Jelly Deals: Digital deals this week include Dirt 4, Witcher 3, Dark Souls and more
Plus, win a copy of Dirt 4 on PC.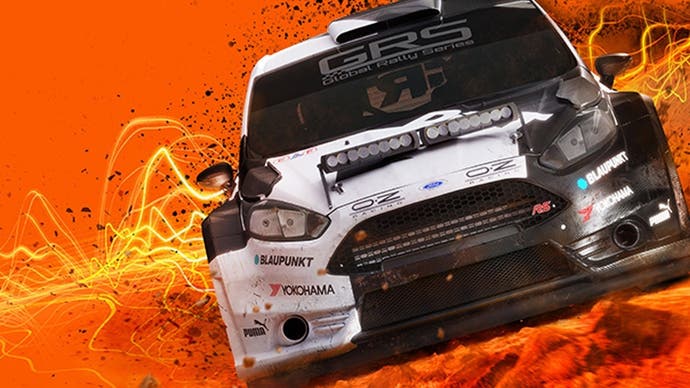 A note from the editor: Jelly Deals is a deals site launched by our parent company, Gamer Network, with a mission to find the best bargains out there. Look out for the Jelly Deals roundup of reduced-price games and kit every Saturday on Eurogamer.
---
We are barrelling towards the start of E3 2017 at this point but even that can't stop the deluge of digital discounts that have emerged this week. We've gathered up a few of our highlights from a week wrought with special offers on downloadable games of the personal computer variety. Eagle eyed readers may have already spotted this week's post about GOG's Summer Sale and some of our curated picks from the range - if not, do check out that article, it's worth a look.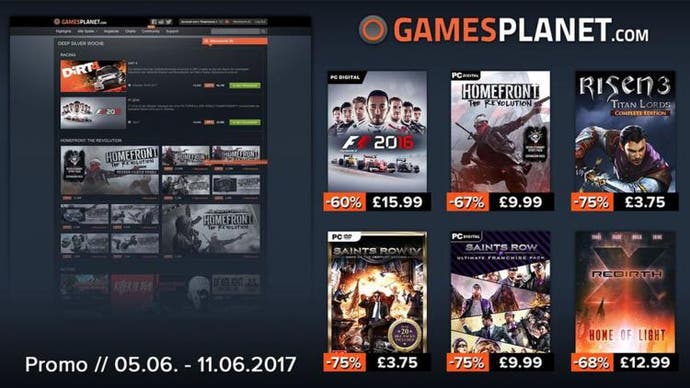 We'll kick things off with a look at Gamesplanet's current range of discounts on Deep Silver titles, which includes the likes of Homefront: The Revolution, Dead Island, Saints Row and Dirt 4. The sale is on now and ends at midnight on Sunday 11th June.
Dirt 4 for £38.24
F1 2016 for £15.99
Homefront: The Revolution for £7.49
Killer is Dead: Nightmare Edition for £2.99
Saints Row 4: Game of the Century Edition for £3.75
Deep Silver Week sale from Gamesplanet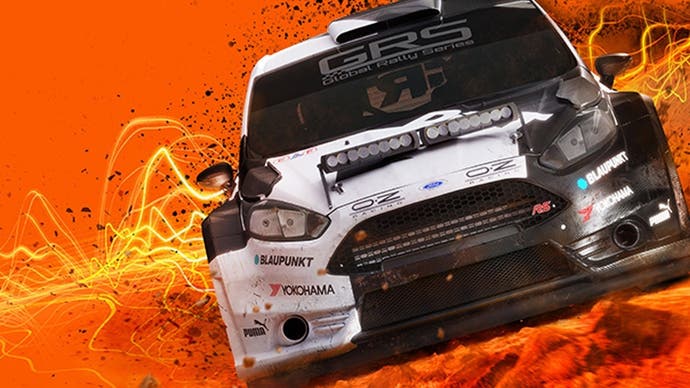 While we're talking about Dirt 4 and Gamesplanet, the kind folks from the site have given us three copies of the game on PC to give away to some of you lot. If you'd like to be in with a chance of winning, head on over to Jelly Deals and enter using the widget there. Entry closes at midnight on Sunday 11th June. Good luck!
Win one of three copies of Dirt 4 on PC from Gamesplanet and Jelly Deals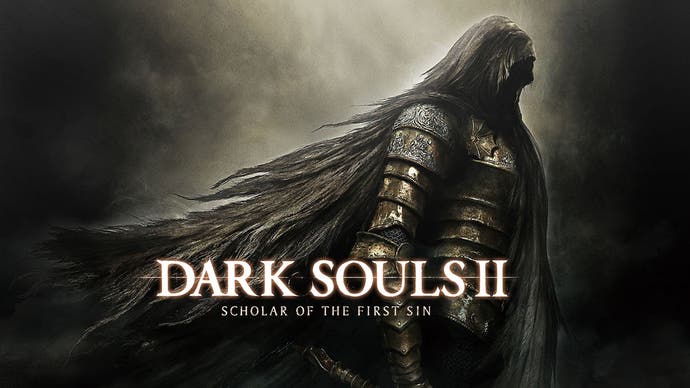 Now that we're making our way through the month of June somehow, it's time for Humble's monthly offerings to change over to a fresh set of games. For those not in the know, for £10 / $12, you can sign up to Humble Monthly and get instant access to one big title as well as a whole host of games at the end of each month. A chunk of the proceeds goes to charities each month and you can also cancel at any time, which is a nice feature. This month, signing up will get you a copy of Dark Souls 2: Scholar of the First Sin to chip away at while you wait for a stack of other Steam keys to come your way.
Dark Souls 2: Scholar of the First Sin on PC (Steam) for £10 / $12 with Humble Monthly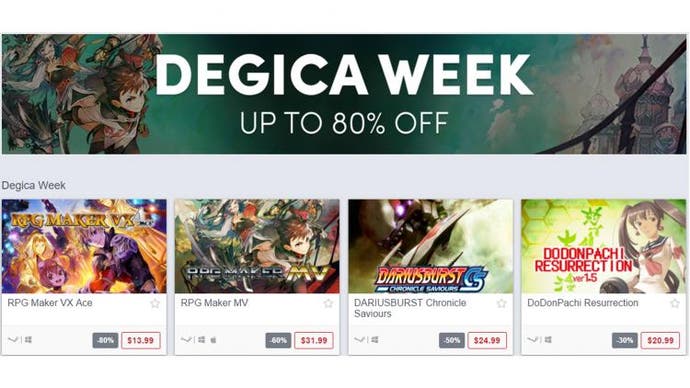 Elsewhere on Humble's site, you may notice that it is Degica Week. While you'd be forgiven for not remembering exactly what kind of things Degica publish, it does mean that you can pick up one or more versions of RPG Maker at an extra discount for a limited time, which is quite nice.
Some highlights from the range:
RPG Maker VX Ace for £10.59 / $13.99
DARIUSBURST Chronicle Saviours for £14.99 / $24.99
Crimson Room Decade for £2.09 / $2.99
DoDonPachi Resurrection for £16.09 / $20.99
Degica Week sale from Humble Store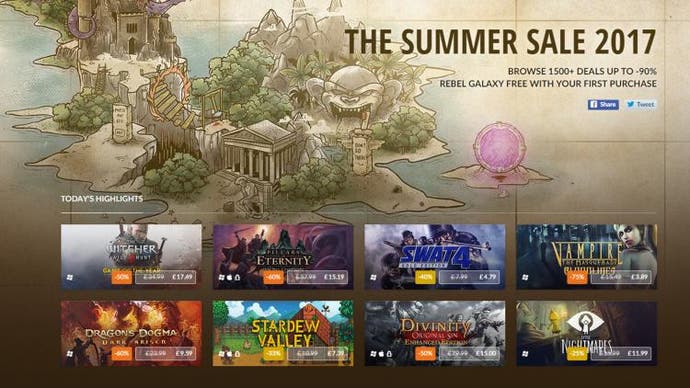 Of course, there's more to the GOG Summer Sale than just the (expertly) curated list of Eurogamer's favourites. There are, in fact, over 1500 titles involved with discounts of up to 90 per cent so there's quite a bit to parse, there. With that in mind, here is another batch of highlights from the range that I thought was worth a look. That said, you may just want to spend some time combing through the range and digging out a gem or two.
GOG.com Summer Sale highlights:
The Witcher 3: Game of the Year for £17.49 / $22.56
Swat 4 for £4.79 / $6.18
Vampire The Masquerade Bloodlines for £3.89 / $4.99
Stardew Valley for £7.39 / $9.44
Little Nightmares for £11.99 / $15.47
The Witness for £15 / $19.34
Kentucky Route Zero for £9.69 / $12.49
Owlboy for £12.99 / $16.66
Firewatch for £6.79 / $8.68
Obduction for £15.99 / $20.59
You'll also get a free copy of spacey strategy game Rogue Galaxy with your first purchase, which is nice.
Update: As user onemoresolo points out, Dirt 4 is available on PC from Green Man Gaming for £35.29 at the moment, which is the cheapest option around by a slight margin.
That's all for now, but feel free to keep up with us over at Jelly Deals where we attempt to be on the cutting edge of deals, as the kids say.
Did you know that Jelly Deals has launched a newsletter? Let us bring the best deals directly to you each day. Subscribe here, if that seems like your kind of thing.