Epic leak suggests Fortnite on Android won't be on the Google Play Store
V-Bucks the trend.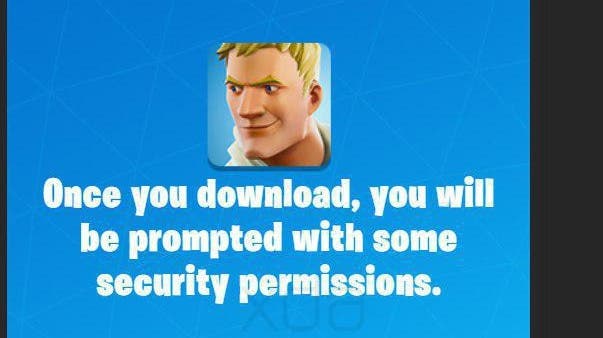 Fortnite is due out on Android devices soon, but, according to a fresh leak, it looks like it won't be available on the Google Play Store.
xda-developers.com had a dig around the source of the Fortnite mobile page on developer Epic's website and found lines that tell users how to download and install the game on their Android devices. There are images, too, which explain further. One of these says after you download the game you'll be "prompted with some security permissions".
"This is necessary to install any app outside of the Play Store."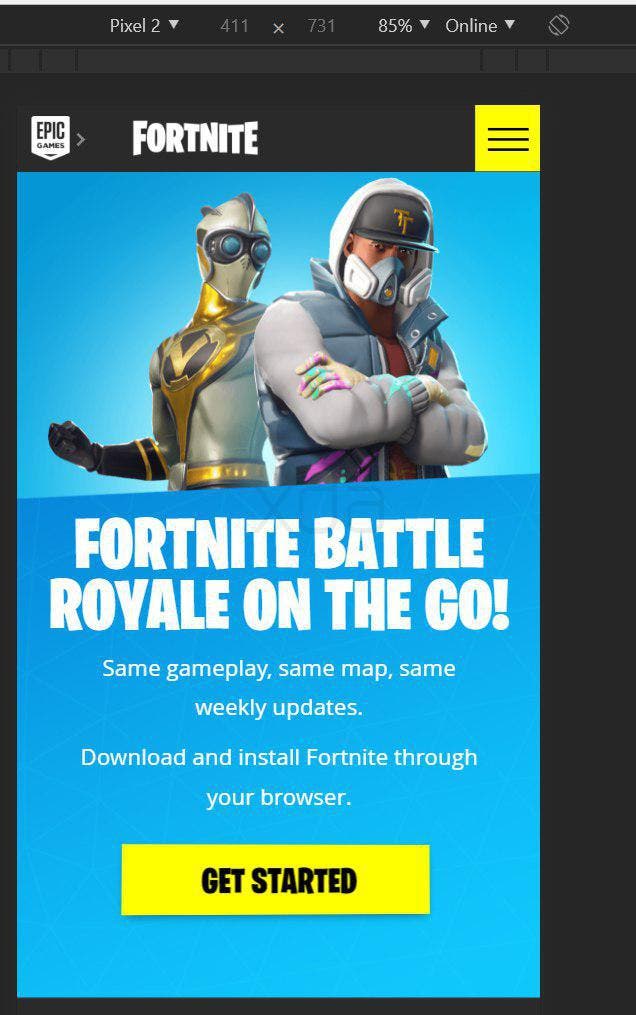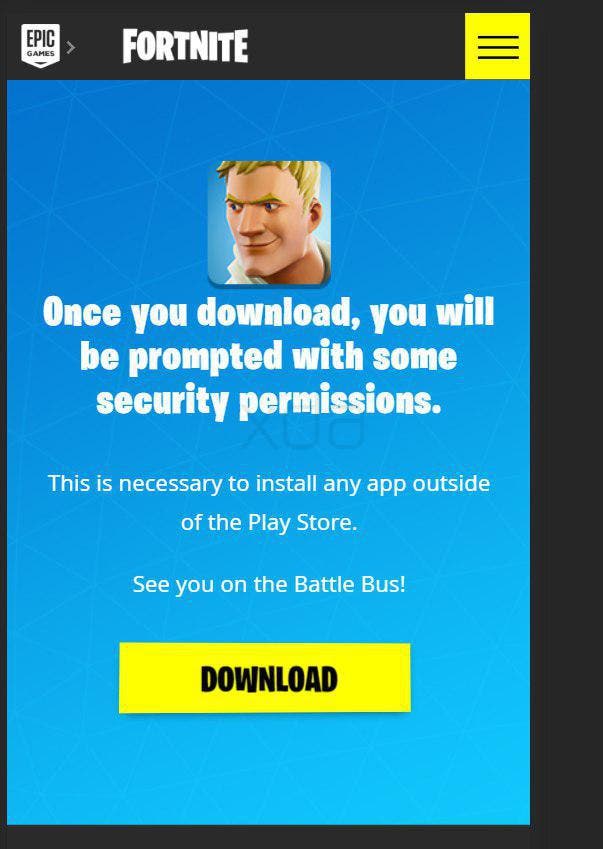 Why would Fortnite not be on the Google Play Store? This may have to do with Epic wanting to avoid giving Google a 30 per cent cut of Fortnite's Android revenue. Given how hugely popular Fortnite currently is on iOS and no doubt will be on Android devices, that 30 per cent will be a huge sum.
The Android platform, of course, lets users download and install games outside of the Google Play platform. iOS, on the other hand, is a closed platform, and so Epic had no choice but to run Fortnite out of the App Store and hand over 30 per cent to Apple.
Meanwhile, xda-developers.com reports Fortnite Android will launch as a 30-day exclusive for the Samsung Galaxy Note 9, which will be unveiled on 9th August and launched on 24th August. Fortnite will then come out on other Android smartphones on 23rd September.
xda-developers.com also reports a list of Android smartphones that will support Fortnite when it comes out. There are 40 smartphones on the list, which includes models from Samsung, Google, Huawei and LG.
Epic has yet to confirm the leak, but given it's come from its own website, it looks like a sure thing. Samsung is set to officially unveil its Galaxy Note 9 next week. Perhaps we'll find out more about Fortnite on Android then.