India waves goodbye to PUBG Mobile as ban kicks in
Deadpan.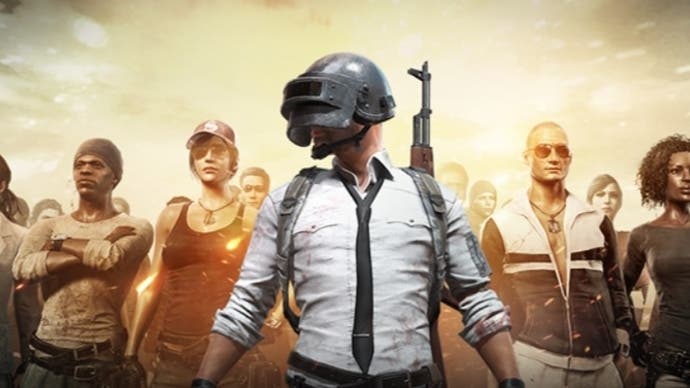 India is waving goodbye to PUBG Mobile today after a ban on the game came into effect.
PUBG Mobile was one of 118 apps banned by India's Information and Technology Ministry in September, but users were still able to play the game - until today.
The ban on PUBG Mobile and other apps comes amid growing tension between China and India. A border clash between China and India in early June sparked a boycott of Chinese products in the country, and the Indian government promptly banned hundreds of apps linked to China, citing security concerns.
PUBG Mobile, which is one of the most popular mobile games in the world and a smash hit in India, was published by Tencent, the Chinese corporation that owns League of Legends developer Riot Games and has a stake in Fortnite maker Epic.
South Korean company PUBG Corporation pulled the publishing rights to PUBG Mobile in India from Tencent in September, when the initial announcement was made. But that wasn't enough to avoid today's ban.
"Protecting user data has always been a top priority and we have always complied with applicable data protection laws and regulations in India," Tencent said in a post on the PUBG Mobile website.
"All users' gameplay information is processed in a transparent manner as disclosed in our privacy policy.
"We deeply regret this outcome, and sincerely thank you for your support and love for PUBG Mobile in India."
Indian PUBG fans aren't happy about the ban. The Indian Express included a roundup of social media posts from players sadly waving goodbye to the battle royale.
It sounds like PUBG Corporation wants to get the game back up and running again soon, though. "Moving forward, PUBG Corporation will take on all publishing responsibilities within the country," PUBG Corporation said back in September.
"As the company explores ways to provide its own PUBG experience for India in the near future, it is committed to doing so by sustaining a localised and healthy gameplay environment for its fans.
"PUBG Corporation is committed to providing its unique battle royale experience to a global audience and hopes to continue engaging with its passionate player base in India. In addition to regular content updates, the company is exploring different ways to engage its community in India through various region-based activities, including esports and community events.
"Further updates will be provided at a later date when available."