Grand Theft Auto 5 first-person mode confirmed for PC, PS4, Xbox One
UPDATE: 1080p, 30fps on PS4 and Xbox One. 4K compatible on PC.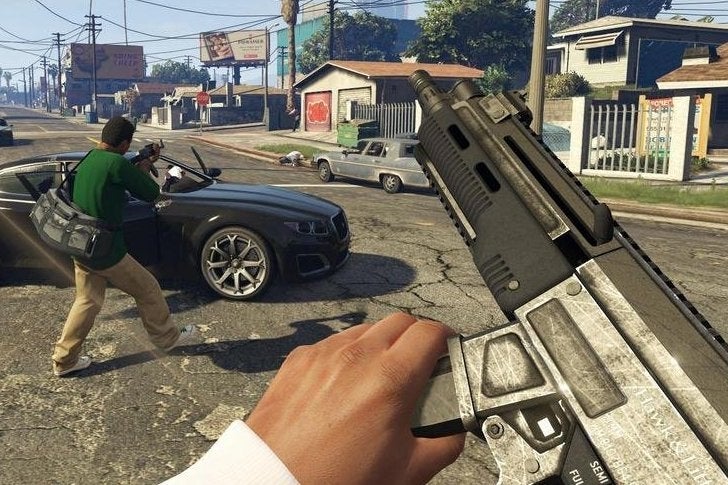 UPDATE 11/04/2014 7.05pm Grand Theft Auto 5's next-gen version will run at 1080p resolution at 30fps on PS4 and Xbox One, Rockstar has confirmed.
It also noted that the game will be 4K compatible on PC.
ORIGINAL STORY 11/04/2014 5.42pm Grand Theft Auto 5's new PC, PlayStation 4 and Xbox One version will let you play in first-person view.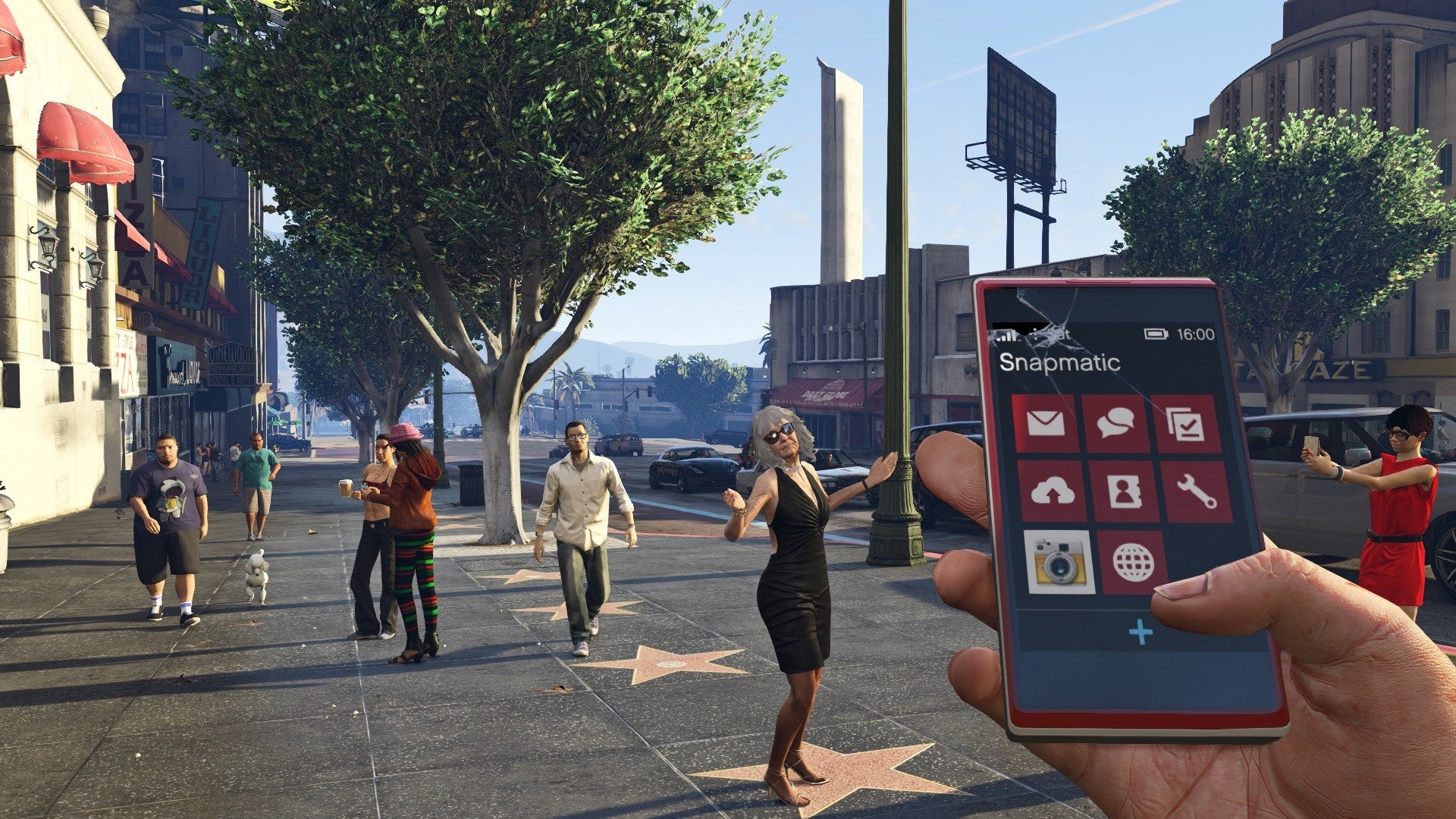 The mode - previously leaked by Rockstar itself via a quickly-pulled blog post - is one of several new changes to the game, including upgraded visuals, new side-missions and music.
You can toggle the viewpoint at any time (on PS4 you simply tap the controller's touchpad) - letting you experience Los Santos in first-person while walking, driving, parachuting or swimming.
Rockstar is also including an array of options to customise the experience, IGN reports, such as the ability to shoot in first-person but then switch to third-person while in cover.
Shooting sections can also be set to assisted aim, semi-assisted aim, or free aim. Combat rolls and ragdolling can also be disabled.
See how it looks in action via a new trailer below: