Existing Grand Theft Auto 5 owners who upgrade get bonus content
Extra missions and more if you transfer to PC, PS4 or Xbox One.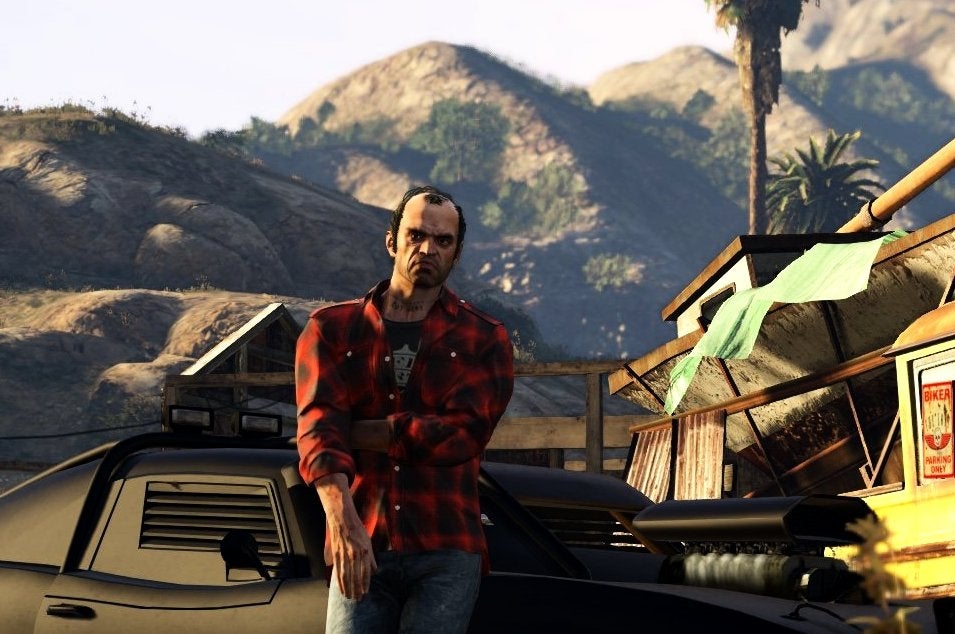 Existing Grand Theft Auto 5 owners will be rewarded with extra content if they transfer their character over to the game's upcoming PC, PlayStation 4 and Xbox One editions.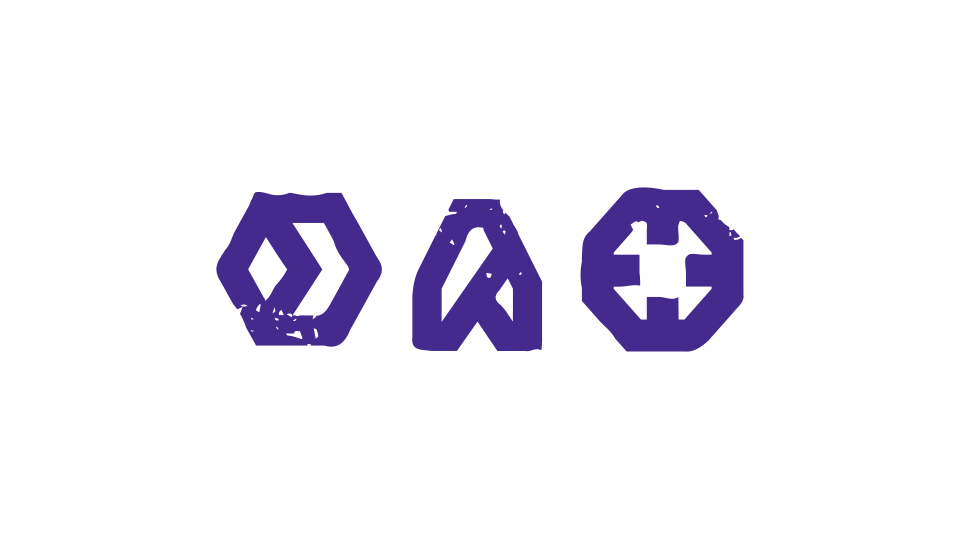 Upgrade to Rockstar's new version of the game and get a number of exclusive added extras.
There's a new murder mystery storyline for Michael, with noir-style filters for the game's story mode and Snapmatic photos.
Franklin will get a new set of wildlife photography challenges, meanwhile. Complete all of those and you'll be rewarded with the exclusive Kraken Sub.
Stock car races, an improved blimp and a beefy monster truck will also be included for you to play with, Rockstar has said, along with fresh events that unlock the classic Dodo seaplane and the near-indestructible Imponte Duke O'Death car.
You can only transfer a character once, however. And while your character will remain playable on last-gen versions, subsequent progress will not be reflected.
But Rockstar has reassured anyone that bought the game's original Special Edition or Collectors Edition versions last year that all exclusive content will carry over - whatever platform you end up on.
Grand Theft Auto 5 will finally launch for PlayStation 4 and Xbox One on 18th November, and then for PC on 27th January 2015.