Gran Turismo 7 release time in UK / GMT, CEST, EST and PST
When can you play Polyphony's latest on PS4 and PS5?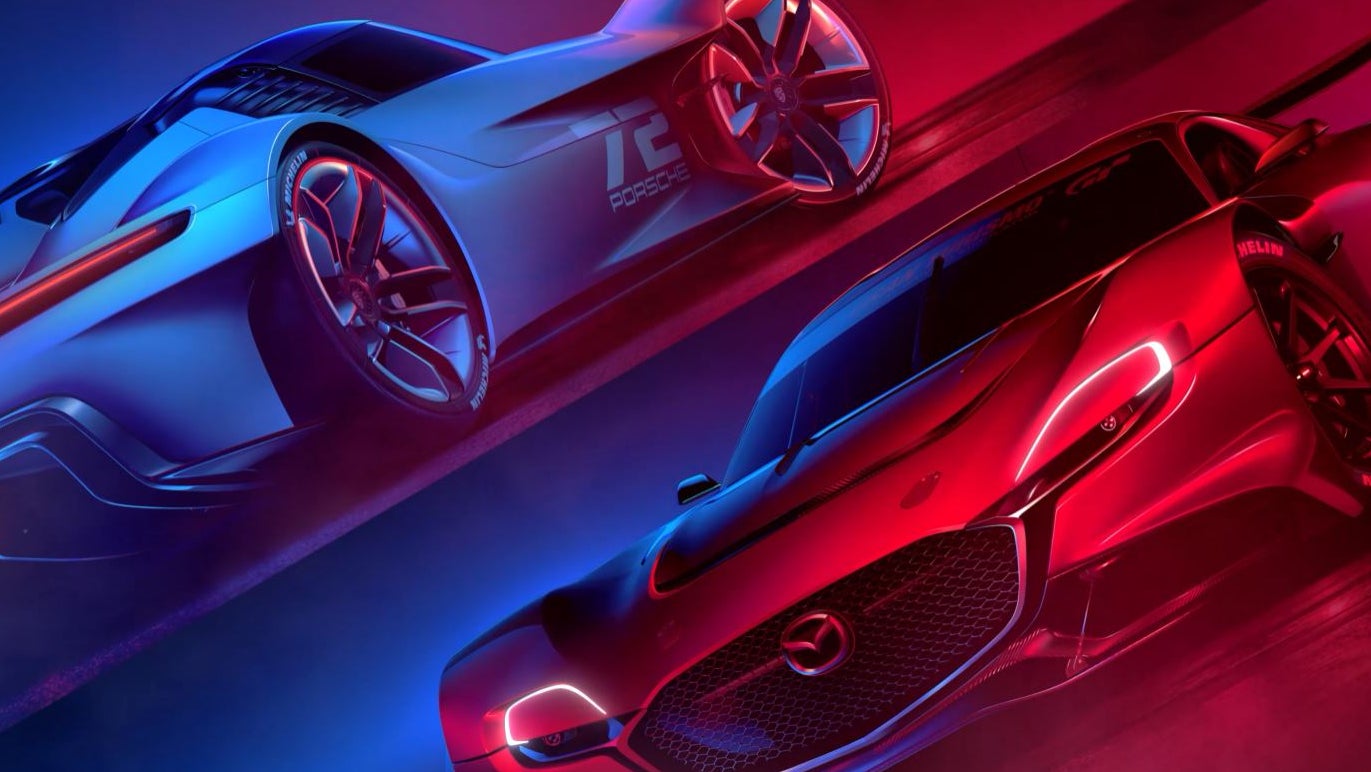 Gran Turismo 7 on the PS4 and PS5 sees the first mainline entry in Polyphony Digital's iconic series since the PS3 era.
Our Gran Turismo 7 review explains how it returns the series to its PS2 glory days - with the return of the campaign and doubles down on driving simulation over GT Sport's racing focus.
Below you'll find the Gran Turismo 7 release time, along with the Gran Turismo 7 download size, so you can be prepared for the game's launch.
On this page:
When does Gran Turismo 7 release? Gran Turismo 7 release time in UK / GMT, CEST, EST and PST
The Gran Turismo 7 release date is Friday, March 4th, with most time zones seeing a release time of midnight local time, such as the UK and CEST.
With regions with multiple time zones you can expect one launch time - so in North America it'll unlock at midnight EST or 9pm PST.
The expectation to the above is, of course, if you've ordered a physical copy of the game and, if so, it's a case of waiting for the delivery to arrive - hopefully on launch, if not sooner!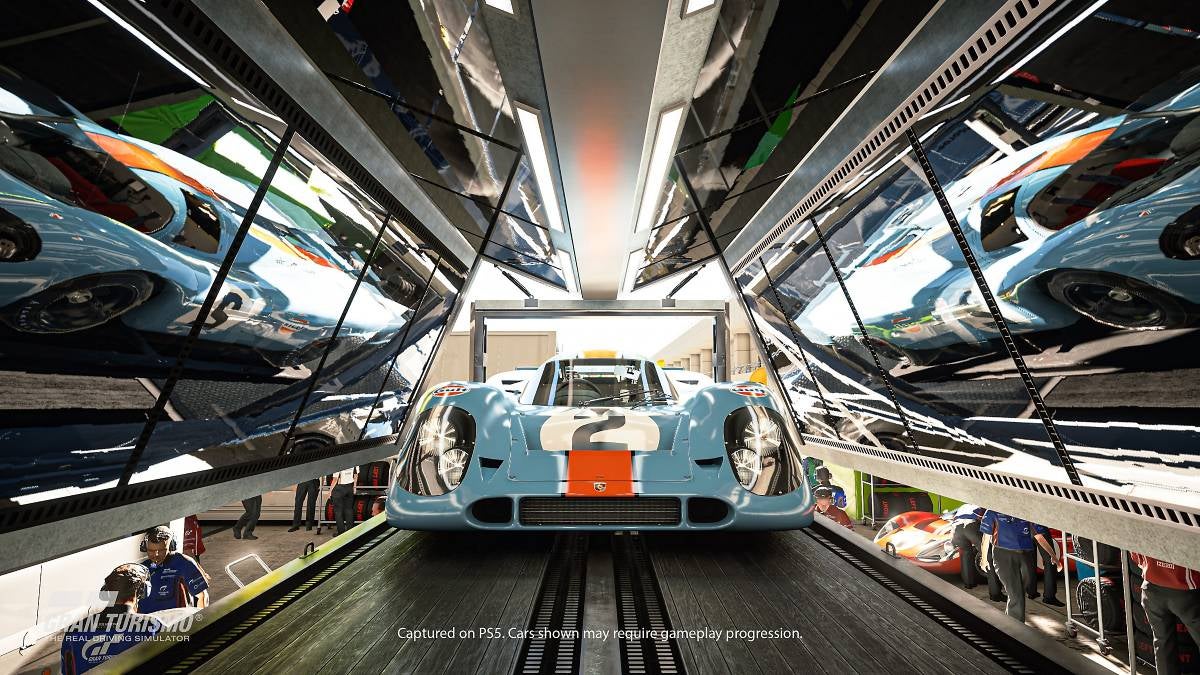 Gran Turismo 7 PS4 and PS5 download size
Gran Turismo 7, as with most first-party PlayStation games, can be pre-loaded ahead of time.
Thanks to PlayStationSize on Twitter, we know that both PS4 and PS5 versions of Gran Turismo 7 are over 100GB each - with the PS4 version slightly larger:
It's important to remember that this size file will grow as patches are introduced, so having some wiggle room when it comes to extra space might be recommended.
Best of luck with the racing!