Get a Nintendo Switch and Super Mario Odyssey for under £250
Plus 20% off many other console bundles, tech and more.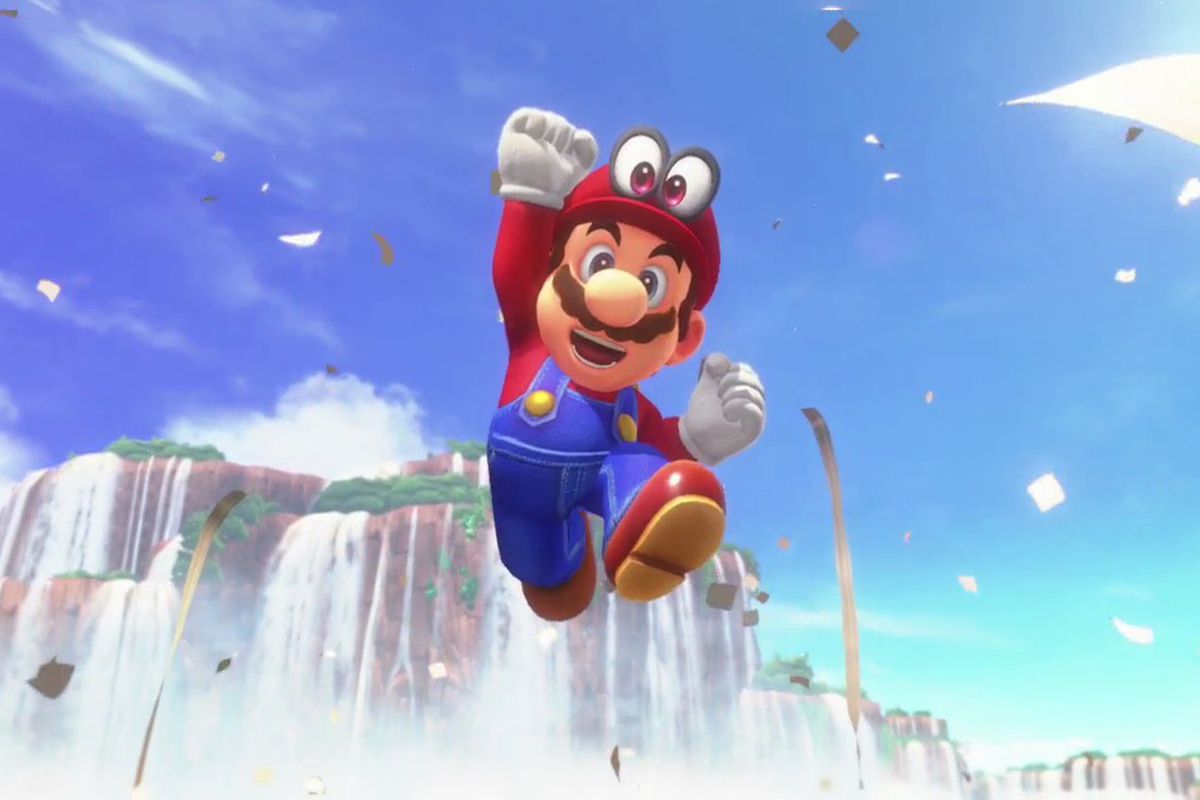 Update: Unfortunately, this deal appears to be out of stock right now. However, you can still get a Nintendo Switch Neon with Super Mario Party for £255.20!
Original story: Online retailer AO is currently offering 20 per cent off all orders over £25, so you can take advantage of some incredibly cheap console bundle deals until 27th June.
There are so many to go through, but we've done our best to pick out some of the most tempting right here.
Probably the best of the bunch is this Nintendo Switch Neon with Super Mario Odyssey for only £247.20 when you use the code 'PURE20' at the checkout. You'd usually find yourself paying more than that for the console on its own, so that's one heck of a deal!
Alternatively, you can save almost £75 if you plump for Nintendo Switch Neon with Mario Kart 8 Deluxe and The Legend of Zelda: Breath of the Wild for £295.20. That gets you two of the console's very best games alongside the console.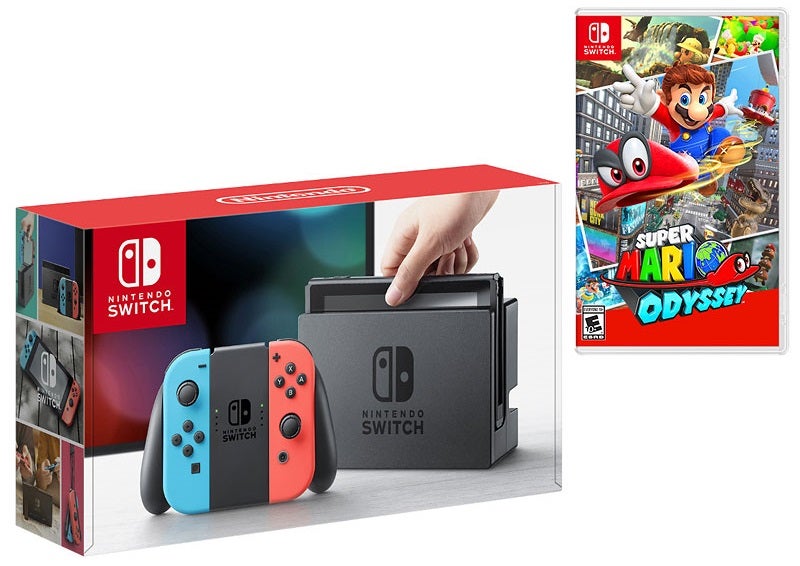 A Grey Switch console is also just £223.20 when using the code, or you can pick from many of the other Switch bundles available from AO below:
In terms of other console bundles, the best Xbox One X deal we've spotted is this Xbox One X 1TB with Forza Horizon 4, Forza Motorsport 7 and Apex Legends Founders Pack for £295.20. In case you're wondering, the Apex Legends goodies include 2000 Apex Coins, a weapon skin, three characters skins, three banner frames and a badge.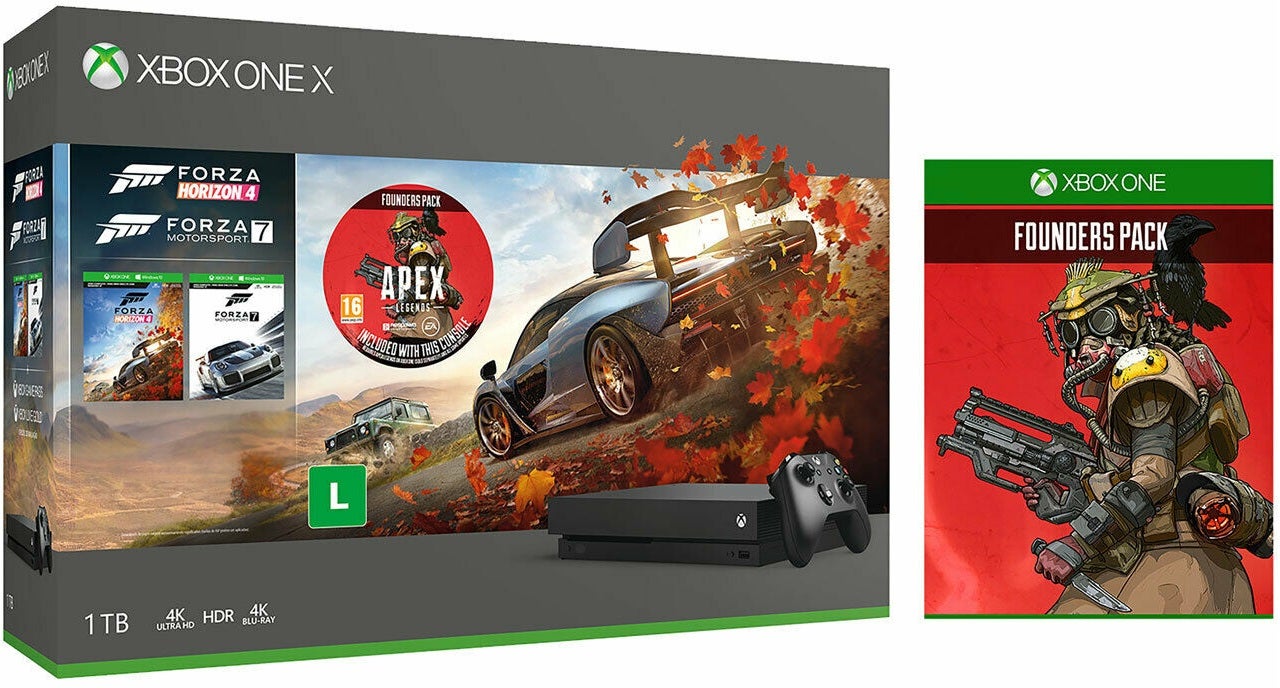 There's also an Xbox One S 1TB with Forza Horizon 4 for just £159.20.
As for Sony's black box, you can snatch up a PS4 Pro 1TB with Days Gone for £279.20. If you're drawn to escape this world and visit another one entirely (if only briefly) the Sony PSVR Headset with Astro Bot Rescue Mission and VR Worlds is just £223.20.
Remember, you'll need to use the code 'PURE20' to see these prices. As the code can be used store-wide, too, there are many other great offers to be found in other categories. Do be sure to have a browse through their selection of TVs, mobile phones and computing accessories to find something to your liking.
The 'PURE20' code will be live until this Sunday so you've got loads of time to have a good browse and find some bargains. We'll continue to bring you all the latest offers across gaming, technology and so much more over at Jelly Deals, like our updated list of the best Nintendo Switch SD cards.