Genshin Impact Valberry locations and where to find Valberry explained
Here is where you can find a juicy Valberry.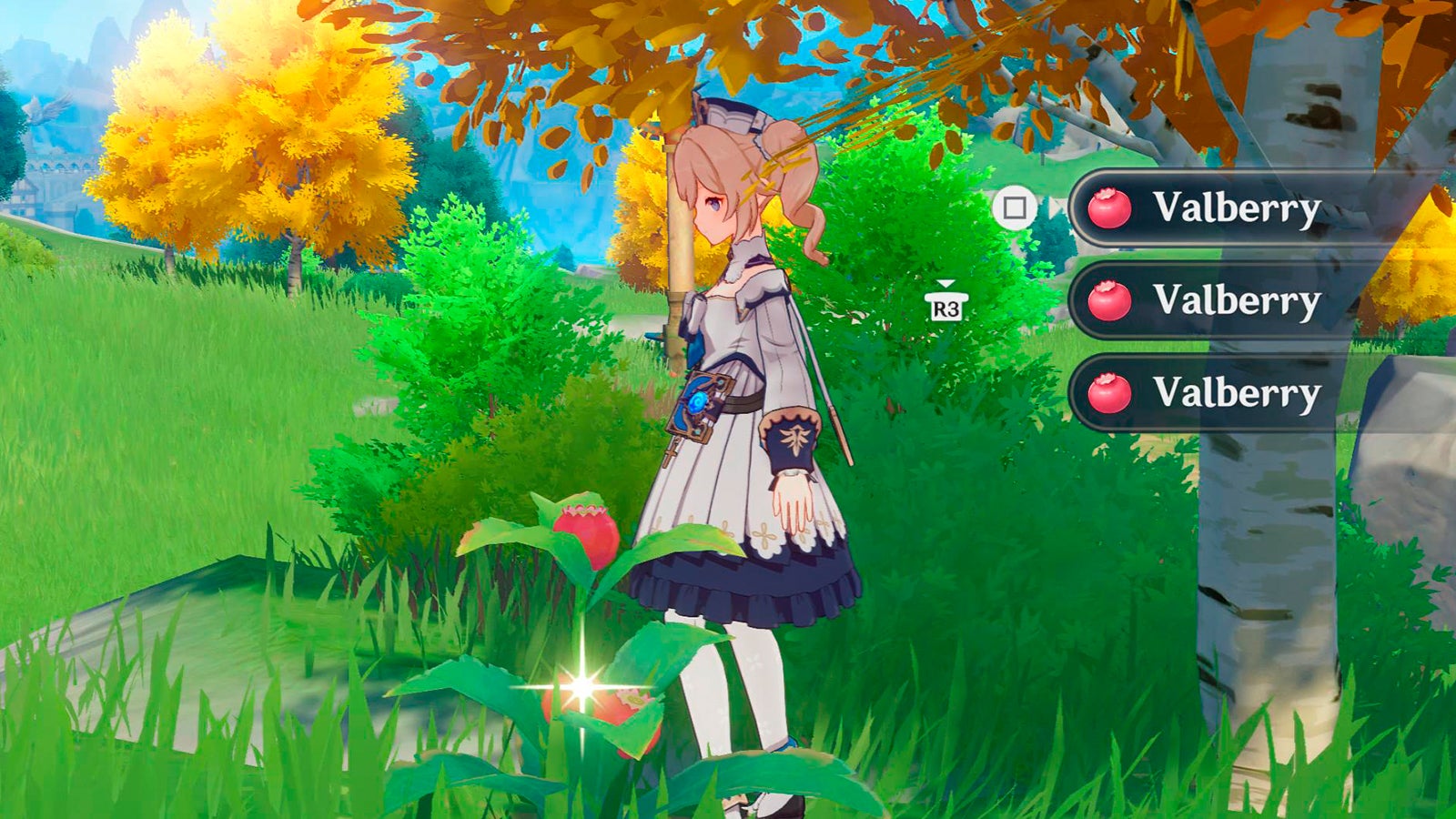 You will want to have a bag full of Valberry when playing Genshin Impact for many reasons.
After all, Genshin Impact has many systems and, even though they are unrelated, you end up needing to grab items multiple times. From upgrading characters to crafting, you will split these items and prioritize one of them.
So, here is the guide if you want to know what the Valberry is used for in Genshin Impact and where to find Valberry.
On this page:
What is Valberry used for in Genshin Impact?
The Valberry is a material that you are going to need either for crafting items or to ascend a few characters.
With this item, you can craft:
It might just seem like a regular dye, but the Red Dye is required for many furnishing recipes in the game and is not sold by NPCs. So, if you want to make your Serenitea Pot look great, you better farm Valberries.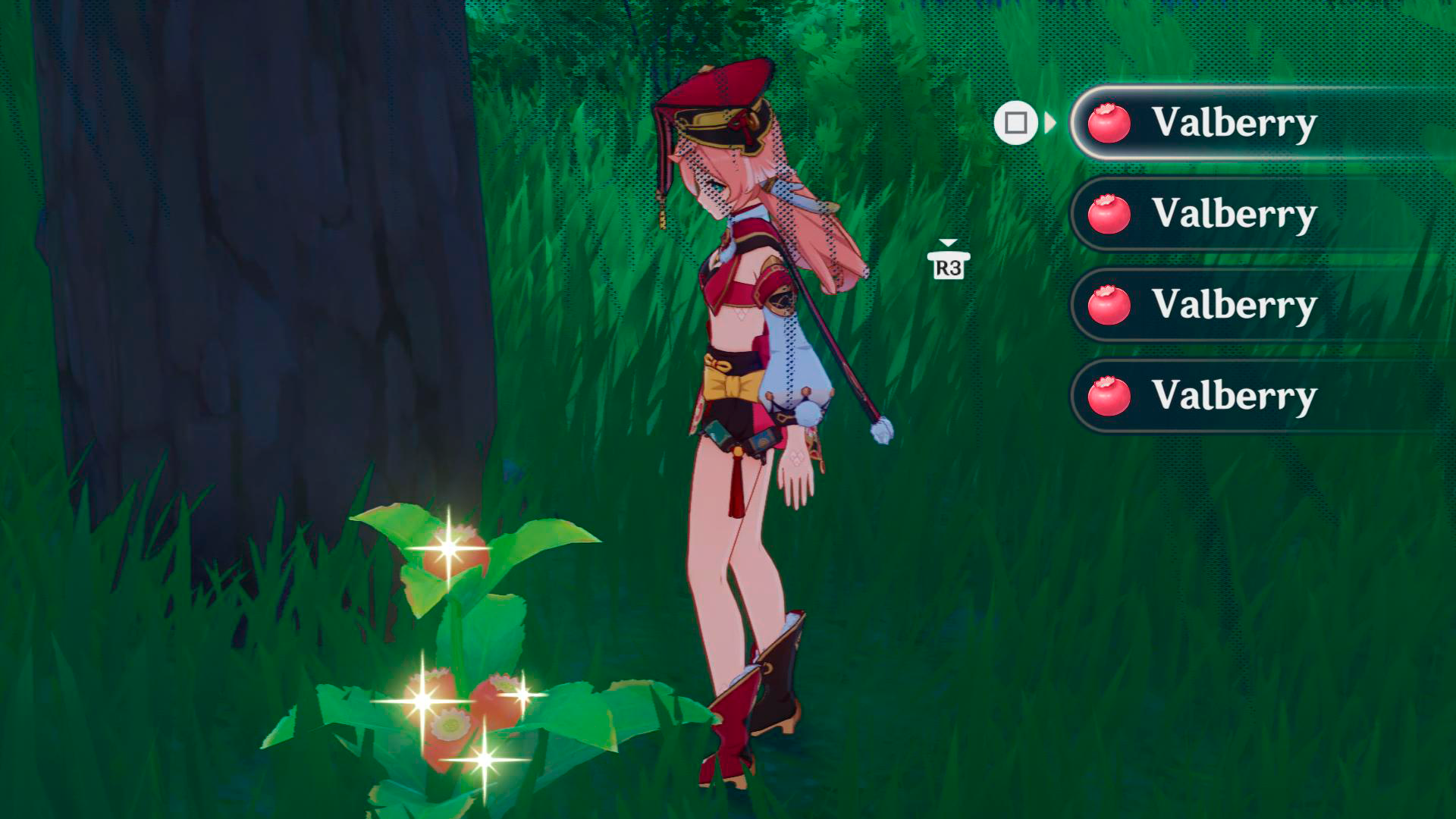 On the other hand, Valberry is also the material to ascend the following characters:
Keep in mind that each Valberry bush you harvest will take two days to respawn. So getting them consistently is the secret to always having some Valberry when you need it.
---
The release of Genshin Impact 2.8 is here! You'll need to be the right Adventure Rank to take part in events to get a free Fischl, collect Phantasmal Conches for a Fischl skin, and solve astral puzzles. You can now spend Primogems on 5-Star Yoimiya, and as always, you can visit our Genshin Impact tier list to see how your characters measure up, find out how the Pity and 50/50 system works when Wishing with Fate, and see who you can pull from the next and current Banners. If you want to relax, however, why not try fishing at one of the many fishing spot locations? Remember to check back regularly for all the latest Genshin Impact codes and updates to the trophy list.
---
Where to find Valberry in Genshin Impact
If you want a quick solution, Valberries are sold by Chloris, whom you can find in the Windrise area in Mondstadt. She sells each Valberry for 1000 mora, having a stock of five which is replenished every three days.
Even so, you may need more than just five of them or you are not interested in spending money on this. So if you would like to pick them up by yourself, you must go to Stormbearer Mountains. This is the location with the biggest concentration of Valberry bushes.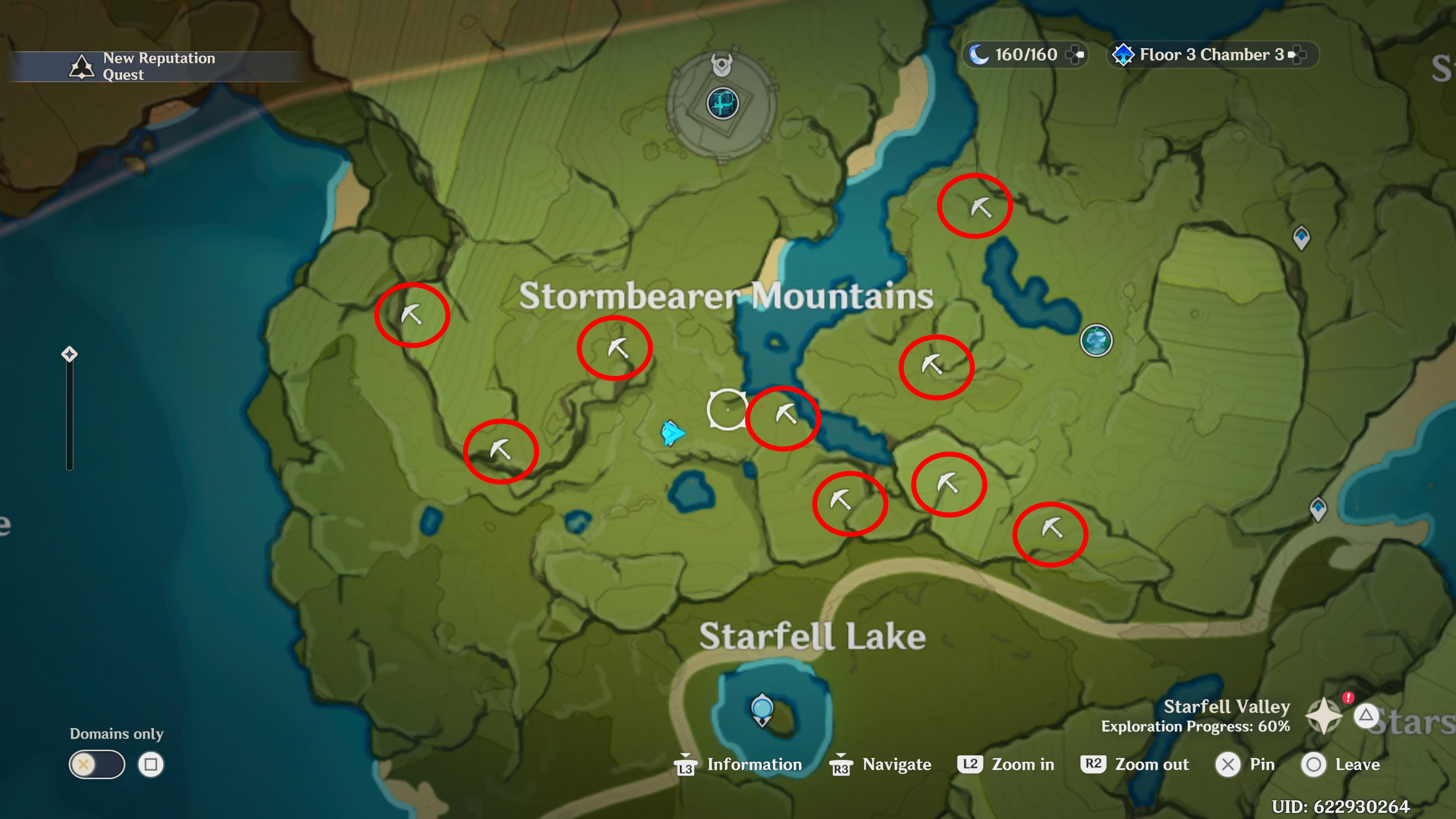 With this map, you can then create your own farm route of Valberries!