From Software's George R.R. Martin collaboration Elden Ring gets first trailer
Coming to Xbox One, PS4, and PC.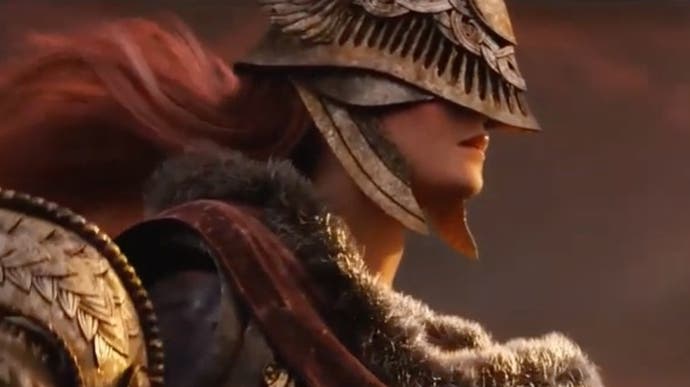 We knew it was coming, thanks to our old friend pre-E3-leak, but From Software's much-rumoured collaboration with Game of Thrones/A Song of Ice and Fire author George R. R. Martin is finally official - and has received its first airing in a brief but atmospheric new trailer.
There's some striking imagery and excellent music in there, but other than its extremely Souls-y ambience (and a very Sekiro: Shadows Die Twice detachable limb), not much is given away. We do, however, get a few hints as to the nature of the titular Elden Ring, "which commanded the stars, giving life its fullest brilliance", now "shattered by someone or something".
Until From Software and publisher Bandai Namco elect to share more, all we can say for certain is that it features a world created by Martin and Dark Souls, Bloodborne, and Sekiro director Hidetaka Miyazaki, and that it's coming to Xbox One, PlayStation 4, and PC.