Fortnite's John Wick mode live now
Suit to kill.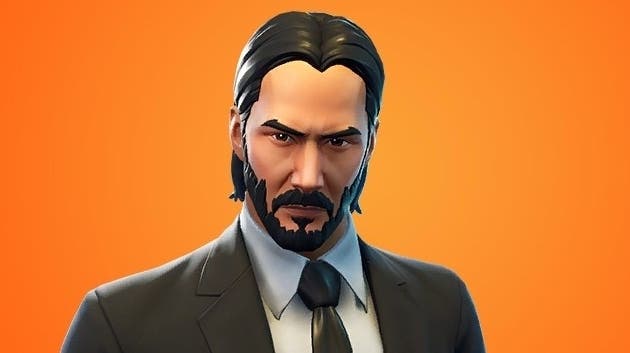 Fortnite has deployed its John Wick limited-time mode, and with it a set of free challenges and rewards.
Oh, and there's a new trailer for the mod with a nice nod to the fact Fortnite, er, riffed on John Wick with its popular Reaper skin all the way back in season three.
We detailed the mode from previous leaks, if you're after details. In short, it's a three-stock match where teams collect coins upon kills. Highest coin count wins. Free rewards available from challenges include a coveted victory umbrella and wrap (both black, obviously).
It all ties quite nicely into the just-launched Epic Mega Sale, which features Mike Bithell's new John Wick Hex game at a massive discount. And, of course, John Wick 3, which you can see in a cinema today. Synergy!
If you're wondering how Epic is able to bankroll of this, look no further than Fortnite's in-game store. The new John Wick outfit, pickaxe, wrap and emotes come to a combined 3200 V-Bucks, which you need to spend about £28 in real-world cash to amass.
All well and good, obviously, but where's my Fishwick crossover?