Fortnite was 2019's top-grossing game, despite 25% revenue dip
As UK game spending shrinks slightly year-on-year.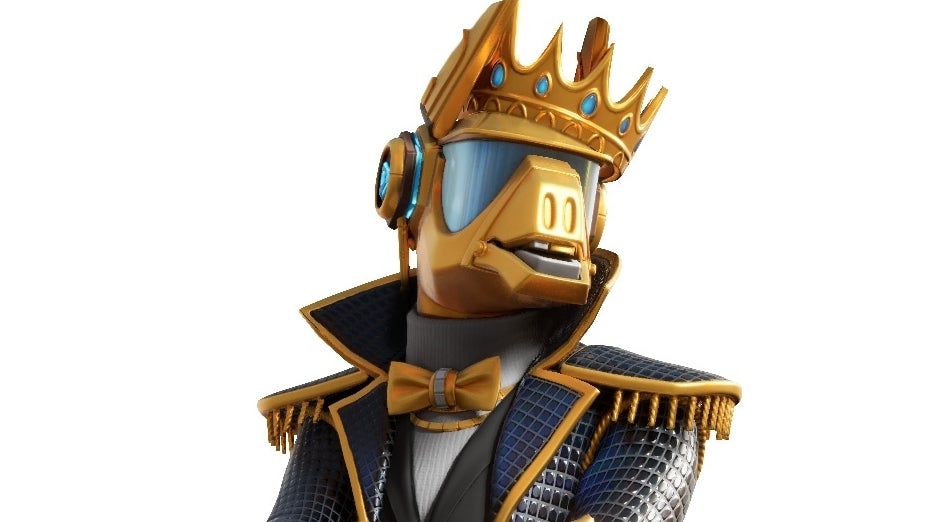 Free-to-play battle royale sensation Fortnite earned $1.8bn (£1.38bn) worldwide in 2019 - making it last year's biggest-earning game.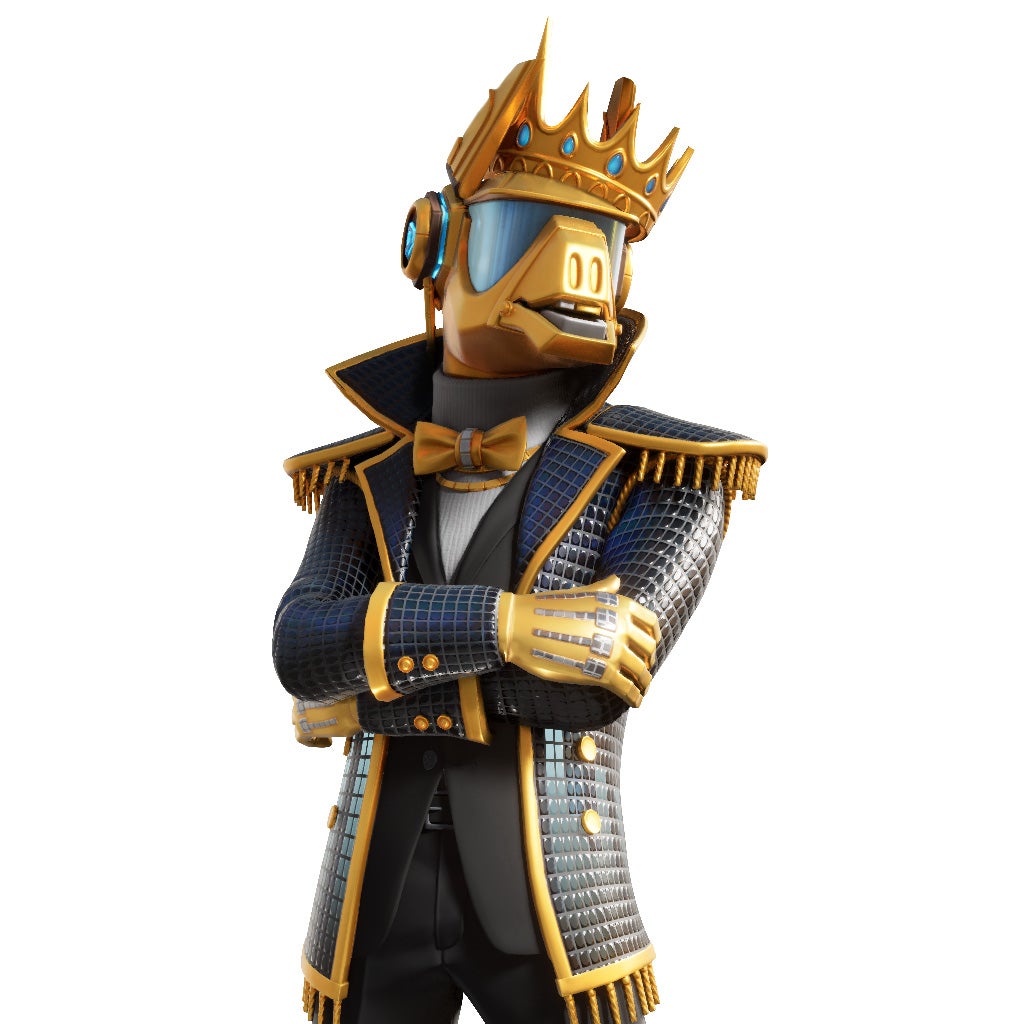 It's the second year in a row Fortnite has earned that crown - even if revenue in 2019 was down 25 per cent from the $2.4bn (£1.84bn) it raked in over 2018.
Superdata, a Nielsen company which tracks global video game spending, described this drop as a "stabilisation" following Fortnite's stratospheric launch.
Other big earners last year included Pokémon Go - up year-on-year to $1.4bn (£1.07bn). In total, spending on free-to-play games accounted for 80 per cent of all digital games revenue.
Outside of free-to-play market, FIFA 19 was the top PC and console game earner. It generated $786m (£601m), compared to Call of Duty: Modern Warfare's $645m (£493m), and the evergreen Grand Theft Auto 5's $595m (£455m).
FIFA 20, released in September last year, earned $504m (£385m), while 2018's Call of Duty: Black Ops 4 earned a further $487m (£372m).
Spending on premium (ie. not free-to-play) games shrank slightly to $18.9bn (£14.46bn) over 2019, down five per cent. Superdata puts this down to the smaller number of big hit premium releases such as 2018's Red Dead Redemption 2, Assassin's Creed Odyssey and Monster Hunter: World.
It's a picture largely mirrored by UK-specific data, published by charts firm GfK and the Entertainment Retailers Association on Eurogamer sister site GamesIndustry.biz today.
Here in the UK, physical game sales dropped by a larger amount - 21.7 per cent - over the course of 2019 for a final total of £602.5m, while digital sales grew slightly - up 1.1 per cent to a total of £3.1bn.
This left the UK with an overall dip of 3.4 per cent in combined digital and physical game revenue compared to 2018. It's the first time the industry has shrunk in this way since 2012 - the year before the last console generation ended. All eyes will be on PlayStation 5 and Xbox Series X this year to reverse that trend.