Fortnite season 8 battle pass will be given away free
Just complete a new set of in-game challenges.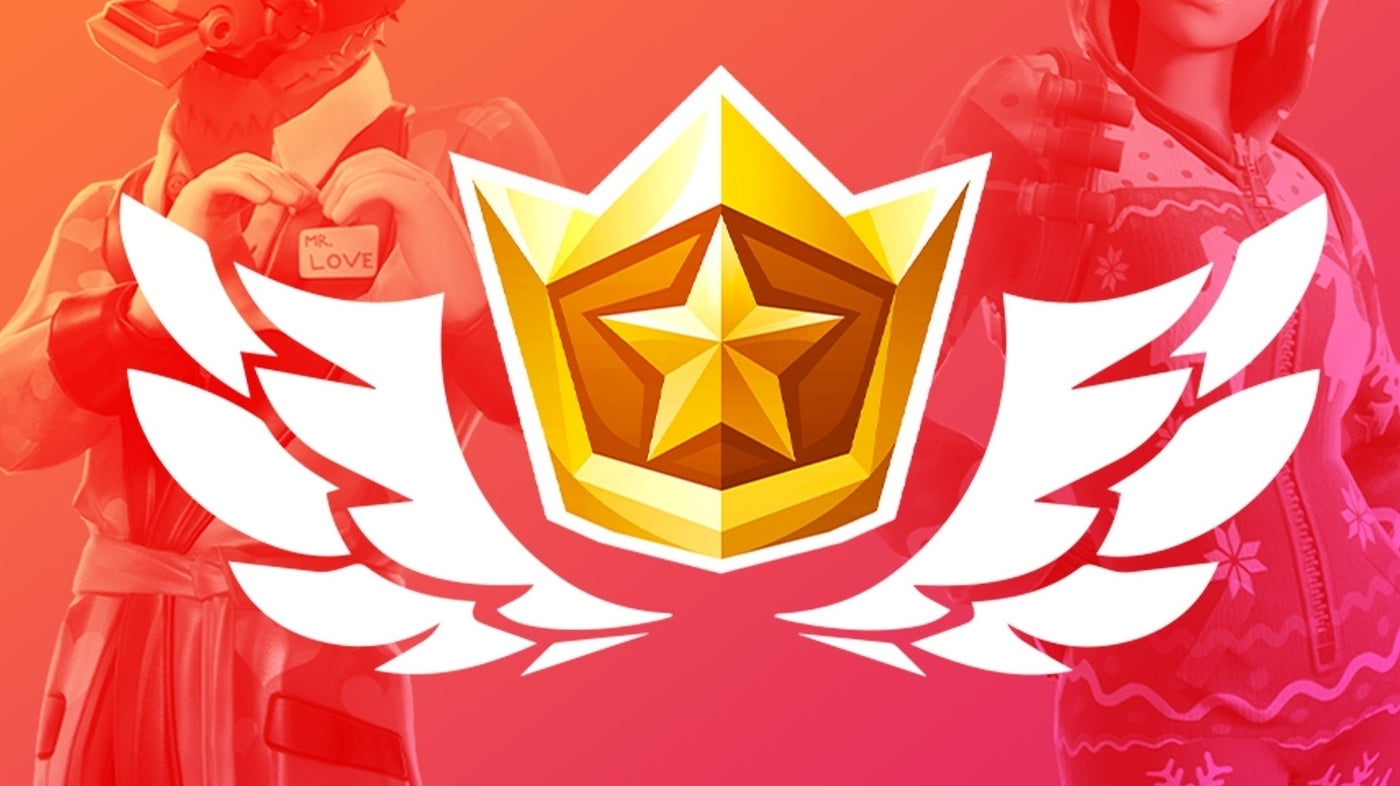 In an unprecedented move, Fortnite will give away its next monthly battle pass for free as a reward for completing a fresh set of challenges.
Fortnite season eight is still two weeks away - despite season seven's regular 10-week challenge period now being up. To plug the gap, Epic has cooked up a round of free "Overtime Challenges" which go live from today's patch 7.40.
Complete 13 of these Overtime Challenges and you'll get season eight's battle pass without charge.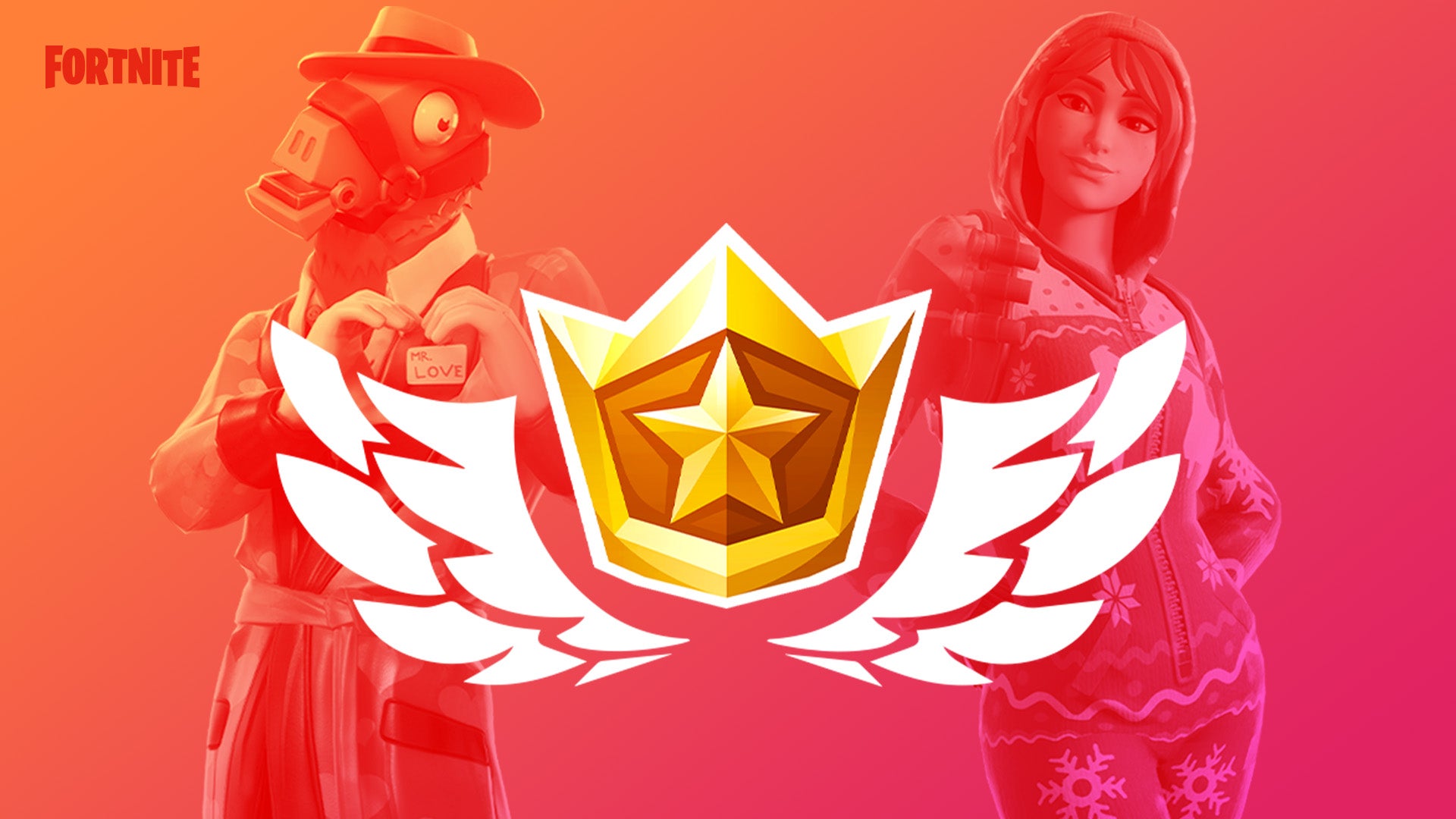 The offer is a genuinely surprising decision on Epic's part - to draw people back into Fortnite now during its off-season and, by granting them a free battle pass, coax them into staying locked to Fortnite for the next couple of months.
It's hard to not think about the release of rival battle royale Apex Legends and its subsequent success as a big factor in this.
Elsewhere in today's patch notes, there's a new weapon (Infantry Rifle) and tweaks to various other items. Bushes now absorb one instance of weapon damage, acting like a shield. Clingers have been unvaulted in favour of regular grenades. Ziplines are now interact to engage but grant fall damage immunity.
And in another big change, you'll now gain 50 health/shield after eliminating an enemy. You'll also gain 50 of each material, too. Good news if you're being constantly third-partied (which is always).