Fortnite really doesn't want you to ditch its subscription in May
Save the World mode joins offer, plus other mysterious bonuses.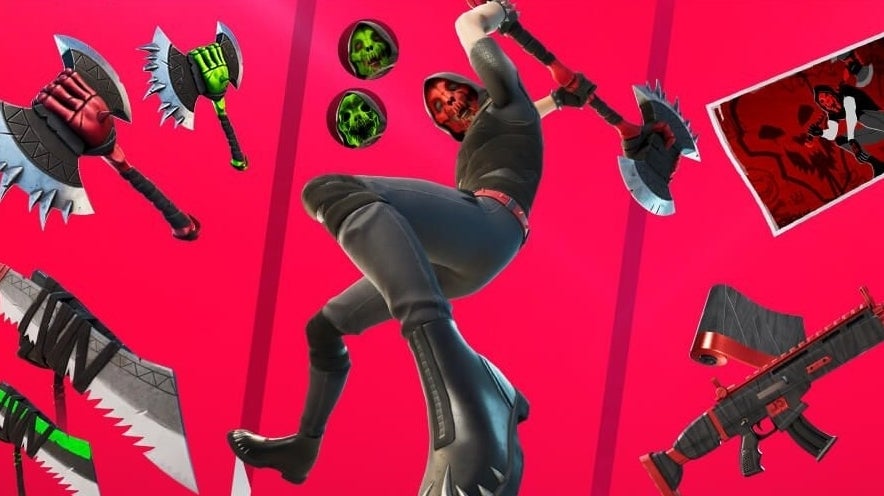 Fortnite's monthly Crew subscription isn't a bad deal on the months when a new battle pass launches. For a couple of quid extra, you'll get a fancy exclusive skin and a generous dollop of in-game currency, as well as the new battle pass.
On the months without a new battle pass, however, it's much harder to recommend - something I think Epic is well aware of as May rolls around. Fortnite is still mid-way through its primal Chapter 2 Season 6, so subscribers could just ditch the £10/month sub now and return in June when the next season begins.
Except, well, Epic clearly does not want you to. So, on top of a nice new skin and the customary 1000 V-Bucks, May's Crew offerings include an expanded range of extras.
Most notably, Fortnite's PVE portion Save the World is being permanently unlocked for you if you're a Crew subscriber in May. This portion is currently sold for £13 - more than the cost of a Crew subscription on its own. It's largely mothballed while Epic focuses fully on Fortnite's battle royale, but still has the occasional update.
Nintendo Switch owners won't get the benefit of this - Save the World isn't available on that platform - though it will be unlocked on your account if you ever play elsewhere.
Your first three months of Spotify Premium are also being bundled in (just set up a new log-in if you've had Premium before).
Finally, three mysterious weekly bonuses will be granted throughout May if you stay subscribed - each Tuesday, beginning 4th May. Going by that date and Fortnite's previous tie-ins, fans are now expecting Star Wars-themed goodies.
Finally, here's a look at May's Fortnite Crew skin. It comes with various styles, a back bling, pickaxe, wrap and loading screen. This on its own is more than some months have provided: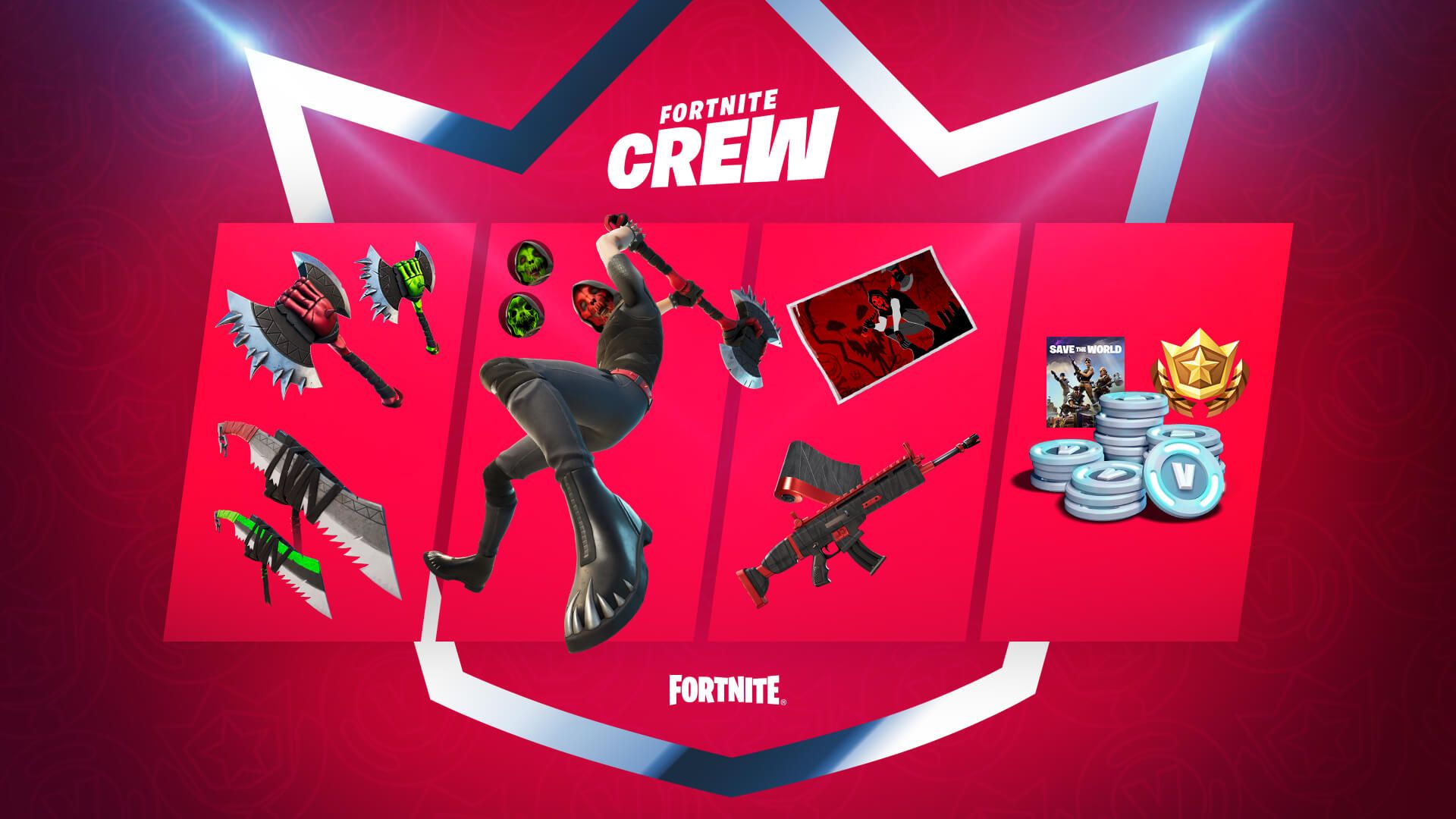 How successful is Fortnite Crew? It's hard to say, and Epic certainly hasn't released any monthly subscriber numbers. Anecdotally, the skins you get from its monthly packs do pop up in lobbies fairly frequently, but Epic also seems very aware it has to do more to earn your £10 each month.