Fortnite - Bus stop locations: Where to leave secret documents at a bus stop
Still better than leaving a government laptop on a train…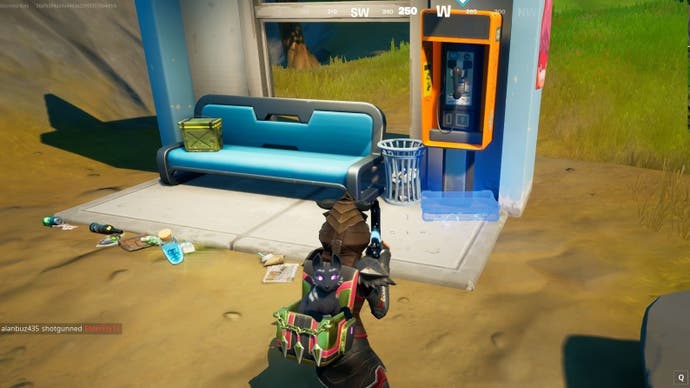 Leaving secret documents at a bus stop is the second of Week 13's legendary quests in Fortnite Chapter 2 Season 7.
This challenge set begins with you opening a mission kit and placing a jammer outside the IO base in one match and all of the quests must be completed before the next round of legendary quests arrives next week.
Completing this challenge will reward you with 30k XP, which will help you unlock more Battle Stars for the Season 7 battle pass. Afterwards, you can complete the next legendary quest - talk with Joey, Sunny or Dreamflower.
---
Note this particular challenge is no longer able to be completed. What's new? Chapter 4 Season 2 has arrived! New additions include the Grind Rails and Kinetic Blades, along with the new Battle Pass, character collection and Eren Jaeger skin. It's a good idea to know how to get XP fast in Fortnite.
---
Bus stop locations in Fortnite explained
Like there are a number of bus stops located on the Fortnite map, only you can only leave secret documents at a select five stops.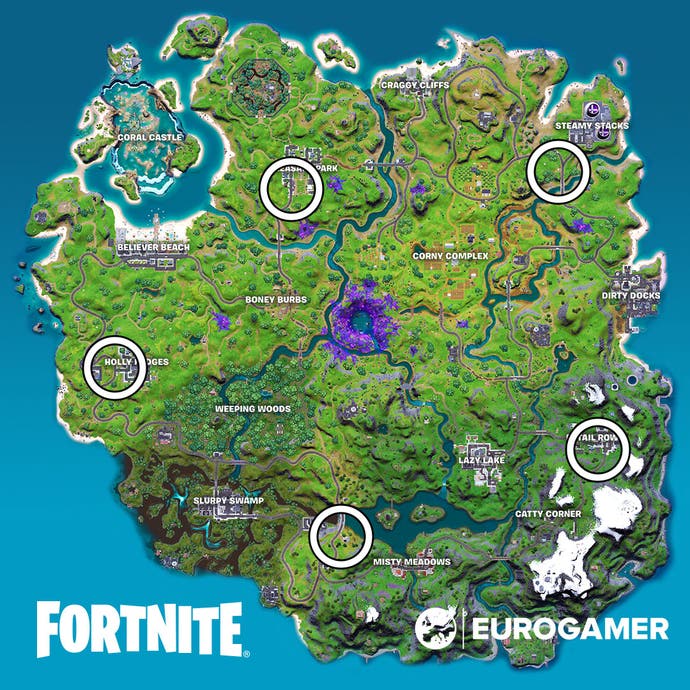 All you have to do is reach one of these bus stops and interact with the secret documents hotspot to finish this legendary quest.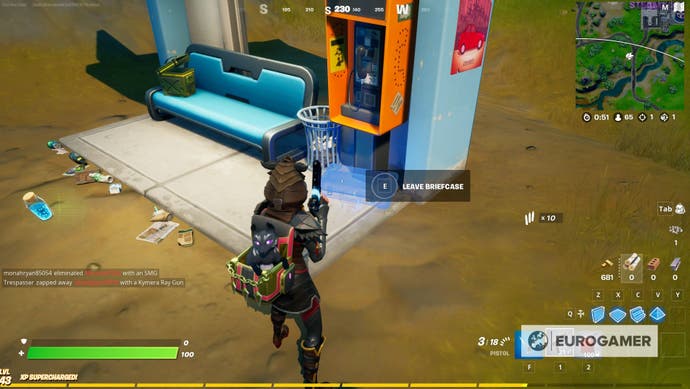 We recommend doing this at the beginning of a match, so that you can quickly move on to enjoy the game. Once you're done, you'll always be able to complete the third legendary quest for this week - talk with Joey, Sunny or Dreamflower.
If you'd like to learn more about Fortnite Season 7, check out our guides on the Battle Pass, legendary quests, alien artefacts, cosmic chests and IO weapons.