For the first time in ten years, Madden won't be getting a free demo
Early access reserved for subscribers to EA's new Xbox One exclusive service.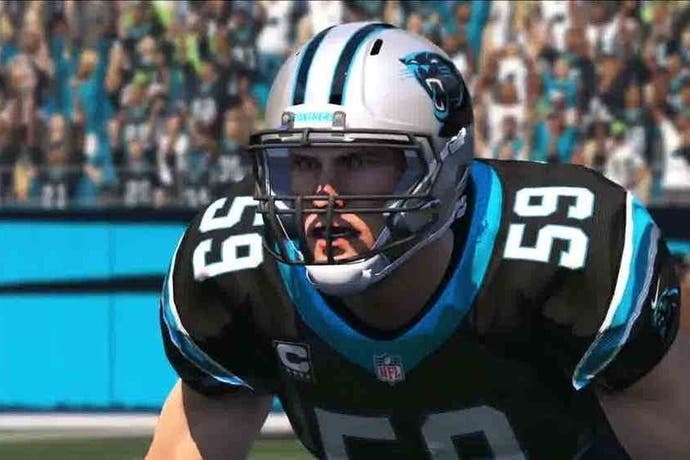 Madden NFL 15, the latest in EA's long line of American football games, won't be getting a free demo, with early access reserved for those who have signed up for the publisher's recently launched, Xbox One exclusive Access service.
It breaks a tradition going back some ten years whereby a demo for the game would be released two weeks prior to the launch. EA Access offers early access to games such as Madden 15, Dragon Age: Inquisition and FIFA 15. We've asked EA to confirm whether the demo for this year's FIFA title will also be reserved for EA Access subscribers.
"The difficult decision not to do a demo for Madden was strictly a result of the team's commitment to deliver the highest quality game possible," EA said in a statement provided to IGN. "We chose to put 100% of our development resources toward the full game."
EA Access launched yesterday on Xbox One, offering games such as Battlefield 4, FIFA 14 and Peggle 2 on tap, with early access promised to other forthcoming games - all for £3.99 a month, or £19.99 for a year.