Final Fantasy 7 Remake development moved in-house at Square Enix
"With production and quality in mind."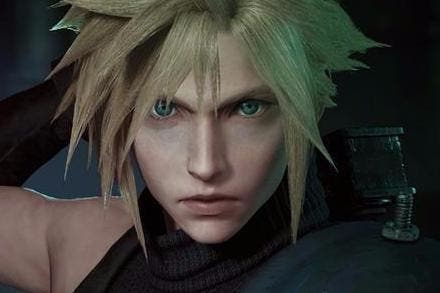 Square Enix has moved development of the Final Fantasy 7 Remake from external developer CyberConnect2 to its in-house team.
The remake was announced with fanfare during Sony's E3 2015 PlayStation press conference, but has barely been glimpsed since, other than the surprising announcement it would release episodically.
Two years later on from its reveal, we still have no idea when Final Fantasy 7 Remake will launch.
The decision to take development away from CyberConnect2 is a "sensitive subject", Square Enix's Naoki Hamaguchi explained in a recent developer stream (translated by Kotaku).
CyberConnect2 is the studio behind the long-running Naruto series of games, as well as .hack and Asura's Wrath.
"I've taken over the development side of the Final Fantasy 7 Remake," Hamaguchi continued. "Up until now, development has progressed by receiving external collaboration, but from here on out, with production and quality in mind, we're shifting to our in-house organisation.
"This company decision was made wanting to control quality as well as keeping the schedule stable."
No further details on the game's release were given.