Square Enix releasing Final Fantasy 7 trading card NFTs
Could become useless if Enjin fails.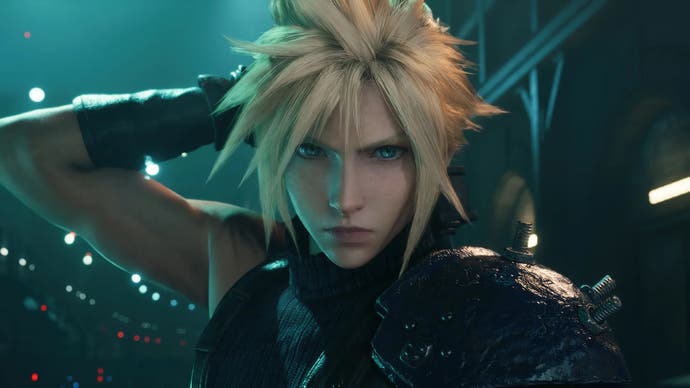 Square Enix has announced further details on its Final Fantasy 7 trading cards and NFTs.
Last year, the NFTs were revealed as part of a celebration of Final Fantasy 7's 25th anniversary.
Now more information on the trading cards has been revealed: the collection is called Final Fantasy 7 Anniversary Art Museum: Digital Card Plus and consists of 207 cards, reports VGC.
A pack of cards will cost ¥440 (around £2.69) and contains six physical cards and one "digital exchange card" that can be redeemed for an NFT version. It's possible to receive an NFT version of any of the 207 physical cards.
Data will be stored on the Enjin blockchain - users will require an Enjin account and access to its wallet app.
Should Enjin ever terminate, Square Enix states "it is possible that you will not be able to view or use the digital card in the future".
Despite that, "there is no upper limit" to the number of NFT cards that can be redeemed. They also can't yet be transferred or sold onwards.
This isn't the first time NFTs have been sold by Square Enix. An action figure was also released last year for Final Fantasy 7's 25th anniversary that included a code to redeem an NFT version of the figure.
What's more, Square Enix is leaning into blockchain gaming further with the forthcoming release of Symbiogenesis, which will seemingly allow players to buy and sell NFTs to share unique storylines in a fantasy world.