FIFA 13 trailer shows new Man City home kit
SPOILER: It's sky blue.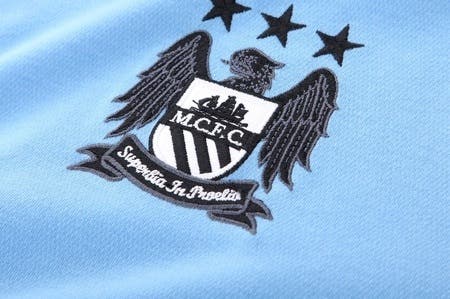 A new FIFA 13 trailer has shown off the new Man City home kit.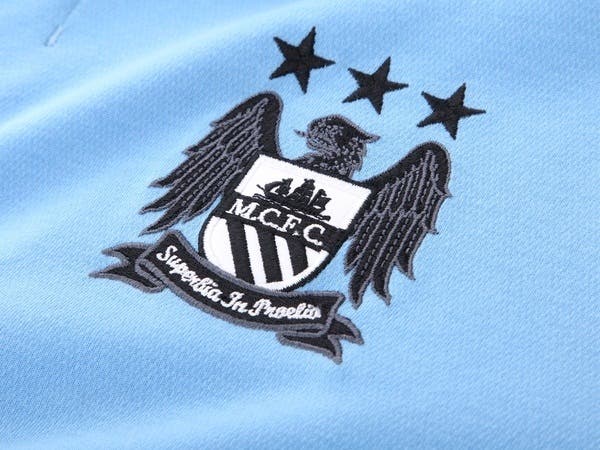 It's our first virtual glance at the kit that will be worn for real on Friday when the Premier League champions play Arsenal in a friendly in Beijing.
Spanish trickster David Silva, French maestro Samir Nasri, Italian moper Mario "Mega Man "Balotelli and Argentinian goal machine Kun Aguero all stand over a free kick.
Then…
This isn't the first time a new Man City kit was starred in a FIFA video. Around this time last year EA did the same with a video for FIFA 12. Ah, the memories.