Play limit on Wii U demos set by publishers, Nintendo says
What happens when the limit is reached?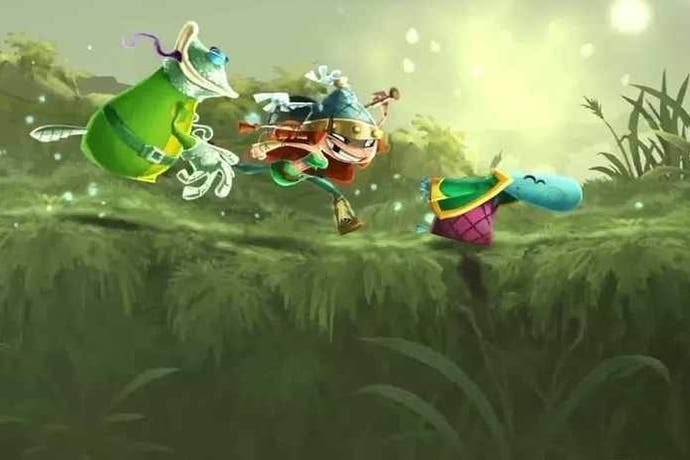 Unlike PlayStation 3 or Xbox 360 demos, trial versions of Wii U games downloaded from Nintendo's eShop are limited to a certain number of uses.
This number depends from game to game - FIFA 13 is 10 uses, for example, while Rayman Legends is 30 uses. Sonic & Sega All-Star Racing Transformed is 15.
Eurogamer asked Nintendo why the limits on different games varied - and why there were limits at all. The platform holder replied that it was a game's publisher that decided how many times you can try their game.
"Each publisher has the opportunity to decide how long demos will stay on the eShop, and how many times consumers can play them before they expire," a Nintendo spokesperson told us.
The same system is also implemented on 3DS.
So, what happens when you use up your demo limit? Does the trial version spontaneously combust? We downloaded FIFA 13's trial and clicked on it 10 times to find out.
On the eleventh try we were taken to a screen stating, "This demo can no longer be used. View information about the full version in the Nintendo eShop?" And we were taken to a page where we could buy FIFA 13 for £49.99.
Finally, we tried deleting the download and re-installing it - but the Wii U remembers your usage total.
Will PlayStation 4 and Xbox 720 also include such demo limits? Join us in [insert best guess here] months to find out.