EA boots out FIFA 13 invisible ball bug
UPDATE: Patch out now on PS3 and Xbox 360.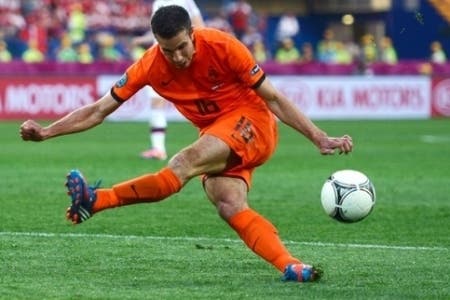 UPDATE: The patch is out now for PlayStation 3 and Xbox 360.
ORIGINAL STORY: EA has booted out the FIFA 13 invisible ball bug - on PC.
Over the weekend EA Sports released an update to the PC version of the football game that tackles a number of issues. It will launch on PlayStation 3 and Xbox 360 soon.
One of these issues is online connectivity in the Arena when loading an Online Season match. This is in response to the many complaints about having to restart the game after an Online Season match fails to load.
Another issue is the "rare occurrence" of the ball becoming invisible during gameplay. This has only happened to me once, during a lunchtime match in the office. It was well funny though, and we finished the game, which I still won.
Here's another fix that caught my eye, for "rare cases of physics elasticity when two players collide". Sounds like fun.
Check out the patch notes on EA.com.
"Our commitment to improve the FIFA 13 experience continues, and regular feedback from our fans helps us prioritize and identify future improvements," EA said.
"We appreciate your patience during this time."