EA Origin accounts are being hijacked
UPDATE: EA: "At this point, we have no reason to believe there has been any intrusion into our Origin database."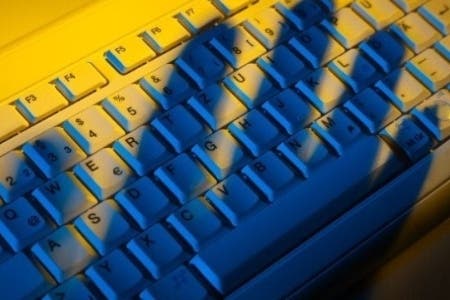 Update: EA says that Origin hasn't been breached and has issued the following statement:
"At this point, we have no reason to believe there has been any intrusion into our Origin database."
Update: EA has responded officially to me and chosen not to directly reference what's going on; no Origin loopholes were mentioned, no hacking attempts singled out.
It was a routine 'contact our help desk/we're always looking for ways to improve Origin/pick strong passwords' statement instead.
"Anytime a player has a question about the security of his or her account or personal data, we take it very seriously and take all possible steps to help," recited the EA robot. "For any customer who cannot access their Origin account for any reason, we ask them to please contact Origin Help or EA's customer experience group at help.ea.com."
"The robust security measures in place to protect Origin users accounts are constantly being expanded and upgraded, and we also strongly recommend customers take the protective steps of using strong passwords and changing passwords often."
Origin: EA Origin accounts are being hijacked. Numerous people including Digital Foundry's Richard Leadbetter have been emailed by Origin with news that their account's password or email address or both have successfully been changed. Thing is, nobody asked or gave permission for them to be.
A thread on NeoGAF highlighted a handful of similar cases from the EA support forum. The thread also documented what happened next: people were locked out of accounts and had a frustrating time with EA support trying to get them back.
Richard Leadbetter told me he spoke to EA support but the helper didn't know anything about the issue. Nevertheless, EA support is "escalating" the matter.
One GAF member took things a step further and discovered the .ru (Russian) email address now associated with his account. Searching for that email address in Origin turned up user Jekas77CsP's sparse and mostly private profile.
EA UK passed on my request for comment to the Origin team. I'm waiting to hear back.