FIFA 13 cover has Lionel Messi and... Alex Oxlade-Chamberlain and Joe Hart
EA confirms Rooney will not be on the FIFA 13 cover.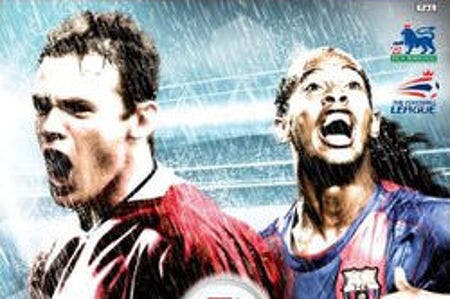 UPDATE: EA has announced that Messi will be joined on the FIFA 13 UK cover by Arsenal star Alex Oxlade-Chamberlain and Man City and England number one Joe Hart.
Oxlade-Chamberlain said he has been a keen FIFA player for a number of years, since the age of six in fact. Being on the cover is a "massive honour" he said.
Hart said he's not the greatest FIFA player in the world but enjoys the game and the banter that comes with playing with his team mates at moneybags Man City.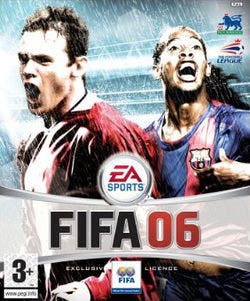 ORIGINAL STORY: After seven seasons EA has ended its partnership with Manchester United and England striker Wayne Rooney as FIFA cover star.
Both parties have "mutually agreed" not to renew the deal, EA said in a statement.
"Wayne and the FIFA franchise have achieved phenomenal success but the time feels right for both parties to explore other avenues," EA said. "We wish Wayne the very best of luck in the future and we look forward to him accomplishing even greater success for both club and country."
Rooney's wide open gob has adorned the cover of every FIFA game since 2005, starting with FIFA 06. FIFA 12, released last year, will go down as the last.
In Rooney's place is Barcelona goal machine Lionel Messi, who EA poached from PES maker Konami to front all things FIFA. He'll be joined by a mystery footballer set to be revealed at 6pm UK time in a press conference live streamed in the video below.