Everything revealed in Sony's State of Play showcase
Crash 4! Spelunky 2! Godfall! More!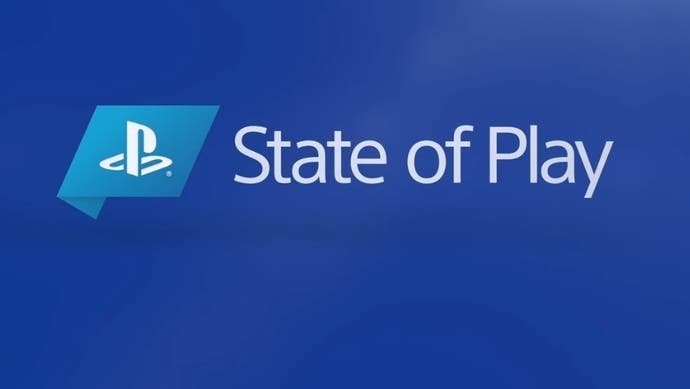 Sony just wrapped up its early August 2020 State of Play showcase. Here's everything the company revealed.
The show kicked off with a decent look at Crash Bandicoot 4: It's About Time, Toys for Bob's lovely-looking platformer. The headline announcement is Dingodile is a playable character - a first for the series. The new N. Verted mode looks cool, too.
Then came the news the entire Hitman trilogy will gain PlayStation VR support, including the upcoming Hitman 3. Our Ian Higton is very excited indeed.
Brilliant time-bending puzzle platformer Braid is getting an Anniversary Edition with redrawn art and a developer commentary.
Spelunky 2 looks amazing and is due out 15th September 2020. I haven't spoken to Donlan about it yet but I imagine he's thrilled.
The Control Expansion 2 AWE trailer offered us a glimpse at a bearded Alan Wake.
Vader Immortal: A Star Wars VR Series hits PlayStation VR on 25th August. A droid doesn't understand why you never mentioned you have the Force.
Aeon Must Die looks like a super-cool cyberpunky fighting game but, well, drama is already developing around it.
Hood: Outlaws & Legends is a new PlayStation 5, PlayStation 4, Xbox Series X, Xbox One and PC multiplayer PvPvE heist game due out in 2021.
The Pedestrian is coming to PS4 January 2021.
Bugsnax is out at some point during the fourth quarter of 2020.
ANNO: Mutationem is coming to PS4 December 2020.
The Pathless, from the creators of ABZÛ, is coming soon. We saw the PS5 version during the showcase.
Genshin Impact is an open-world action RPG anime game I don't understand at all.
Auto Chess - from the creators of the original auto chess mod that sparked the auto chess explosion of 2019 - is coming to PS4.
Temtem, the Pokémon-style game that was a monster hit on Steam, is coming to PS5 in 2021.
And finally we got a good long hard look at Godfall, a fantasy action game due out on PC and PS5 this year.
And that's your lot. No Resident Evil 8 - aka Resident Evil: Village - as some had hoped for. The video below, in which our Aoife, Ian and Zoe react to State of Play, is well worth a watch.
Anything take your fancy?