Hood: Outlaws & Legends revealed for PS5 and PS4, coming 2021
That's rich.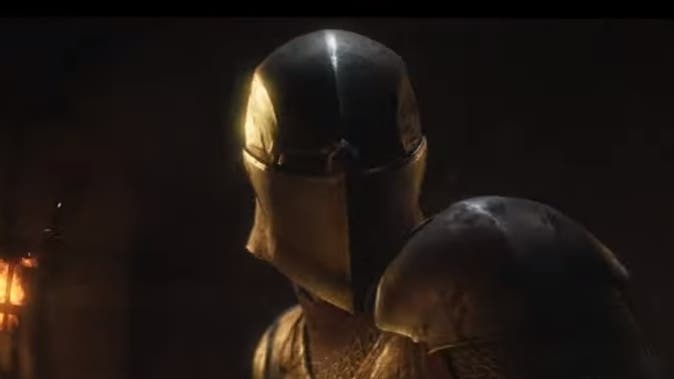 Hood: Outlaws & Legends is a new PlayStation 5, PlayStation 4, Xbox Series X, Xbox One and PC multiplayer PvPvE heist game due out in 2021.
It's in the works at Sumo Newcastle, the team behind Eve: Valkyrie that Sumo Digital picked up from Eve Online maker CCP back in 2018. The publisher is Focus Home Interactive (Farming Simulator, Snowrunner, A Plague Tale, Greedfall).
Hood: Outlaws & Legends is a multiplayer action game described as being "as dark as it is violent". The debut trailer was revealed during Sony's State of Play video. There's a glimpse of gameplay in there towards the end:
Hood is about rival gangs who compete in heists to hit the wealthy. Two teams of players fight to execute the perfect heist against AI guards.