Braid is getting an Anniversary Edition with redrawn art and a developer commentary
Coming to PC and consoles early next year.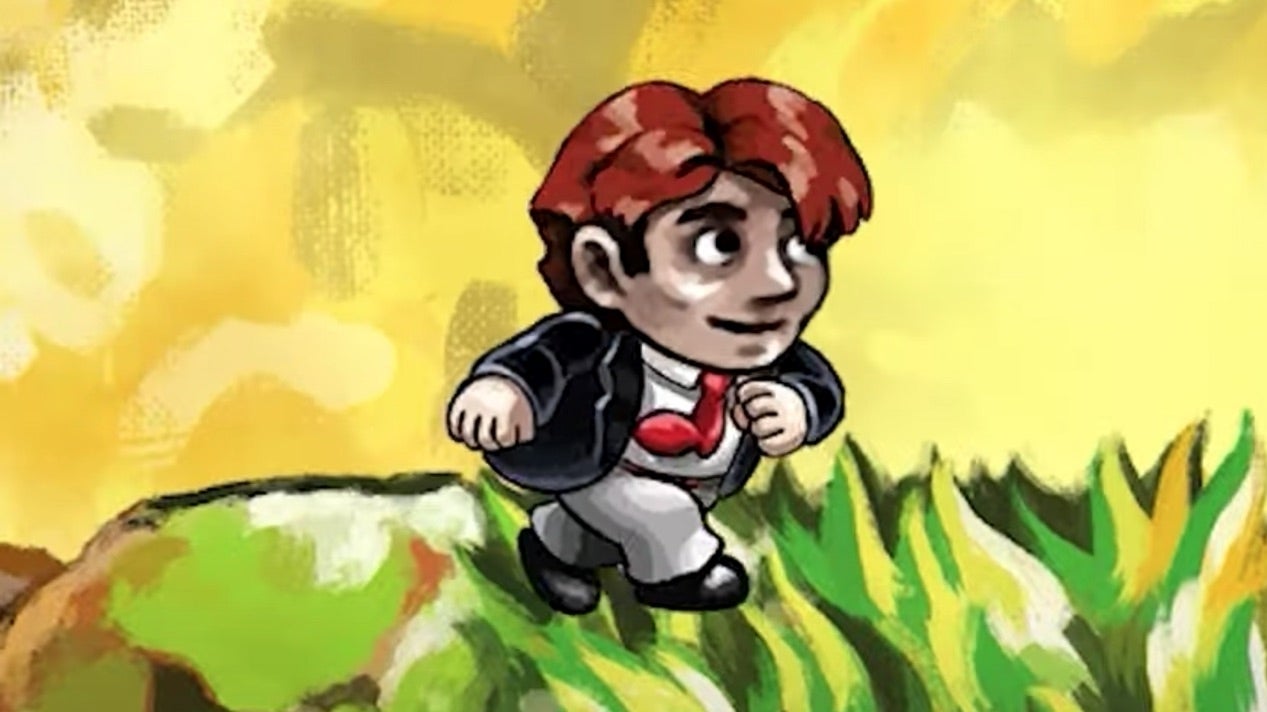 Classic time-manipulating indie adventure Braid is getting an anniversary edition, with re-drawn art, a developer commentary and more, and it's heading to PC and consoles early next year.
Revealing the project on the official Braid website, designer Jonathan Blow explained, "Back when I was originally working on Braid, even when it was a simple project with ugly programmer art and looked nothing like a respectable game, I knew that one of the primary goals of the project was to treat video games as a medium with serious artistic potential.
"That potential involves longevity: many great works of painting, sculpture, and architecture have lasted for centuries and inspired generations of people. Video games weren't like that back then (and still mostly aren't today), and I knew I couldn't predict what would be necessary to keep the game alive and available many decades into the future; but I knew it was part of the project, and that I would try my best."
Despite those efforts, Blow explains, it simply wasn't possible to predict exactly how technology would develop, meaning that over a decade on from Braid's original release, it no longer looks at good as it could do on a today's 8K monitors. Braid's Anniversary Edition, then, is an opportunity for Blow and original artist David Hellman, to revisit the acclaimed original.
To that end, all Braid's gorgeous artwork has been repainted, but the changes don't stop there. The team has also added extra animations and effects to improve the feel of movement, and enhanced foregrounds and backgrounds, even going as far as to increase the level of detail in certain areas to "build them out into what they deserved to be".
Additionally, sound and music have been upgraded with new effects and a freshly mixed soundtrack said to "really amplify the mood in the late-game." Blow notes, however, that the goal throughout the enhancement project has been to respect the original game as much as possible and not "Star Wars Special Edition" it - but those who want the original experience can toggle between it and Braid's upgraded version as they please.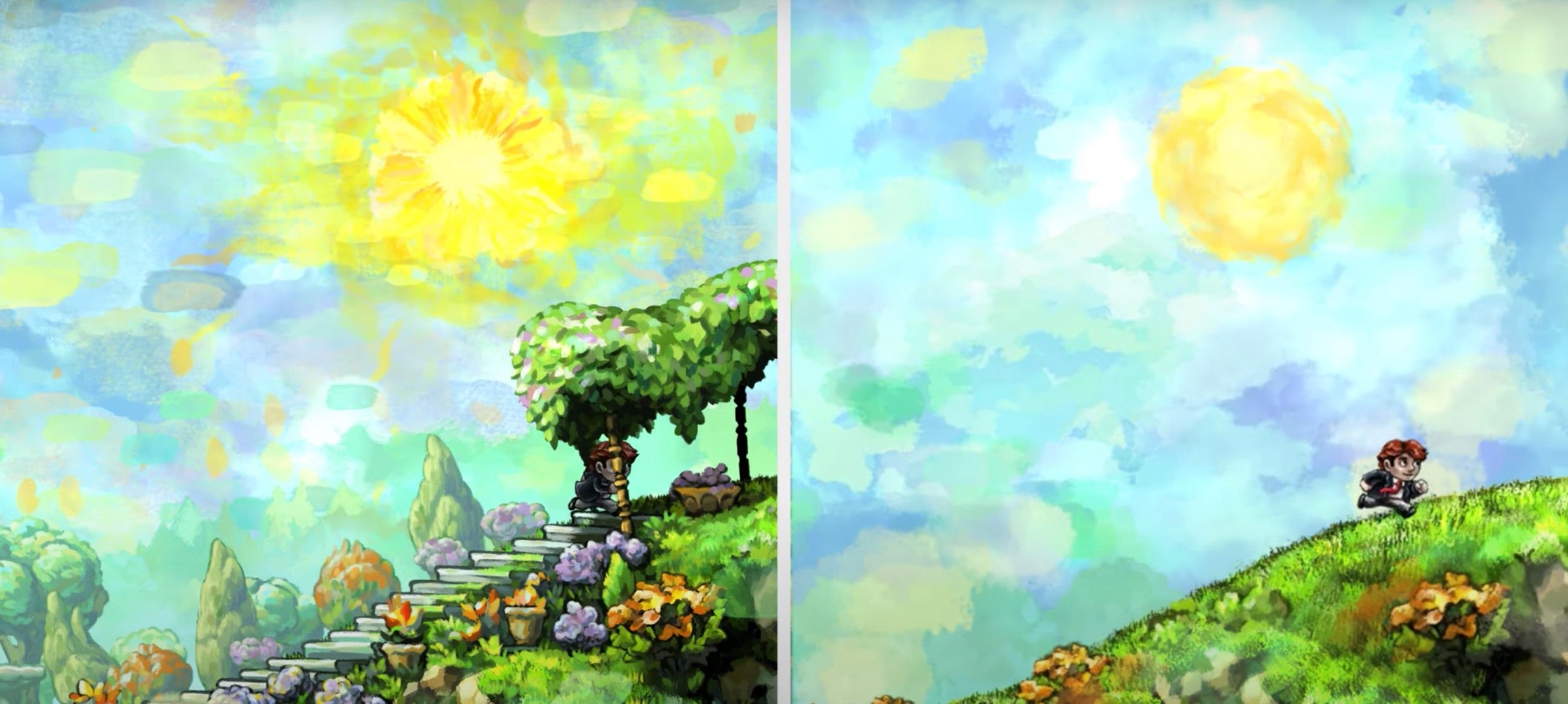 Lastly, Braid's Anniversary Edition will feature what Blow calls "the craziest, most-in-depth commentary ever put in a video game."
As he explains, "You can follow particular threads of commentary spatially, through wormholes that go from level to level, to see examples of particular concepts", and there's "lots of markup so we can circle stuff on the screen, point arrows at whatever visual detail we are talking about, show diagrams, play back recordings of gameplay to show what happens if you try doing this or that in a particular level ... and many other capabilities."
Braid Anniversary Edition will release on PlayStation 4, PlayStation 5, Xbox One, Xbox Series X, Switch, and PC, with the goal being to launch in the first quarter of next year.