HBO options TV rights to Indie Game: The Movie
Meat Boy/Fez doc wins acclaim at Sundance fest.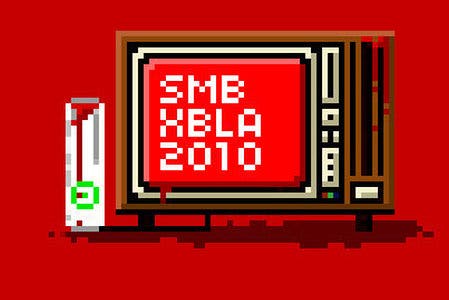 US cable TV network HBO has optioned the rights to make a fictional TV series based on forthcoming documentary Indie Game: The Movie.
According to Deadline, the film's directors Lisanne Pajot and James Swirsky signed on the dotted line at the annual Sundance Film Festival in Utah over the weekend, where the film premiered to glowing reviews.
Initial reports that HBO wanted to turn it into a half-hour comedy have proved wide of the mark, with a post on the movie's Facebook page today stating "HBO has optioned IGTM for the basis of a (fictional) series. It is NOT a comedy. It is NOT a sitcom."
Hollywood veteran Scott Rudin - whose credits include 2011 Oscar winner The Social Network, Moneyball, The Girl With The Dragon Tattoo, The Queen and Wes Anderson's take on Roald Dahl favourite The Fantastic Mr Fox - will reportedly produce. No word on potential casting choices, but the mind boggles.
It's worth noting that not every property that gets optioned by a network necessarily makes it through to full production.
The film follows a number of recent indie titles through development, including Super Meat Boy, Braid and Fez. Take a look at a trailer for the flick, which is due out later this year, below.