Control's Alan Wake DLC is out in a couple of weeks
Word.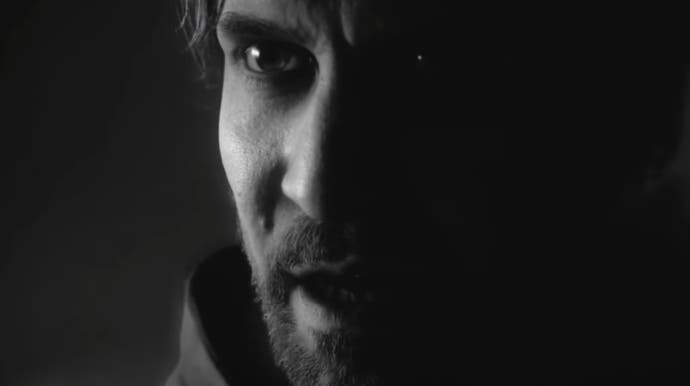 Control's second expansion AWE - the one which includes Alan Wake - will launch on 27th August.
It's been far too long since we last saw Alan, though Control was peppered with references to the writer and set up his reappearance at some point.
Today's teaser trailer shown during PlayStation's State of Play broadcast included a brief glimpse of the long-lost writer looking like he'd just stepped out of Jumanji (or just 2020).
And here is, in all his beardy glory! Alan, it has been too long.