Eurogamer readers' top 50 games of 2018 voting
Have your say on the year's greatest games.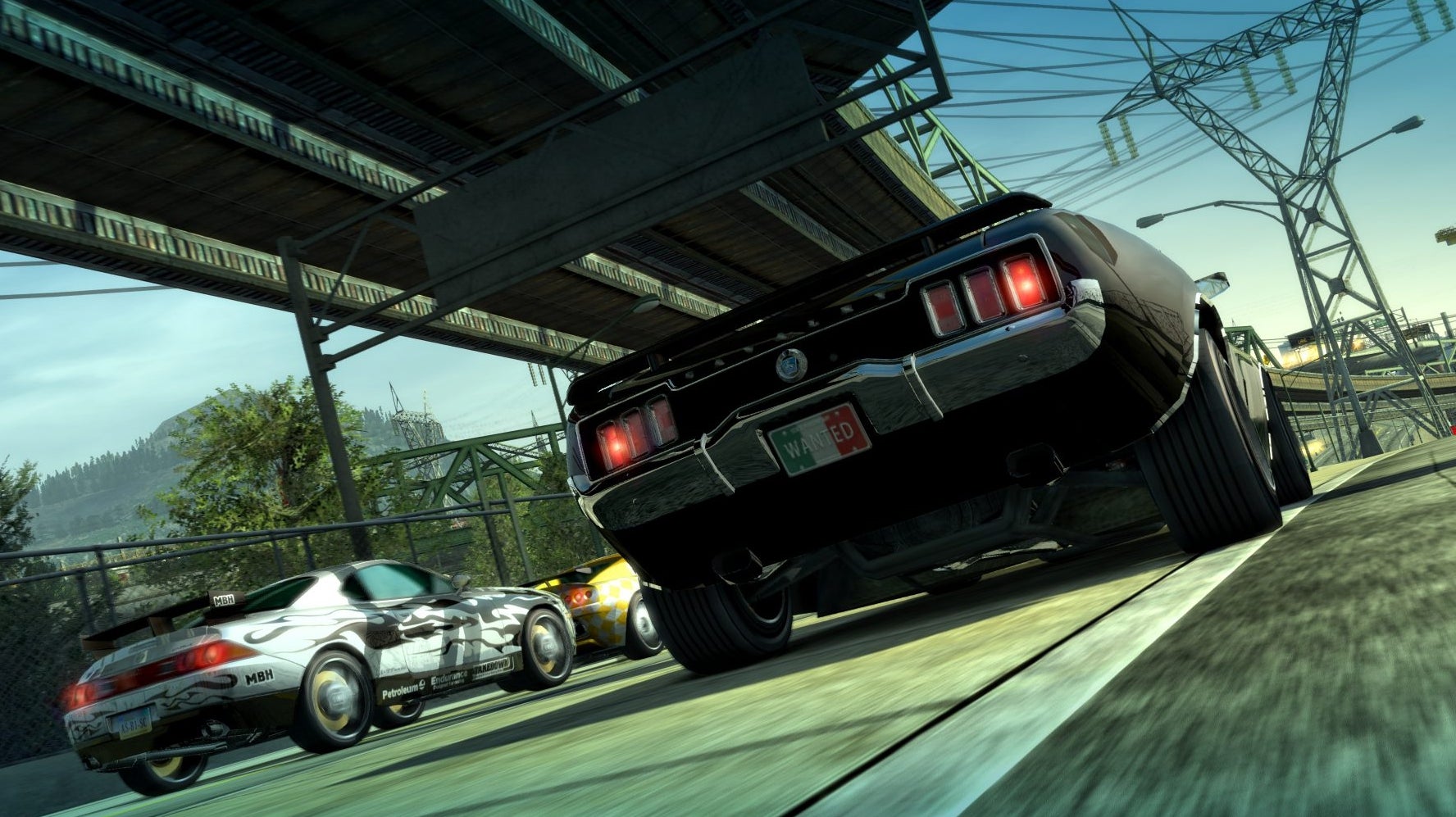 You! Hello! You! It has been almost 365 days since January the 1st - 52 weeks! 12 months! - which means we're close to the point where we can say that 2018 was a year that was. Isn't that a thing? It has also been a year in which some video games were released, between the dates of January 1st 2018 and December 31st 2018, and as is the somewhat bewildering tradition amongst people we will now spend the next few weeks bickering about which of those video games were the best video games. It's a time to belittle those with opinions that differ from your own, to express dismay and bitterness at those who don't appreciate the merits of whatever brand of electronic entertainment box you have under your television and to get super salty in comments threads and forums across the internet. Rejoice!
Or, let's just all have a nice get together and tell each other what it is we loved about our favourite games of 2018. As is our tradition, we'll be collecting your votes and collating your comments so you can show us what people of taste you are (and a little spoiler - your tastes are certainly better than ours). We'll be publishing the results over the Christmas break, and you've got until 5pm GMT on Tuesday - that's the 18th of December - to take part.
Voting is open now, and if your own particular favourite game is missing from the list let us know in the comments and we'll endeavour to add it as soon as we can. Thanks for joining us on Eurogamer this year, and thanks for taking part!