Epic's putting up a $100m prize pool for competitive Fortnite in 2019
Royale with Gs.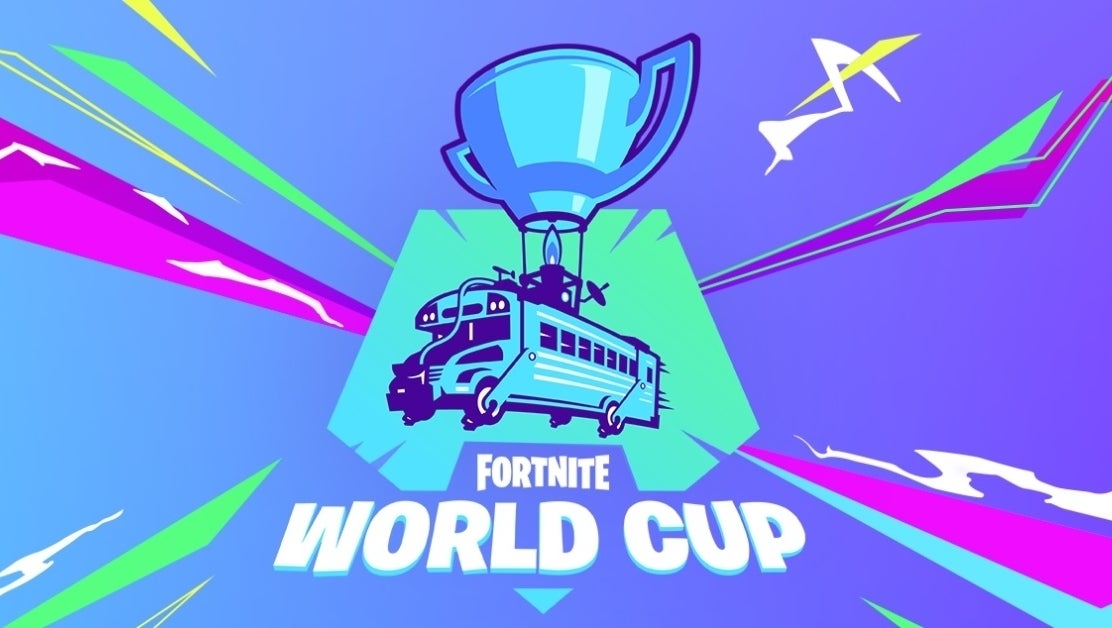 Epic has put together a $100m prize pool for competitive Fornite in 2019, it's announced.
The astonishing figure revolves around the Fortnite World Cup, which begins with 10 weekly online open qualifiers running from 13th April to 16th June. Each week, $1m is up for grabs.
The top 100 solo players and the top 50 duos teams from around the world will then battle at the Fornite World Cup Finals in New York City 26-28 July, with a $30m prize pool up for grabs.
Each player is guaranteed at least $50,000. The Fortnite World Cup solo champion wins an incredible $3m, which is the largest cash prize for a player in esports history.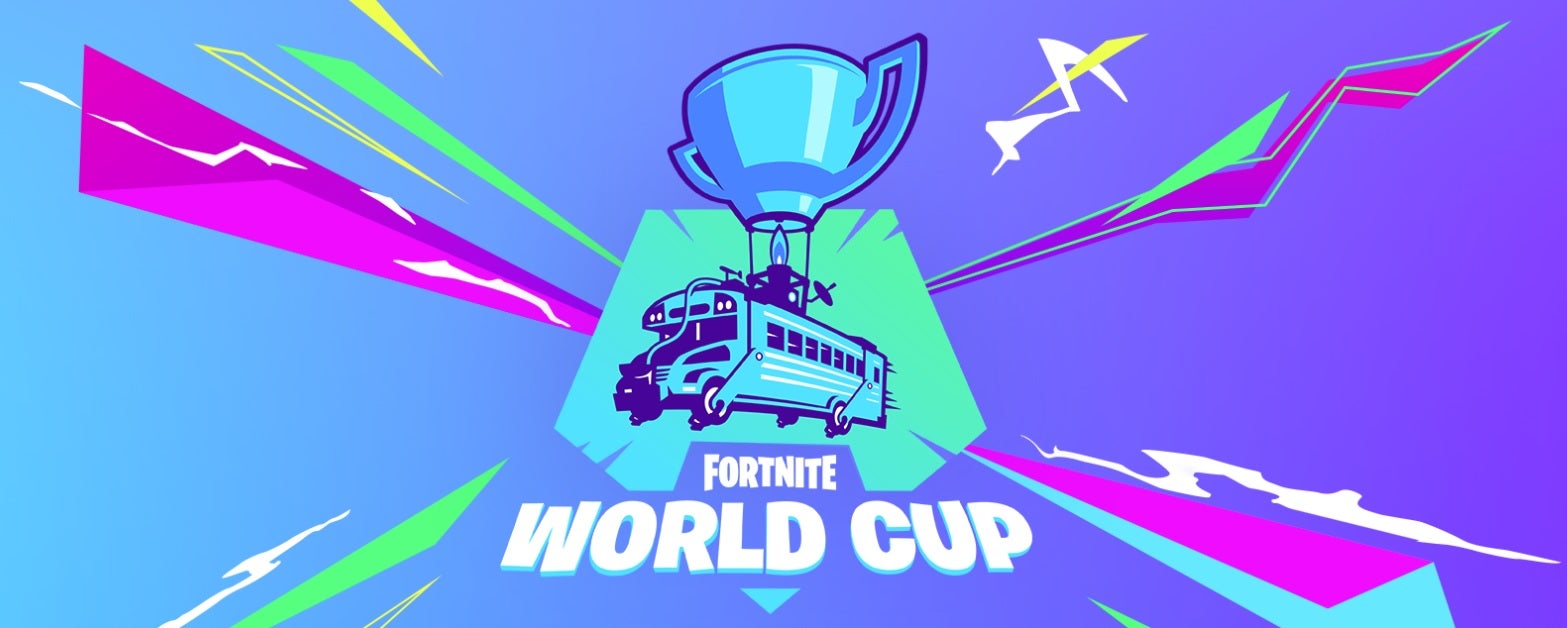 Epic said it'll continue to award $1m in cash tournaments weekly through the end of 2019. There's also money and tournament tools going out to "select partners" across the world.
All in all, there's $100m made available for competitive Fortnite in 2019, which matches the amount Epic put forward for the game's first year of competitive play. That figure dwarfed the prize pool for last year's Dota 2 international, which came in at $25.5m.
With Fornite's astonishing success, Epic clearly has cash to splash - and it's up for splashing it on tournaments. Quite a few Fortnite players will this year get pretty rich, it seems.
Fancy your chances?