Epic's new Unreal Tournament no longer in development
Taking flak.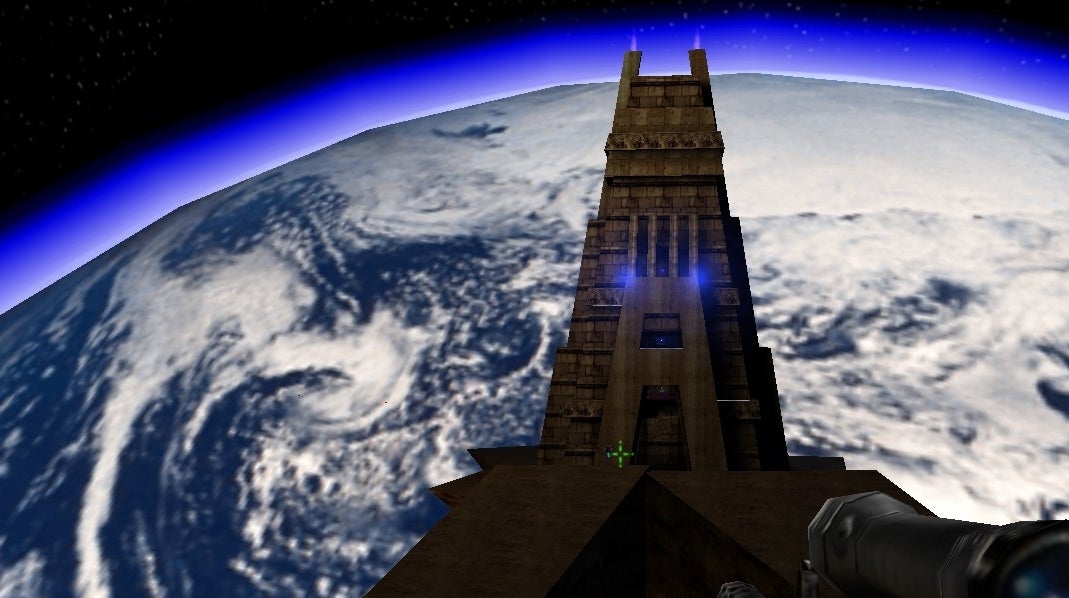 Epic has officially downed tools on its long-in-development Unreal Tournament revival, company boss Tim Sweeney has confirmed.
It's not a huge surprise - the Fortnite maker has been rather busy focusing on its battle royal phenomenon, not to mention prepping its new PC gaming storefront to take on Steam. Still, it was thought a skeleton crew might have been aboard the Unreal Tournament ship. Alas, not.
"Unreal Tournament remains available in the store but isn't actively developed," Sweeney told Variety. It's a change in message from two months ago, when Epic admitted the game was not making much progress but, seemingly, was still in the works.
Progress on the new Unreal Tournament had been slow for some time. Originally announced back in 2014 as a project Epic would work on over time with input from its community, Unreal tournament initially only treated us to glimpses of what it might have eventually become.
In 2015, the project gained its first high-textured map. The following year, it had four.
But in 2017 Epic was still referring to the game as being in a "pre-alpha" state, even as it experimented with new features such as a Capture the Flag/Assault mashup named Flag Run.
I'd love another Unreal Tournament, but it is understandable why Epic mothballed its attempt at recreating the series' arena-based frag-happy gameplay for a new audience. Epic already has the biggest audience in the world, for Fortnite - a game whose continuous evolution is probably more interesting.