The next Unreal Tournament will be free, developed with the community
Fans will be able to sell mods on Epic's marketplace.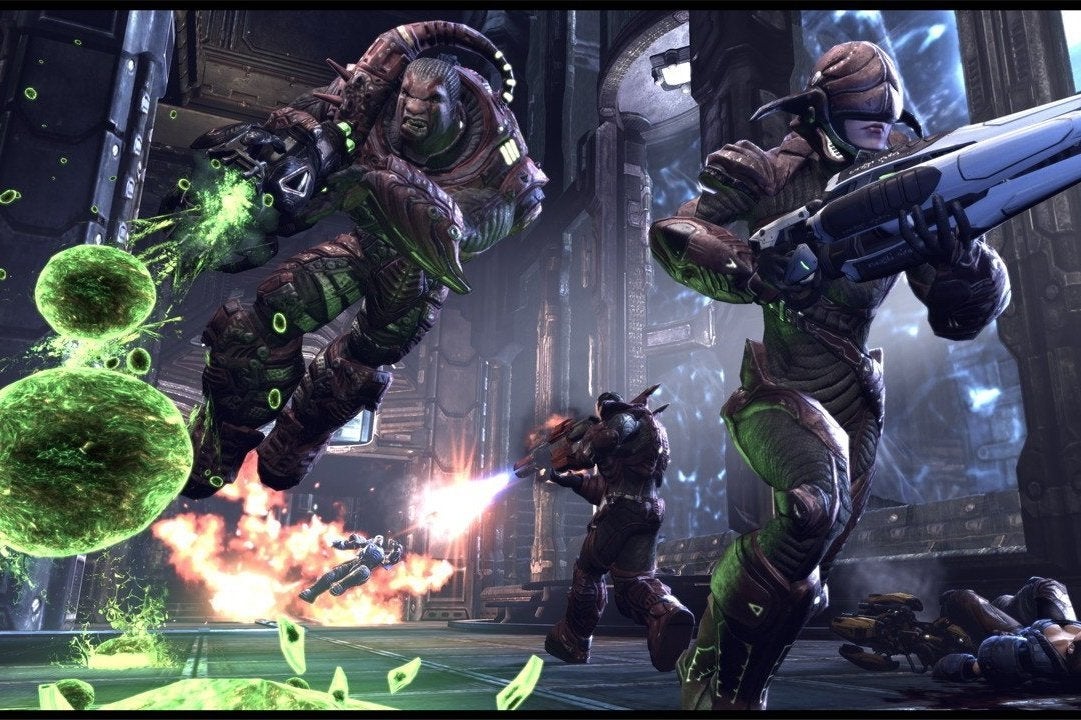 The next Unreal Tournament title - simply called Unreal Tournament - will be free on PC, Mac and Linux, Epic announced today in a Twitch Livestream.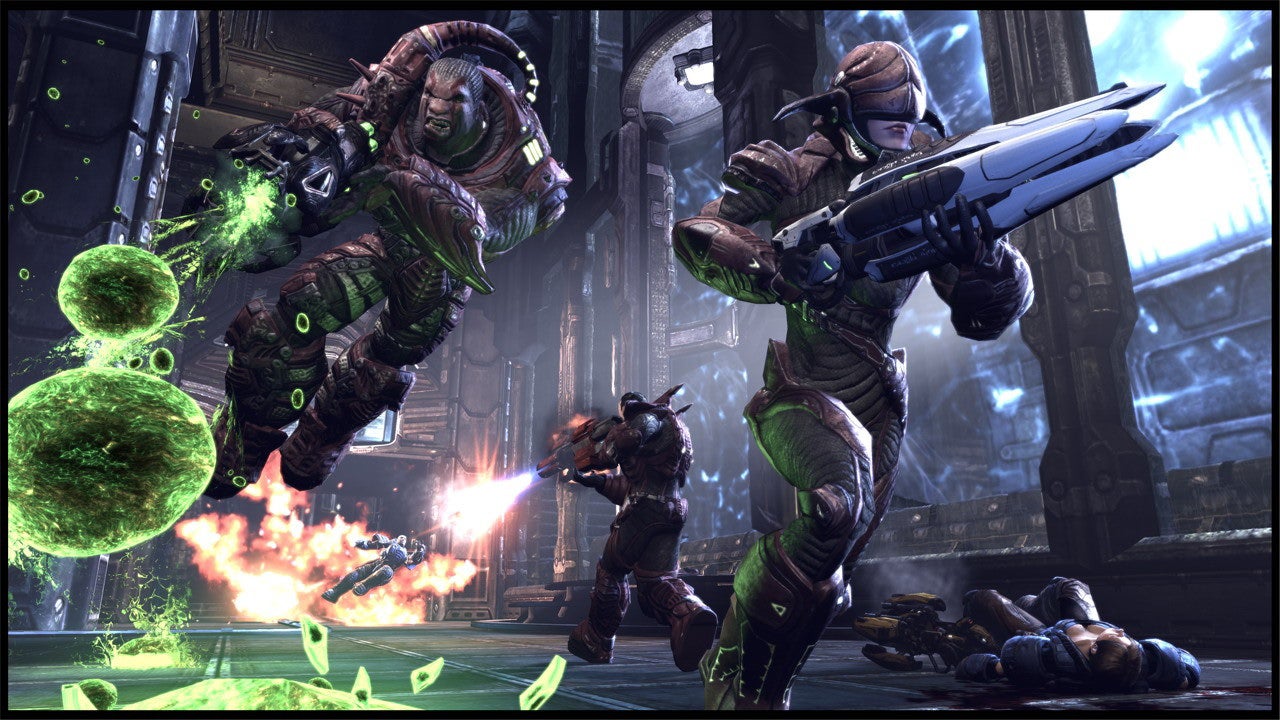 Excitingly, the studio is going to be developing the game with fans. That's right, the developer is going to work directly with the community and accept suggestions, help, and all manner of input from it.
It's a strange and unprecedented concept that could be a win/win for everyone as Epic can save money by accepting free labour, while fans will be able to cut their teeth as game devs, learn from the pros, and unleash their content for all the world to see online.
The community efforts will be voluntary, but it doesn't have to be for free, as fans will be able to sell their mods and added content on Epic's marketplace. It will be up to community devs whether they want to give their content away for free or set a price for it.
"We can show people how we do things and they can choose to use that or not as part of their process. Hopefully we'll be able to create a whole new generation of Unreal Tournament developers," said senior programmer Steve Polge.
"If you know what you want, you can make it," he added.
"Some of the most popular game types were developed by the community," noted community manager Stacy "Flak" Conley.
Senior programmer Joe "Dr. Sin" Wilcox said "The feedback that we're going to get right away - early on in this games - it's going to be fantastic."
Earlier this year at GDC Epic announced that Unreal Engine 4 is open to anyone for a $19 monthly fee. We've already seen it used to make nifty things like Zelda's Temple of Time in HD. Now imagine that with frag cannons and deathmatch and that could be a thing.