Unreal Engine 4 open to all for a $19 monthly fee
Devs will need to pay five per cent in gross revenue.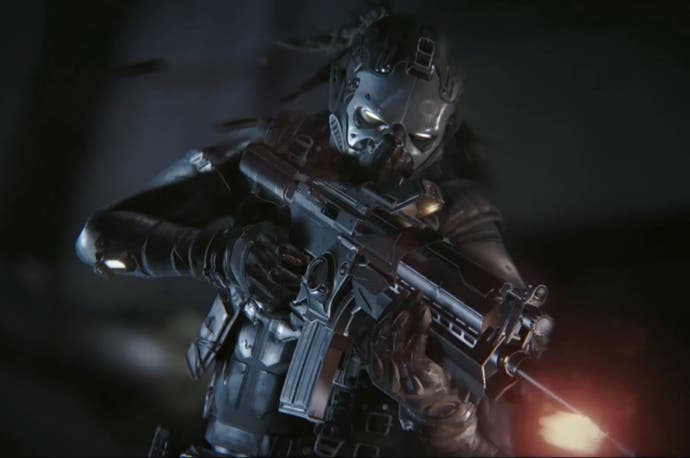 Unreal Engine 4 will be open to all devs for a $19 monthly fee, Epic founder Tim Sweeney just announced at GDC.
The only other thing devs will need to pay for regarding the engine is a royalty fee of five per cent of a game's gross product revenue.
Subscribers will be given access to the entire C++ source code for Unreal Engine 4 at GitHub, a first for the company.
Devs can sign up for Unreal Engine 4 starting today at its official site.