Epic responds to reports players were cheating in Fortnite's Summer Skirmish
"Unsportsmanlike conduct from participants [...] will not be tolerated."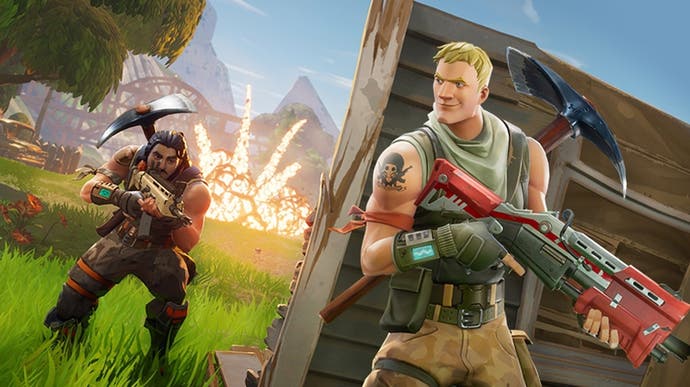 Epic has concluded an investigation into cheating at Fortnite's Summer Skirmish competition.
Winner Idropz_Bodies netted $130,000 after successfully eliminating 129 competitors over the weekend, but spectators grew suspicious and accused the PlayStation 4 player - who was not live streaming at the time - of using a keyboard and mouse and colluding with other players to fix match outcomes.
"A crime was committed yesterday during the Saturday Skirmish," stated an emotive post on Reddit (via IGN). "Idropz_Bodies cheated his way to $130,000. Epic, do not be foolish. This is burglary. There must be a FULL-ON investigation on his matches played."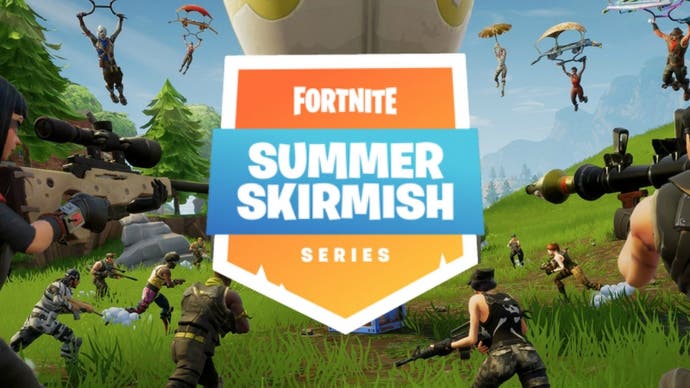 In response to the allegation, Epic launched an investigation but found no evidence Idropz_Bodies was using a mouse and keyboard or colluding with other players. Furthermore, none of the eliminated accounts had been created after Idropz_Bodies had his tournament place confirmed.
"We appreciate the community's concern around the integrity of the competition," Epic's statement concluded, "but questioning the results of an individual participant without evidence unfairly tears apart at what should be a crowning moment of achievement for an individual who earned their way there and performed when it counted."
"Our primary goal is to support competition that is fun, inclusive, and in line with the overall spirit of Fortnite. Unsportsmanlike conduct from participants is not within that spirit, and will not be tolerated in Fortnite competition."
Fortnite's Summer Skirmish event continues.
Epic recently announced it will celebrating Fortnite's first birthday next week with a special limited-time event running from 24th July until 7th August.