Epic Games now suing Norwich's Fortnite Live festival
UPDATE: Organiser says it has ceased trading.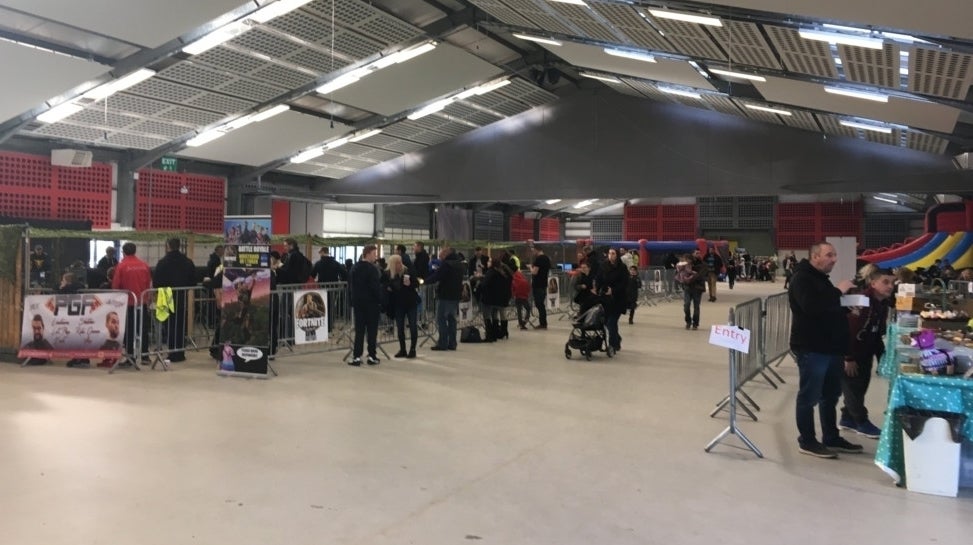 UPDATE 9.12pm: Following Epic Games' announcement that it would be pursuing legal action against the company responsible for Norwich's disastrous, unofficial Fortnite event, the organiser, Exciting Events, says it has been "forced... to cease all trading activities immediately".
The news comes via an email sent to all customers (and forwarded to Eurogamer by an aggrieved party) from Shaun Lord, the head of Exciting Events Limited.
In his statement, Lord insisted that "the vast majority of children loved Fornite Live Norwich", and claimed that Exciting Events "were still committed to hosting the two future Fortnite Live events, even after all of the national publicity and personal abuse and threats experienced by the directors and family of the business."
However, "In response to the media frenzy," Lord continued, "Epic Games... have now forced the shut down of the two pre-booked Fortnite Live events, with the immediate removal of all promotional communication from the public domain".
"These proceedings by Epic Games has had a catastrophic impact on the company's ability to trade, which has forced Exciting Events Limited to cease all trading activities immediately and the director of Exciting Events will now seek to limit the losses to third parties as far as possible."
According to Lord, the company's assets will now be turned into cash and funds will be distributed among creditors, starting with HMRC. Any remaining funds will then be split between other creditors, including those customers that secured individual agreements for a refund at Fortnite Live's event on Saturday February 16th, and those that received ticket cancellation emails before 10am on the Sunday. Ticket holders for planned events in Spalding and Newark, now cancelled, will automatically be included on the creditor list.
---
ORIGINAL STORY 2.44pm: Fortnite maker Epic Games has begun legal proceedings against the organisers of Norwich's calamitous Fortnite Live festival.
East Anglia's first Fortnite fest made international headlines over the weekend for being a total balls-up.
Ticket prices were too high, the attractions were terrible, and families who did pay were left queuing in the cold. Some refunds were issued on the day, but the event's Facebook page has now disappeared.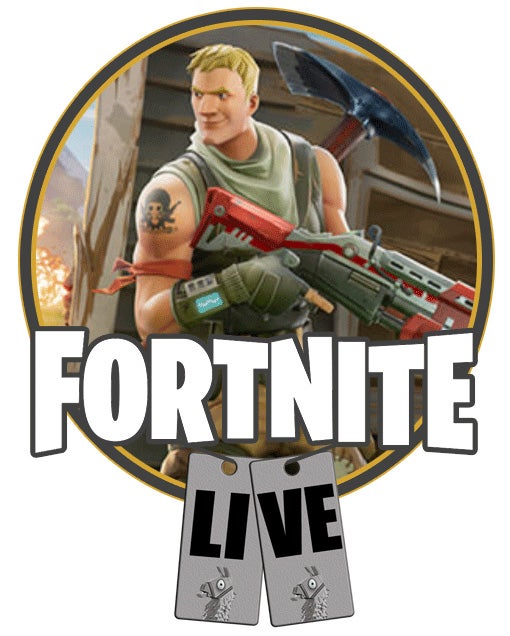 Very little at the event was actually related to Fornite and absolutely none of it was officially licensed - despite the widespread use of Fortnite's name, logo and characters.
In a statement issued to Eurogamer today, Epic said it was now taking legal action.
"The quality of our player experience is incredibly important to us, whether it's inside the game or at official public events like last year's Fortnite Pro-Am," an Epic Games spokesperson said.
"Epic Games was not in any way associated with the event that took place in Norwich and we've issued a claim against the organisers in the High Court of London."
Fortnite Live's organiser, Exciting Events, had previously pledged to bring the show back to Norwich next year despite its dismal reception.
Speaking to the EDP on Sunday, organiser Shaun Lord defended the event. "This is for the kids who love the game of Fortnite," he said.
"I would love it to be an annual thing. Those people who didn't get value for money on activities, we have got to make that better next year. It is highlighted to us now that we didn't have enough of that."