Epic Games' Fortnite reappears in new footage
Alpha sign-ups open now, too.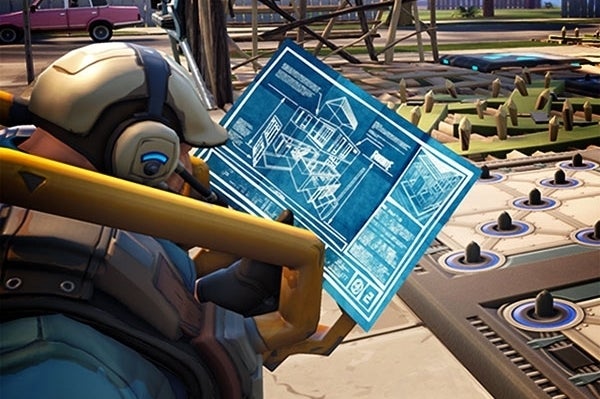 Epic Games' colourful base-building monster-survival action game Fortnite finally appears ready to step out into the open, three years after it was announced.
It's the cover-feature for GameInformer's May magazine and fresh gameplay footage has been published for the occasion. Alpha sign-ups are open now as well.
Fornite is reminiscent of Borderlands in its colourful style, in the way damage numbers pop out of enemies' heads and in the way there's oodles of loot to collect. There's also base building, inspired by - but not as complex as - Minecraft, and apparently it's fast and fun to do.
Worlds are procedurally generated, there are multiple campaigns of varying lengths and there's an RPG progression system glueing it all together. There's the promise of player versus player battles, too.
Fortnite will be Epic Games' showcase for the new Unreal Engine 4. It's a PC game "first and foremost", the now departed Cliff Bleszinski said in 2012, but "that's not to rule out [other] platforms maybe down the line".
A new Fortnite website has popped up but is evidently waiting for the GameInformer article to hit before revealing too much. Nevertheless, there are a few screenshots I nabbed from there.