Eight new characters confirmed for Marvel vs. Capcom Infinite
And a September 2017 release date.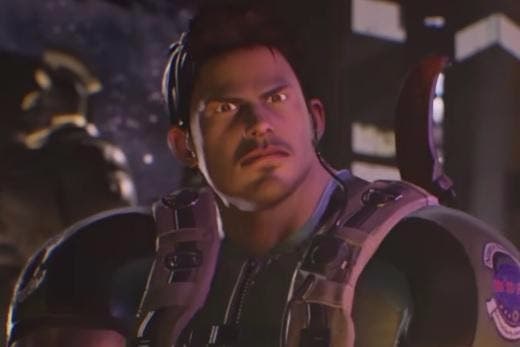 Capcom has announced eight new characters for its crossover fighting game Marvel vs. Capcom Infinite - and a 19th September 2017 release date.
On the Capcom side we have Hiryu from Strider, Chun-Li from Street Fighter and Chris Redfield from Resident Evil. On the Marvel side we have superheroes Hulk, Thor, Hawkeye and Rocket Raccoon and supervillain Ultron.
That brings the number of playable characters announced to 14 - Ryu, Morrigan, Mega Man X, Captain America, Iron Man and Captain Marvel were already announced.
Capcom put out a new trailer for the game that revealed the supervillain at the centre of the story of the game: Ultron Sigma. This brand new character is a fusion of Ultron from the Marvel universe and Sigma, the main antagonist of the Mega Man X series. Ultron Sigma wants to wipe out humanity from both dimensions, and, as you'd expect, the heroes fight back.
Capcom said Sigma will be a DLC playable character. In fact the season pass gets you six new characters post-launch, of which Sigma is one.
Marvel vs. Capcom Infinite marks a reboot of sorts for Capcom's long-running vs. series of games. You have two characters on the go, down from three in the previous game, a more accessible combat system and a cinematic story mode.