Capcom accidentally reveals its entire Marvel vs. Capcom Infinite esports business plan on YouTube
Whiff punish.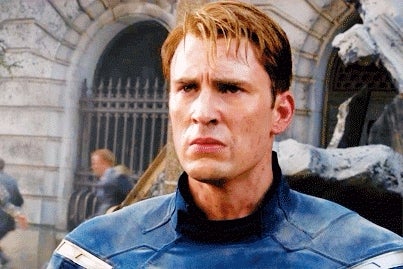 Capcom accidentally revealed its entire esports business plan for upcoming fighting game Marvel vs. Capcom Infinite on YouTube.
The five-minute video, which was meant for internal use, was made public by Capcom USA's senior director of licensing and esports John Diamonon on his personal YouTube account.
The video was quickly pulled offline, but not before eagle-eyed users at NeoGAF spotted it. Now, Capcom is fighting a losing battle to have reuploads removed from the internet.
The video reveals Capcom's plan to do with MvCI what it did with Street Fighter 5 - that is incorporate it into the Capcom Pro Tour that culminates with a Capcom Cup at the end of the year.
The focus, it seems, is on encouraging players to compete online for a spot at the Capcom Cup. Indeed the top 14 on the leaderboards at the end of October will go to the Capcom Cup itself.
That's phase one. Phase two is about creating a year-round esports league for Marvel that begins in 2018. This, the video says, uses the Capcom Pro Tour structure and has a prize pool of over $600,000.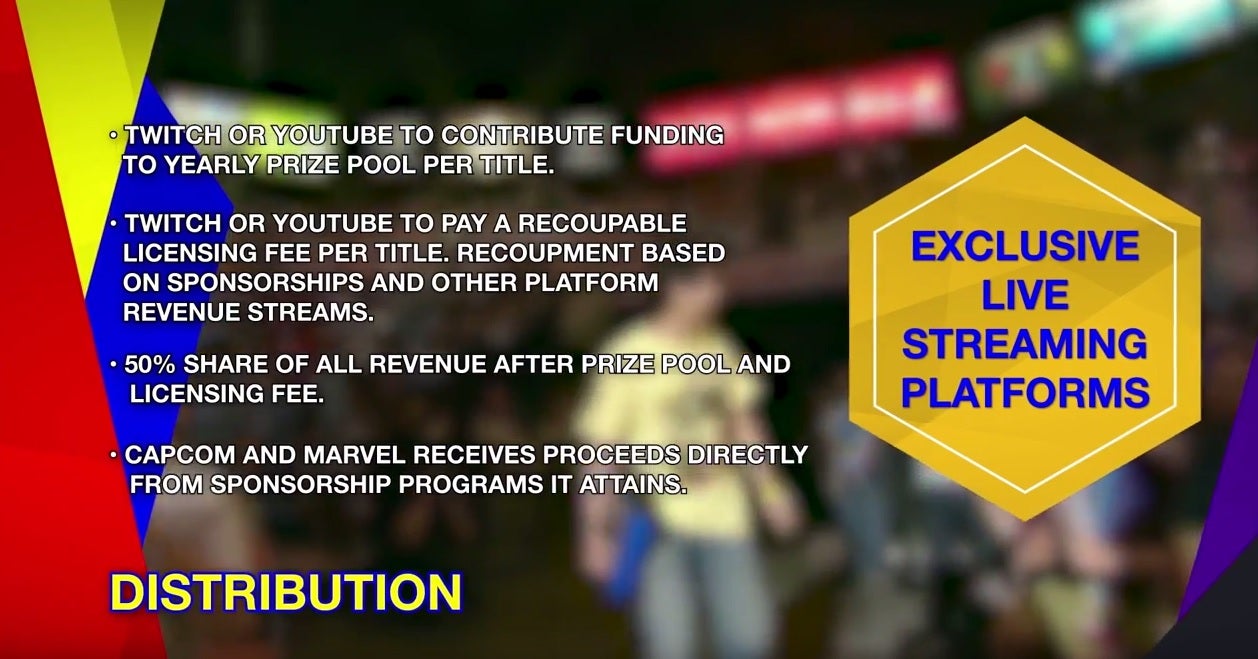 So far, so expected. But the leak gets particularly damaging for Capcom when it reveals how the money works for its planned Marvel esports push. There's detail on how the money underpinning MvCI tournaments is distributed, and a profit and loss section for the Marvel league, which shows exactly how much money the whole thing is expected to make, and who gets it.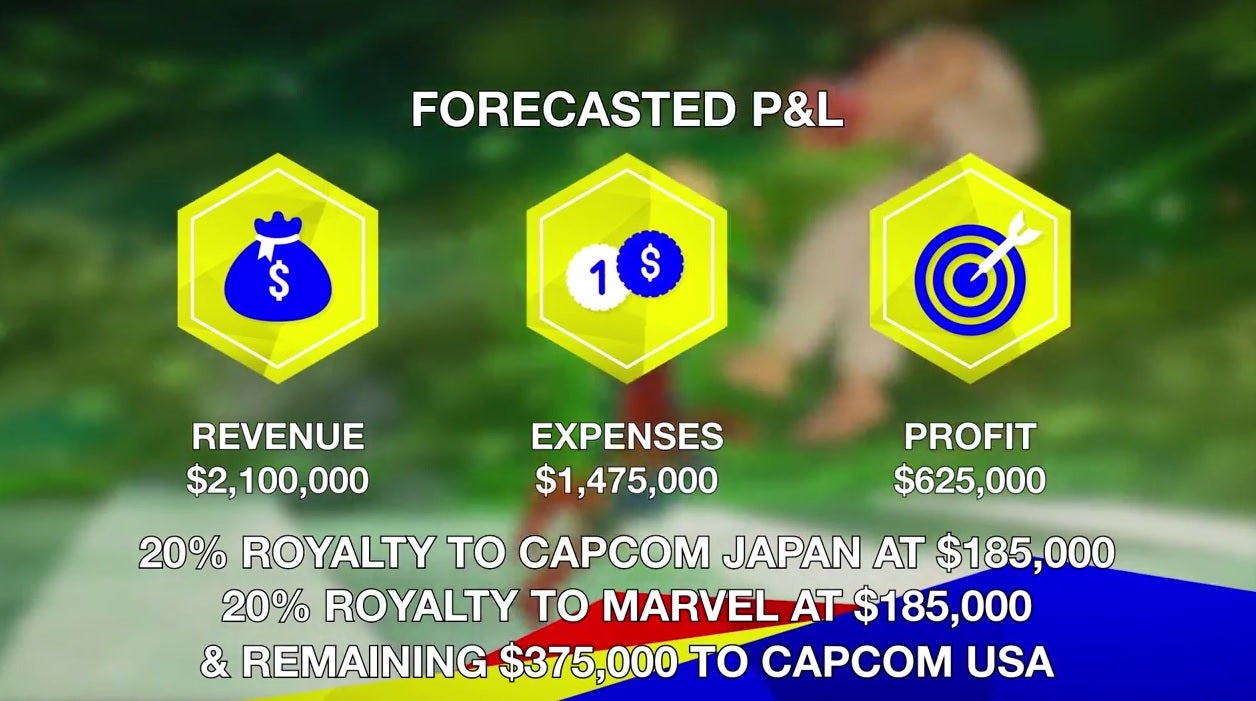 The video mentions how Evo, the biggest fighting game tournament in the world, will factor into the business plan and how potential sponsors can make use of it. Already that's caused a stir among the fighting game community, with Evo boss Joey Cuellar expressing his dissatisfaction with the leak.
Diamonon took to Twitter to hold his hands up and insist the information included in the video was not final.
The Capcom esports video that was mistakenly uploaded to my YouTube channel was a proposal and the information included was not final.

— John D (@diamonon) August 8, 2017
Capcom has lots of exciting esports plans for our fighting games and we look forward to sharing those final details in the future.

— John D (@diamonon) August 8, 2017
Capcom has had a tough time with Marvel vs. Capcom Infinite leaks. Marvel vs. Capcom: Infinite's character roster (which doesn't include any X-Men characters) leaked back in May, and there was an updated leak back in June that so far has proven to be accurate, so the reveal of characters doesn't come as much of a surprise.