Marvel vs. Capcom Infinite gets some cool new costumes next month
Mayor Haggar! Proto Man Frank West! Classic Gamora! More!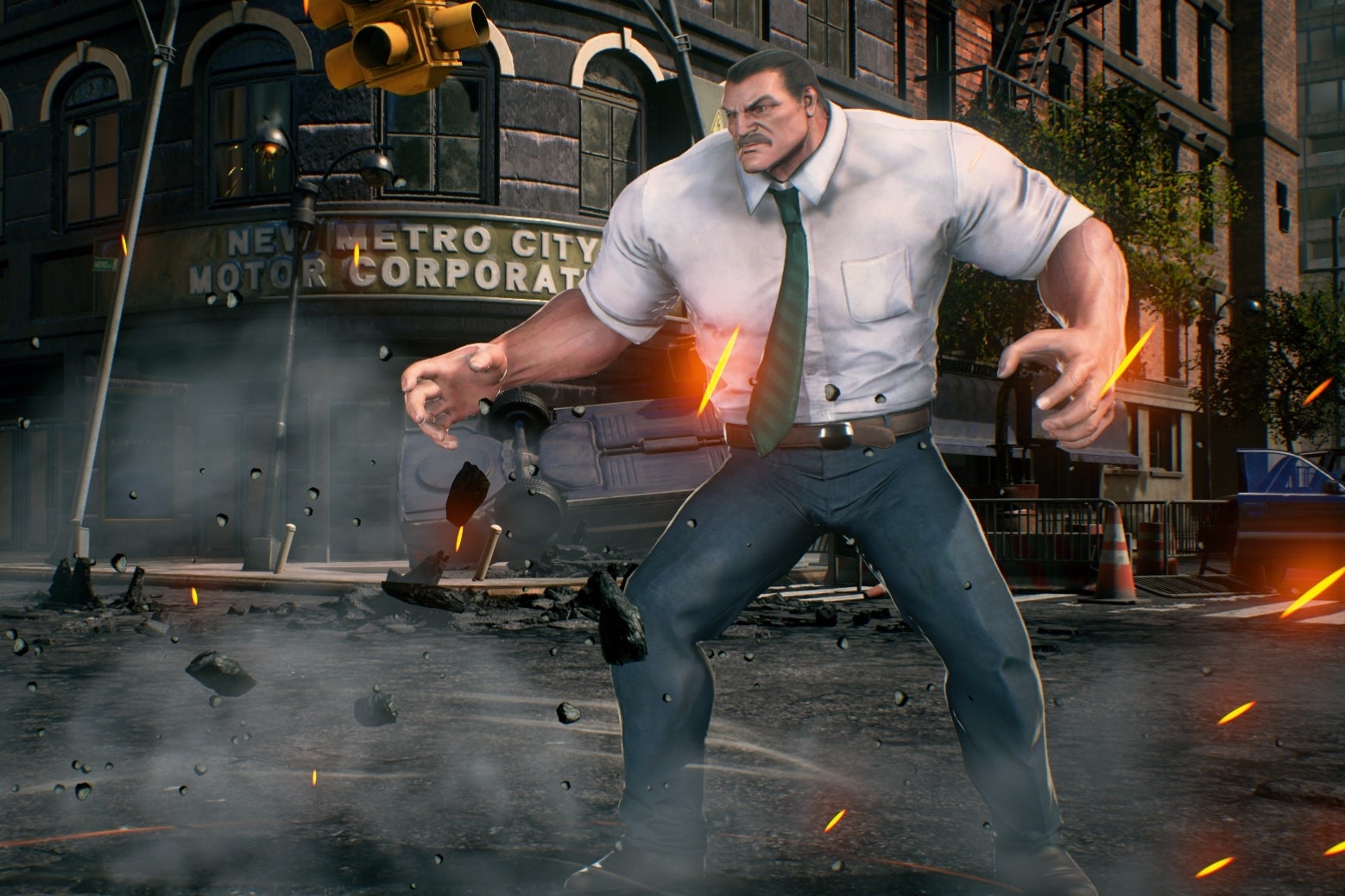 Capcom's revealed some cool new costumes coming to fighting game Marvel vs. Capcom Infinite next month.
My favourite is Haggar's Metro City Mayor costume, which gives the old bruiser a nice shirt and tie.
I also like Frank West's Proto Man costume.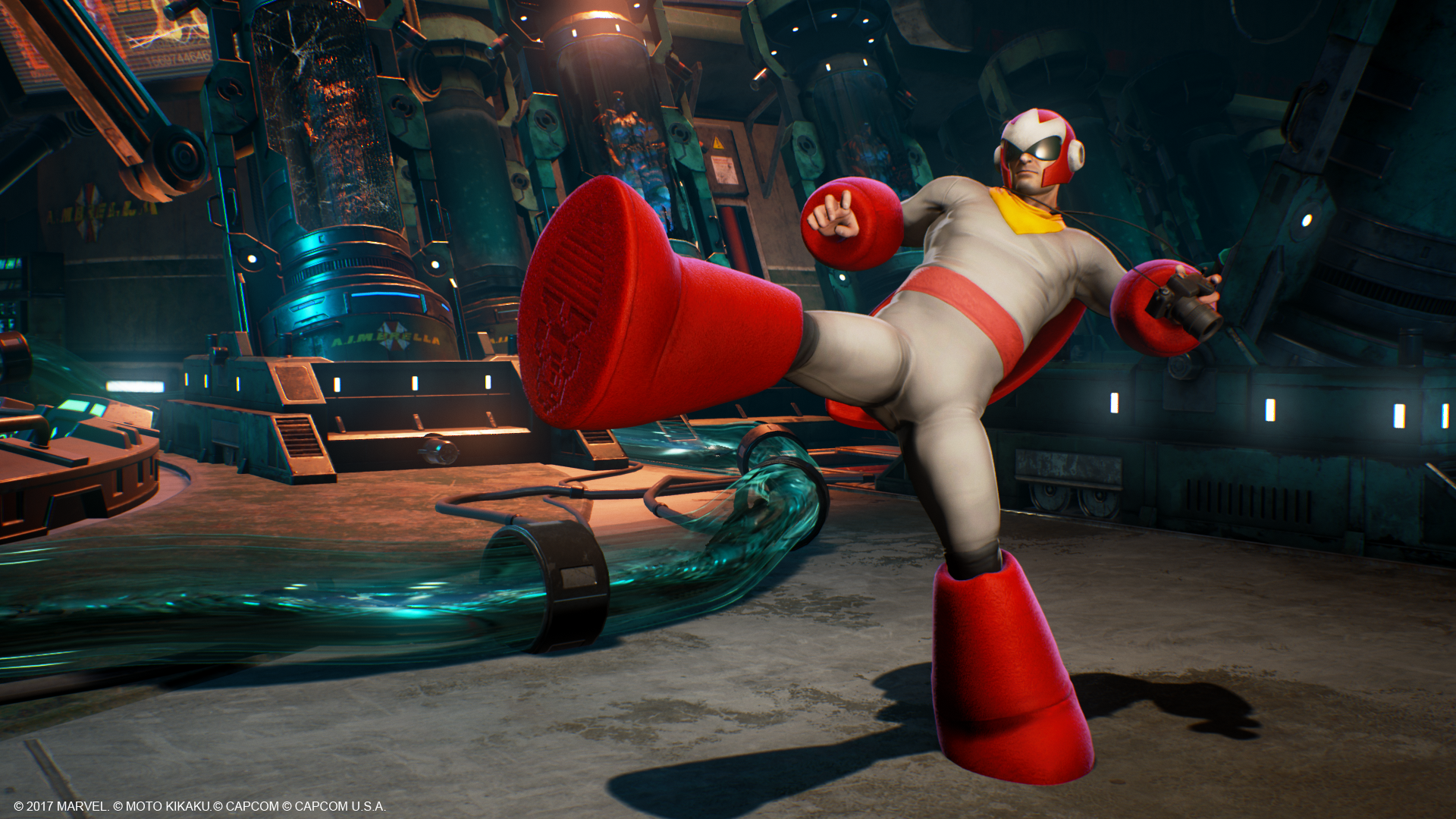 Gamora gets a great classic costume, which looks much better than her default "Mass Effect" garb.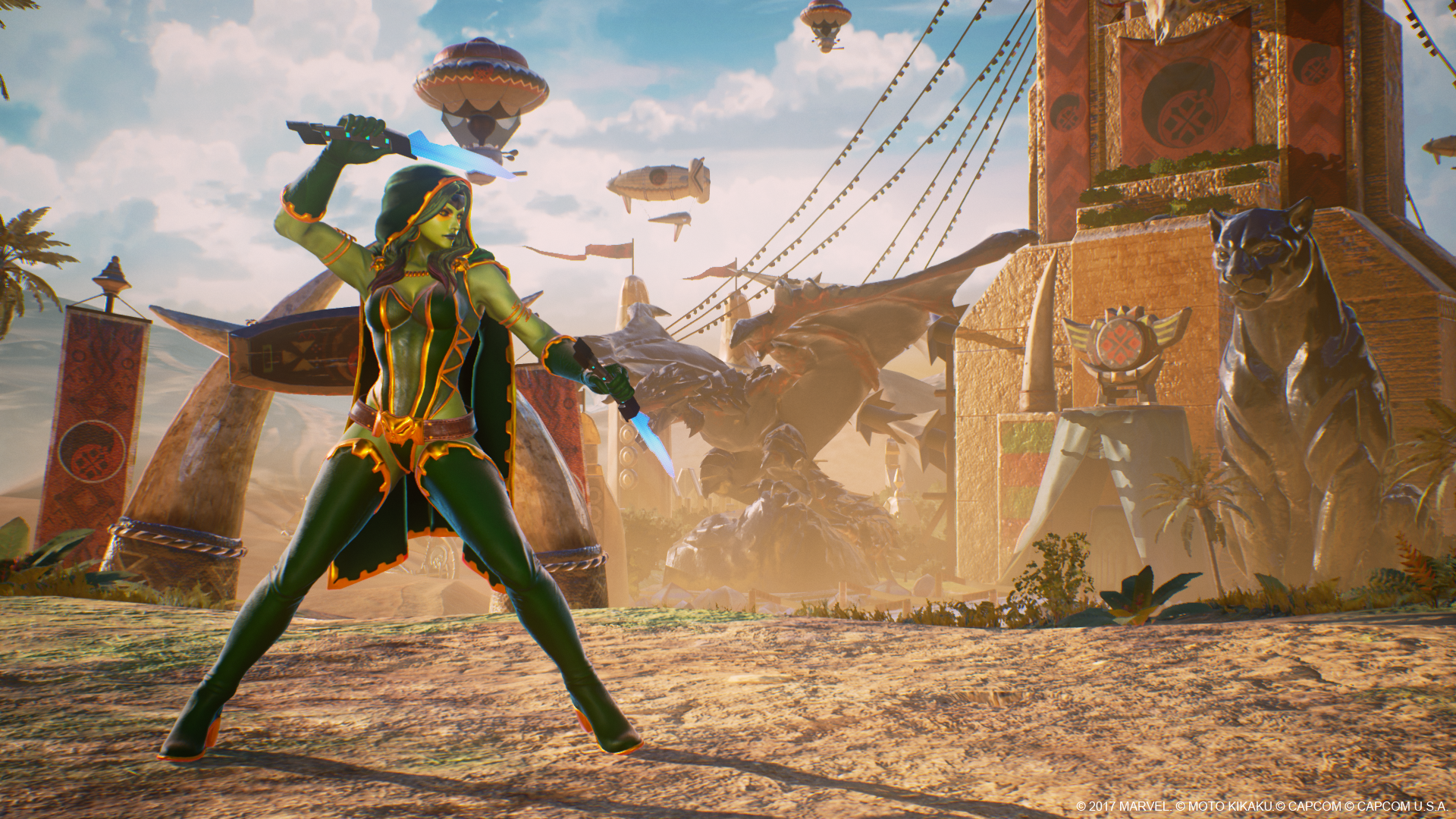 Thanos gets a new Annihilation costume, which shows off the galactic monstrosities lovely bald blue head, a day after Marvel Studios did the same with the new Avengers trailer.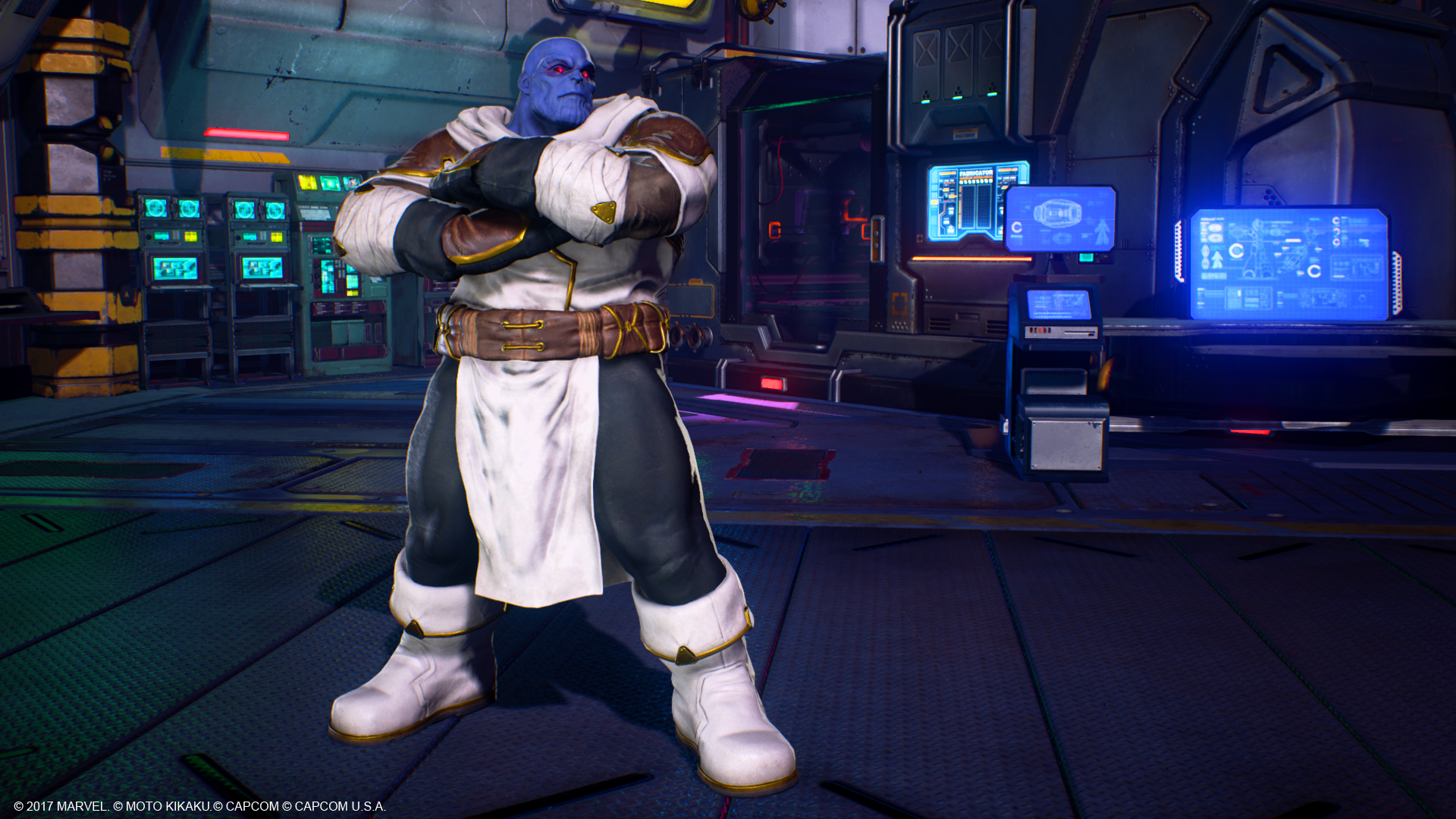 The costumes come out on 5th December in two packs: the Stone Seekers costume pack and the Cosmic Crusaders costume pack (videos for each are below). You can buy the costumes individually for $3.99, or you'll get them if you have the Premium Costume Pass.
Also out next month are new characters Venom, Winter Soldier and Black Widow.