Marvel vs. Capcom Infinite flops
But Resident Evil 7 still going strong.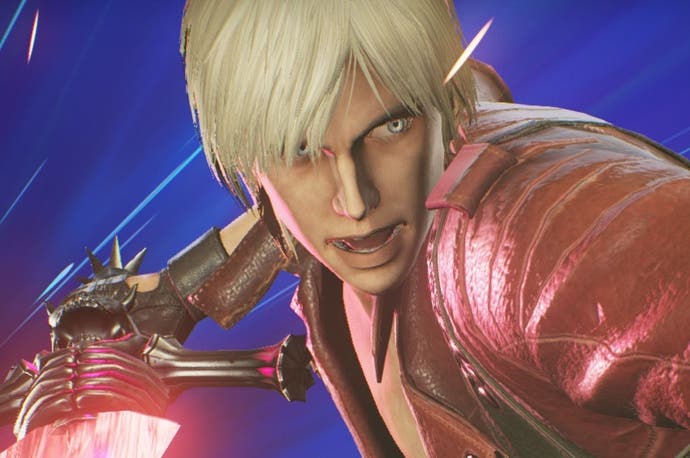 Capcom's video game business had a strong quarter, despite crossover fighting game Marvel vs. Capcom Infinite flopping hard.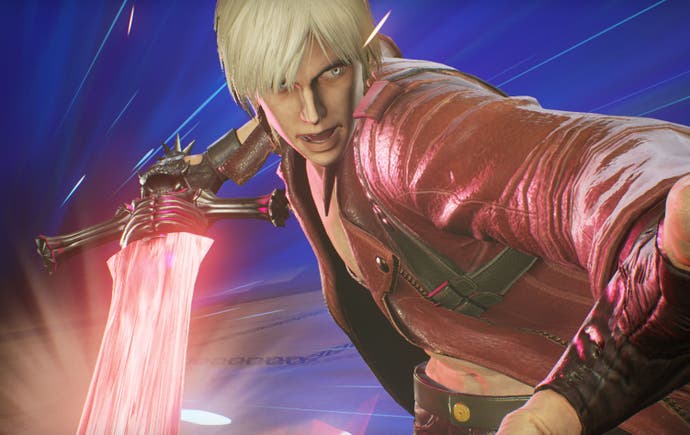 In a press release reporting the financial results for the nine months ending 31st December 2017, Capcom confirmed Marvel vs. Capcom Infinite had sold one million copies since its September launch. The company had projected sales of two million.
That's quite the shortfall, and what amounts to a significant flop for the latest entry in Capcom's once great fighting game series.
So, what went wrong for Marvel vs. Capcom Infinite? As I mentioned in my review, while the fighting systems were solid, the art style was depressingly bland, with little to catch the eye. The whole game just felt low budget.
But perhaps the worst thing about Marvel vs. Capcom Infinite was its disappointing lineup of playable characters. No X-Men characters, for example, felt like a devastating omission that doomed the game before it even came out. From my review:
The game failed to interest much of the fighting game community, let alone branch out to appeal to Marvel universe fans. Post-launch DLC characters, such as Venom, were much improved on those in the release version of the game, but for many it was too little, too late. Capcom had big esports plans for Marvel vs. Capcom Infinite. Perhaps the company has already scaled down its ambition.
Indeed there's a feeling within the fighting game community that Marvel vs. Capcom Infinite is pretty much dead at this point. We haven't heard much from Capcom in terms of a development roadmap, a new patch or new DLC characters, and most fans have moved over to the superb tag-battle fighting game Dragon Ball FighterZ (for more on that, check out my review).
However, there's a positive picture overall for Capcom's games business, which has seen revenue and profit up. The superb Resident Evil 7 has now sold 4.8m units (for context, the best-selling Resident Evil game, which also happens to be Capcom's best-selling game of all time, remains Resident Evil 5 with 7.3m sold), a performance Capcom described as "strong". Monster Hunter XX (Double Cross) for Nintendo Switch also sold well. The awful Ultra Street Fighter 2: The Final Challengers for Nintendo Switch was a "smash hit". The recently-released Monster Hunter: World, which has sold wonderfully well, does not feature in this latest financial report.