EA committed to Titanfall series for "many, many years" to come
"We are working with Respawn to build a franchise."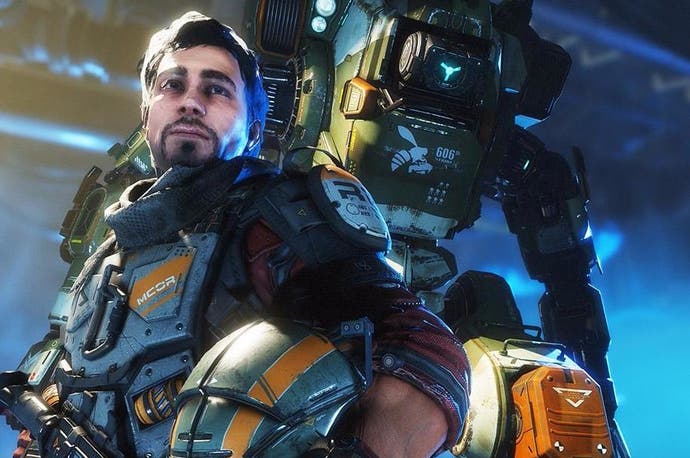 Titanfall 2 launched last week to sparkling reviews but decidedly underwhelming sales (despite launching on PS4 as well as PC and Xbox One, it couldn't match the PC and Xbox One launch of its predecessor).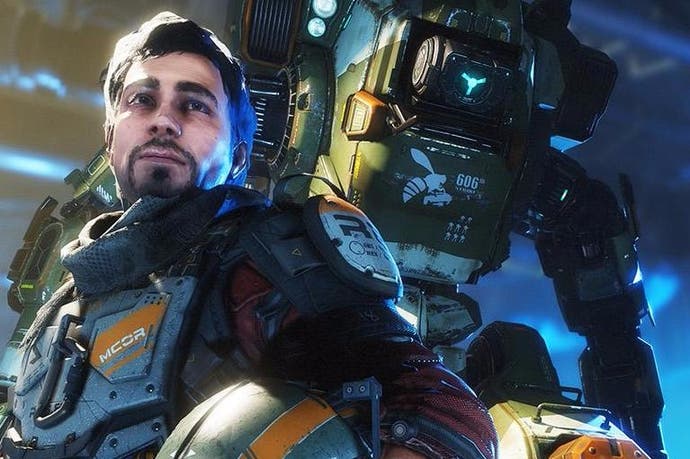 Naturally, this lead to questions surrounding the future of the franchise - and the questions came thick and fast during EA's investor Q&A last night.
EA bosses Blake Jorgensen and Andrew Wilson were repeatedly asked about Titanfall 2's performance and were quizzed on whether launching the shooter sandwiched between EA's own Battlefield 1 and the juggernaut that is Call of Duty was a good idea.
EA's response? Well, it doesn't sound like Titanfall 2's launch has caused it to reevaluate its relationship with developer Respawn or commitment to the series' future - at least not yet, although it is still early days.
"The expectation is that Respawn will continue to support and grow the Titanfall community through Titanfall 2," Wilson said, as transcribed by Seeking Alpha. "And over time we'll work out what the right cadence for next version of Titanfall is and/or any other titles they're working on."
"We are working with Respawn to build a franchise," Jorgensen added, when asked about Titanfall 2's open plan for more maps and other post-release content without the need for a season pass.
"[Titanfall] is something that we plan to be working with them on for many, many years to come, and there's huge opportunity inside of that franchise to continue to expand it. Part of the strategy of building a franchise is you have a long view."
When asked about the fact Battlefield 1 and Titanfall 2 launched within weeks of each other, Wilson defended EA's launch schedule by saying the two games had different audiences.
Battlefield 1 was for fans of "big strategic play", Titanfall 2 was for "fast, fluid kinetic gameplay" lovers, and there would be those who simply bought both, he added.
"We believe that Battlefield 1 and Titanfall 2, while they have some overlap, fulfill very different motivations in what a player is looking for."
EA did not disclose sales figures for either game, but said it was happy with the critical response to both.
"We're delighted with the way players are reacting to Battlefield 1 and Titanfall 2," Jorgensen concluded. "Both are reviewing very well, and we expect them to sell strongly for a long time. However, we're only a week into Battlefield and just a handful of days into Titanfall, so it's still too early to update sales forecasts for either."