Dragon's Dogma: Dark Arisen hits PS4 and Xbox One in October
I'm fired up.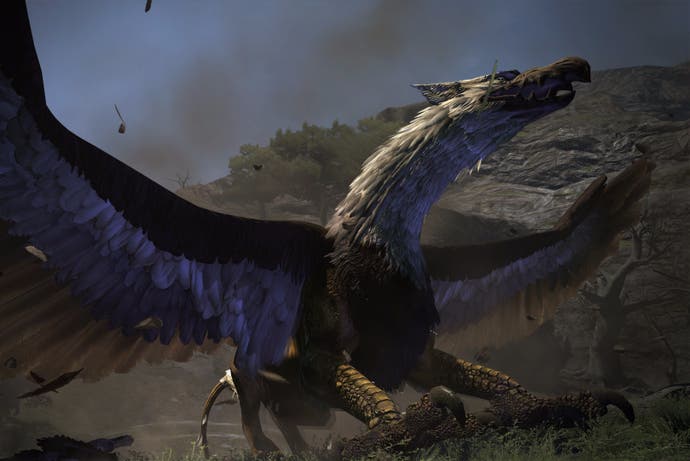 Dragon's Dogma: Dark Arisen comes out on 3rd October on PlayStation 4 and Xbox One.
Capcom's action role-playing game first launched in 2012 for the PS3 and Xbox 360, before the Dark Arisen port was released on PC in 2016.
This current-gen console version includes Dragon's Dogma as well as all the extra gubbins from Dark Arisen, which itself includes the Bitterblack Isle area. The video below shows off how it looks.
Simon Parkin reviewed Dragon's Dogma: Dark Arisen for Eurogamer and enjoyed it very much indeed. "Dark Arisen is indisputably in Dark Souls' thrall," he wrote, "but this tribute is both thoughtful and creative, building upon Miyazaki's work with some individuality rather than merely mimicking its - arguably unrepeatable - wonders."