Netflix announces Dragon's Dogma anime
Still watching.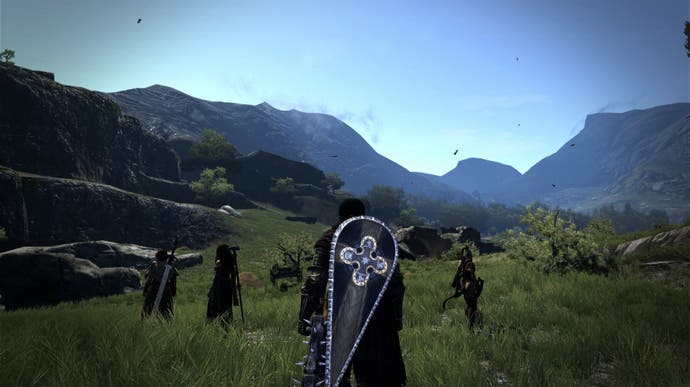 Here's a turn up for the books: Netflix has announced a Dragon's Dogma anime.
Dragon's Dogma, of course, is Capcom's well-received action role-playing game that first launched in 2012. A Switch version is due out in April.
Netflix is working with CG company Sublimation on the anime. Here's the official blurb:
"Based on a world-famous action RPG set in an open world, Dragon's Dogma from Capcom will be brought to life as a Netflix original anime series. The story follows a man's journey seeking revenge on a dragon who stole his heart. On his way, the man is brought back to life as an 'Arisen'. An action adventure about a man challenged by demons who represent the seven deadly sins of humans."
While we're on the subject of Dragon's Dogma, there's a lot of talk about Capcom doing a sequel now Devil May Cry 5 is out the door. Dragon's Dogma and Devil May Cry 5 director Hideaki Itsuno has expressed interest, telling Eurogamer recently: "If someone would let me, it's what I'd want to do. I already know what the story would be. It's just about convincing people to let me make it. So please bombard Capcom Europe!"