Dragon's Dogma: Dark Arisen headed to Nintendo Switch
That's a knight surprise.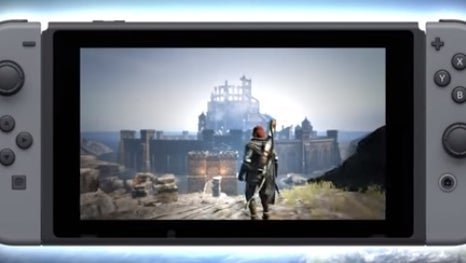 Surprise! Capcom role-player Dragon's Dogma: Dark Arisen is getting a new lease of life on Nintendo Switch.
The fantasy RPG first launched in 2012 for PlayStation 3 and Xbox 360, when it gained praise for its four-character combat and "pawn" system.
A PC port of its updated Dark Arisen version arrived in 2016 before a further re-release, this time for PS4 and Xbox One, in 2017.
Dragon's Dogma: Dark Arisen for Nintendo Switch will arrive 23rd April. It looks a fairly straightforward port - here's a trailer:
The game was generally well received, but fans have been left waiting for a properly full-fledged sequel. (Dragon's Dogma Online, an MMO spin-off, failed to find a release outside Japan.) Maybe now's the time?