Codemasters' games to be distributed by Namco Bandai in Europe from now on
Codies seeks to "extend cost efficiencies".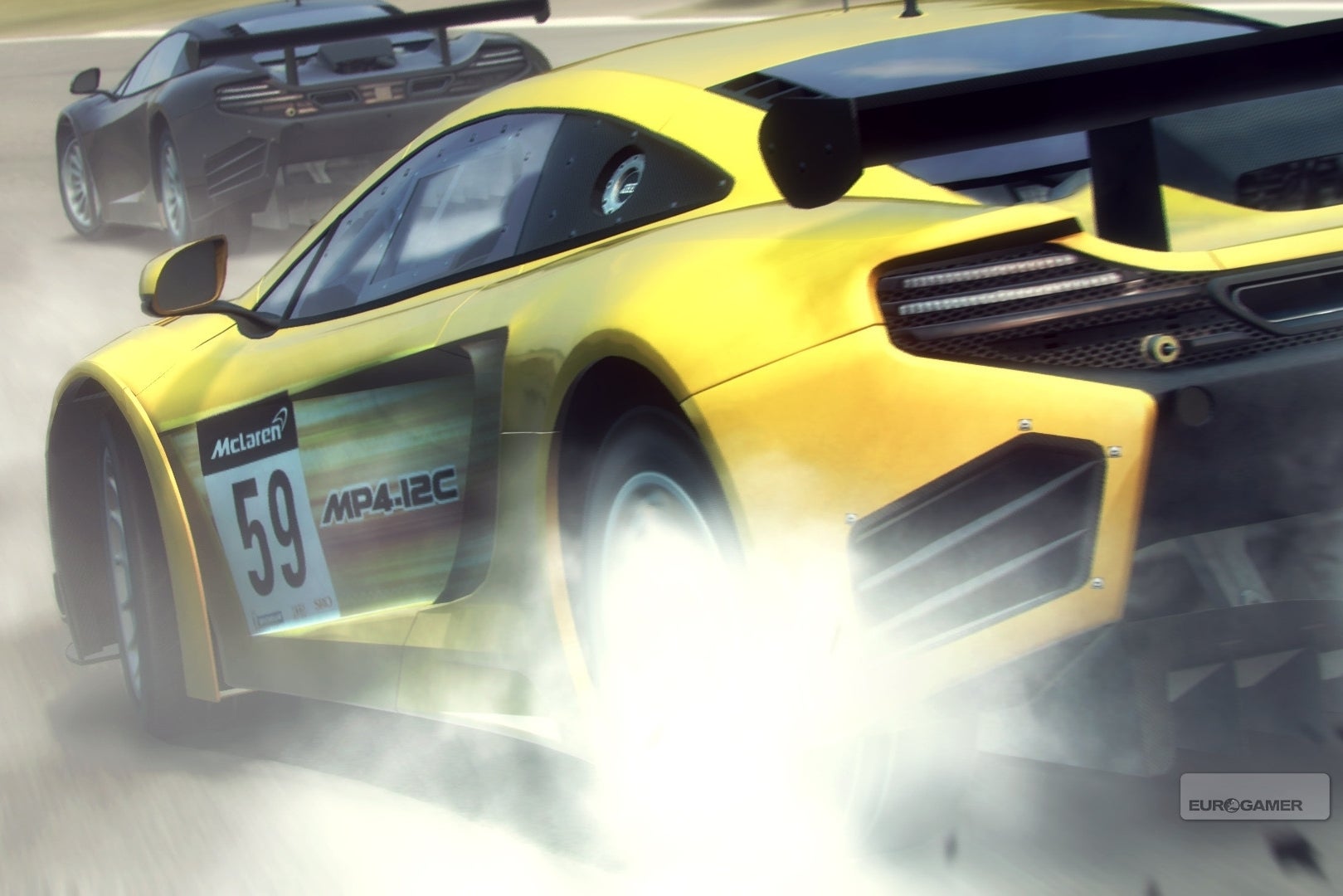 Codemasters games will now be distributed by Namco Bandai in the UK, mainland Europe and Australasia, the two companies have announced.
The agreement begins with the release of upcoming racer GRID 2, which is due on PC, PlayStation 3 and Xbox 360 in May. The agreement also covers other "major" forthcoming games, including the unannounced, secretive ones.
Namco Bandai already handles the distribution of Codemasters games in North America.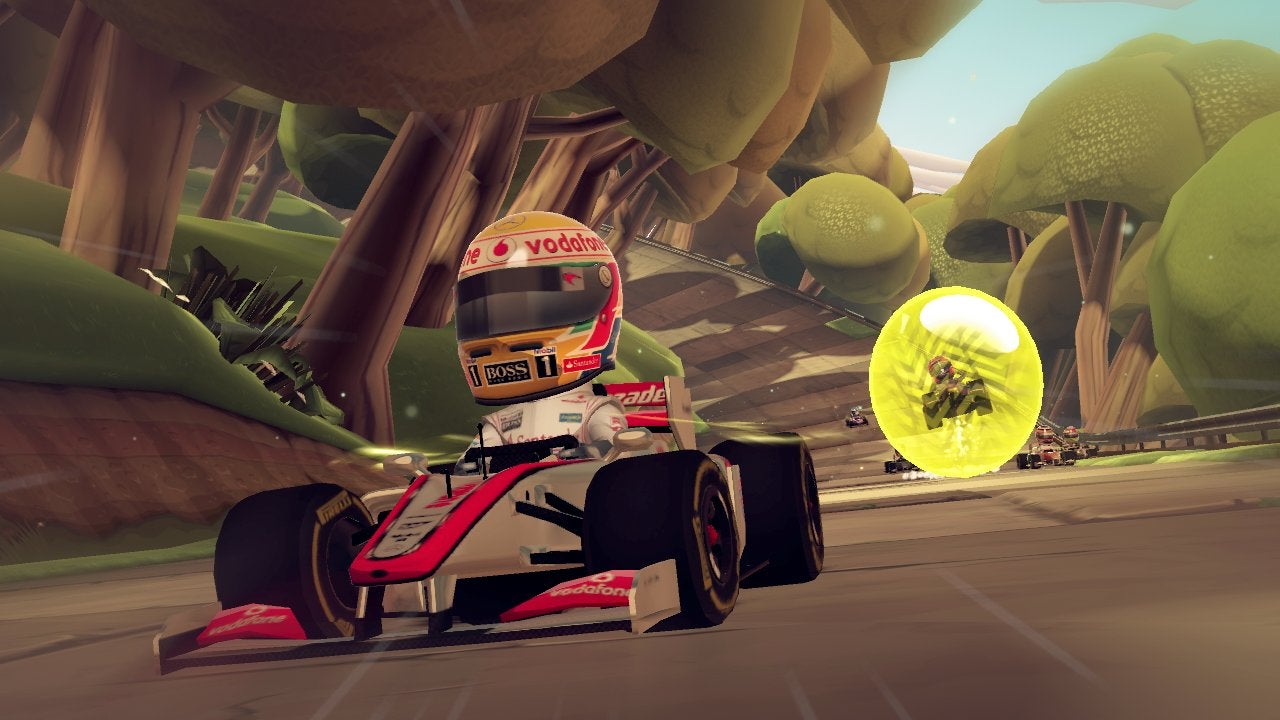 "As the dynamics of interactive entertainment change and evolve, then the shift to collaborative support via structured agile partnerships, which extend cost efficiencies and provide for stronger alliances, is the way forward," explained Codemasters boss Rod Cousens.
"We have progressed our relationship with Namco Bandai Partners for more than two years and, during that time, we have expanded territorial reach, which has worked well. We are now able to build on this and further extend our relationship to embrace more countries, including the UK."
Whether this has anything to do with the slow sales of family-orientated racing game F1 Race Stars it's not clear.
Codemasters last year announced an exclusive focus on its new Codemasters Racing label, effectively killing the Operation Flashpoint series. Codemasters had already shuttered the studio that made uninspiring shooter Bodycount.
Codemasters owns the rights to the lucrative F1 and Dirt series. New offerings in both series remain a safe bet.