Grid 2 Drift Pack DLC out on all platforms
Stat-tracking RaceNet iOS app out as well.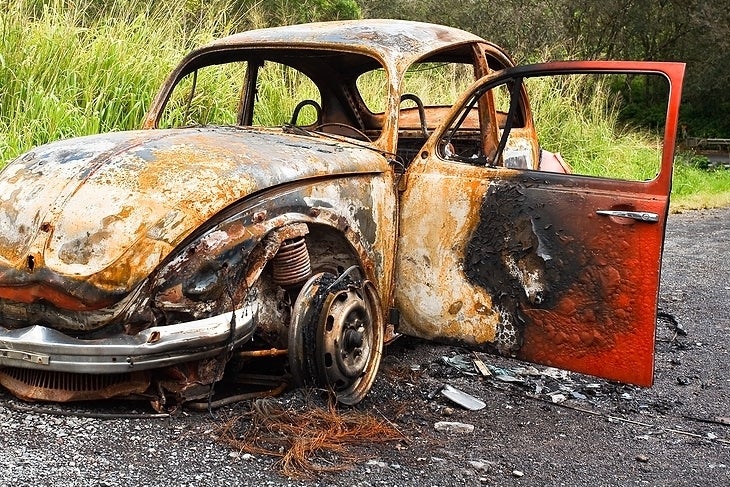 The four-car Drift Pack for Grid 2 is out now on PC (£3.99), PS3 (£3.99) and Xbox 360 (480MSP).
A new RaceNet app has also been release for iOS devices that allows you to track yours and everyone else's stats.
Inside the Drift Pack lies a quartet of glistening special edition cars, which are apparently customised by the world's leading racing teams but it's probably just Dave from distribution who watches Top Gear.
The cars are available for rough and tumbling in all modes. In detail, they are:
Daijiro Yoshihara Nissan 240sx (s13) - This 650bhp Nissan was raced to victory in the 2011 Formula Drift Championship by Daijiro 'Dai' Yoshihara.
Team Orange Mitsubishi Evo x - Converted from 4WD to FWD and weighing just 1290kg, its 2.3 litre engine with JUN AUTO custom kits pumps out 570 bhp and has been driven by Nobushige Kumakubo, General Manager of Ebisu Circuit.
Chevrolet "Tyler McQuarrie" Camaro - Powered by a COPO LS-7 V8 which produces 750bhp, this was raced in Formula D by American Tyler McQuarrie.
NOS Energy Nissan 370Z (Z34) - This drift machine weighs just 1297kg and is powered by a Nissan V8 VK56 Titan engine as driven by Chris Forsberg, one of the most successful drivers in Formula Drift history.