Grid 2 Special Edition costs £125,000
But it does include a BAC Mono.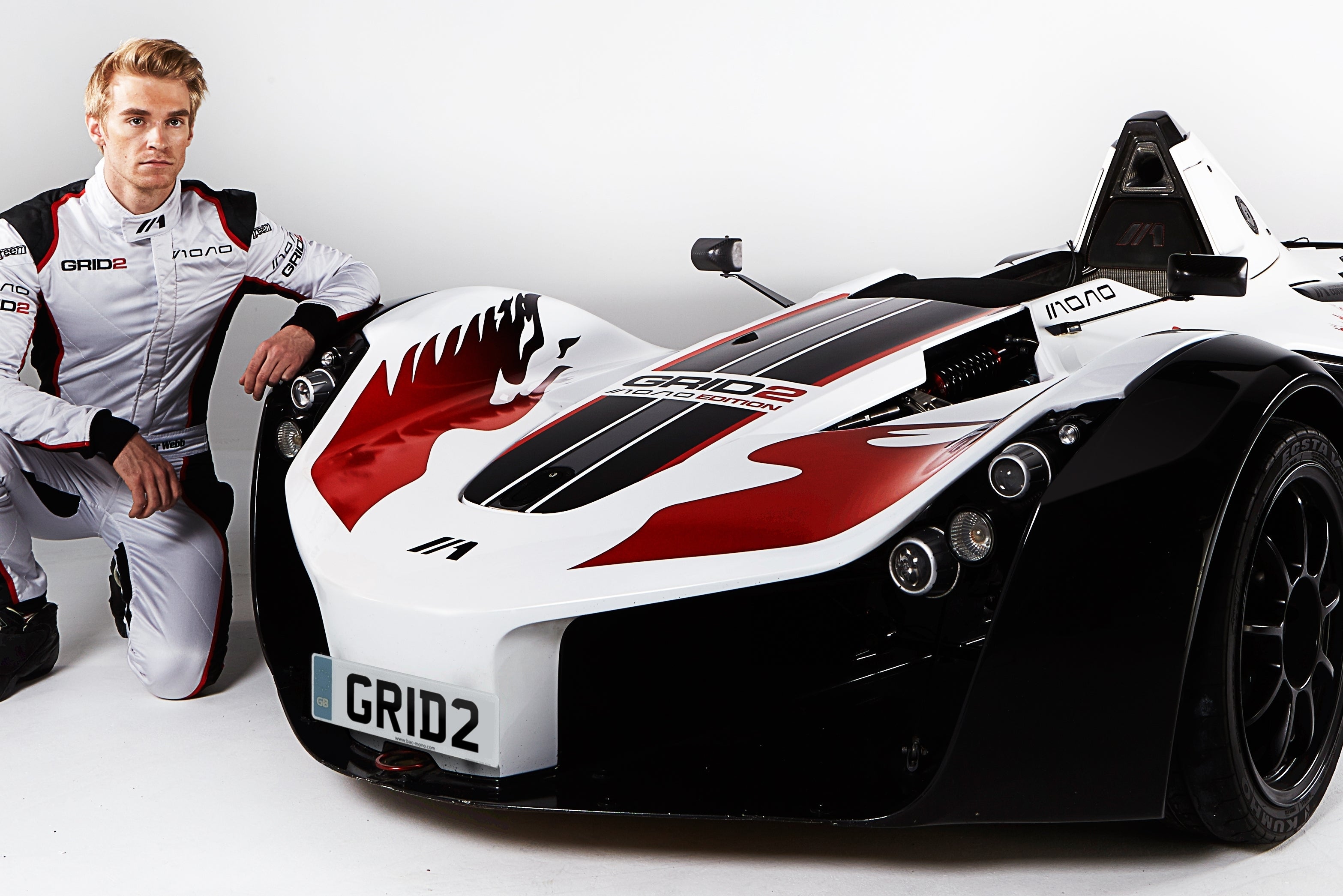 Codemasters has announced that it's releasing a special edition of its forthcoming racer, and that it's going to set you back some £125,000. A little on the pricey side, sure - but the package does include a BAC Mono for you to drive away.
For £125,000 you also get a PlayStation 3 and a copy of the game, plus a branded race suit, boots and gloves, as modelled in the gallery below by Oliver Webb. They're all made to measure, as there's only one Grid 2: Mono Edition that's up for grabs. So if you're genuinely interested you should probably get your pre-order in to Game now.
It's been verified by Guinness World Records as being the most expensive game commercially available, and even considering what's in the package the price is still steep. A BAC Mono Roadster is listed at £84,950, and even though they're in short supply you can pick one up on Pistonheads for £101,940, which should leave you some spare change for a PS3, a copy of the game and a little bit more.
Grid 2 releases next week - and we'll have a review for you on Tuesday at 2pm BST.
UPDATE: BAC has pointed out that the base price for the basic spec BAC Mono is £101,940 including VAT.