Celeste's long-awaited "very hard" free DLC update is out next week
And work is underway on the team's next game.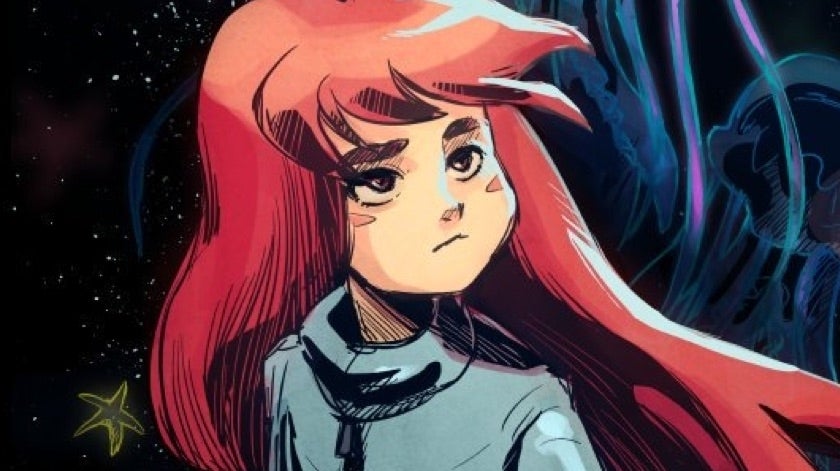 Celeste's long-awaited free DLC update, titled Chapter 9: Farewell, finally has a release date! It'll be launching on all platforms (although there's apparently potential for slippage on Xbox One) next Monday, 9th September.
Celeste's free DLC update was initially unveiled last December, when creator Matt Thorson revealed that the team would be releasing a set of "very hard" new levels in early 2019 to celebrate the critically acclaimed platformer having sold 500,000 copies.
Chapter 9: Farewell, which obviously now arrives somewhat later than expected, is a fresh story chapter containing more than 100 new levels (making for over 800 in total, if you're keeping track), incorporating a selection of new mechanics. There are no B- or C-Sides this time around, but it does bring 40 minutes of brand-new music, courtesy of Lena Raine.
In addition to Chapter 9's release date, Thorson has announced that Celeste developer Matt Makes Games is, to all intents and purposes, no more.
Instead, the Celeste team has adopted an entirely new moniker, Extremely OK Games, and set up a proper studio - with offices and everything - in Vancouver. Work on the developer's next game, code-named EXOK1, is apparently already underway.