CD Projekt is now the second-biggest video game company in Europe
Only Ubisoft keeps it from the top spot.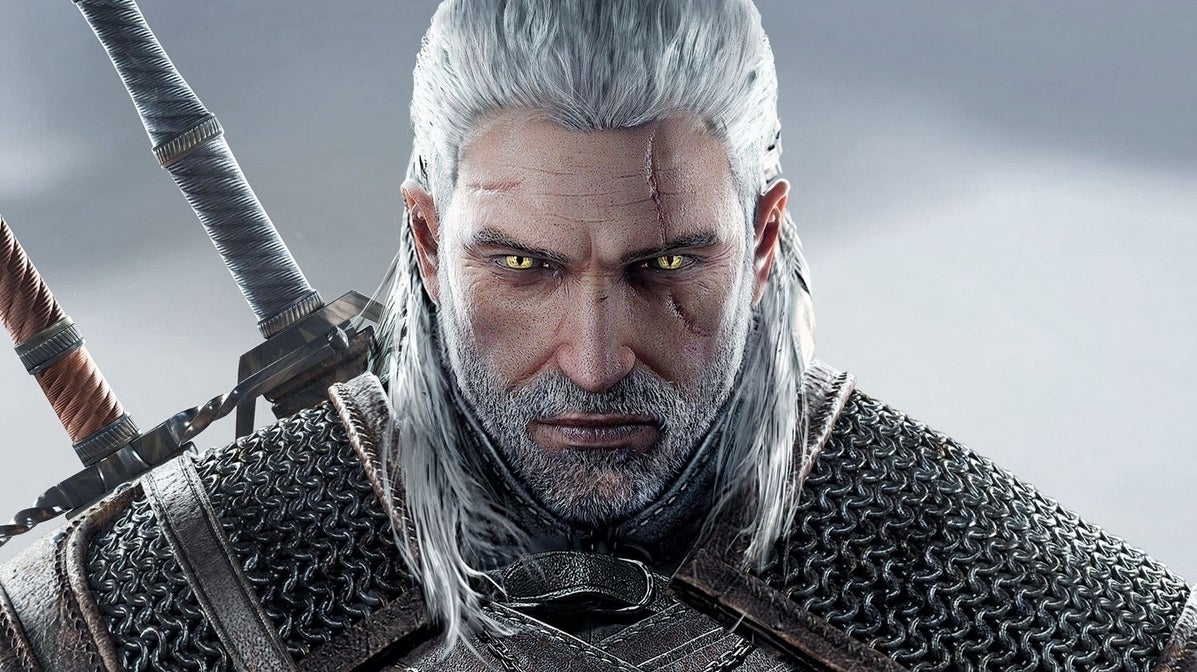 CD Projekt has become the second-largest video game company in Europe, second only to Ubisoft, in terms of its market valuation.
Though it was valued at $6.8 billion (£5.2bn) just a month ago, it's now hit $8 billion (£6.1bn) following the release of the acclaimed The Witcher 3 on Nintendo Switch - sending its sales rocketing by 500 per cent - and the success of its Netflix show (thanks, reddit). The highly-anticipated Cyberpunk 2077, despite its recent delay, has also likely had an impact.
Ubisoft, on the other hand, is currently valued at around $9.6 billion (£7.4bn).
In other CD Projekt news, the developer recently introduced The Witcher 3 save file integration between Switch and PC, via Steam and GOG. Sadly, there's no such good news for console players.
The reason for this is because the option was "designed for the Switch version specifically, together with Saber Interactive - the team which was closely cooperating with us on the Switch port," CD Projekt said. "There are no plans regarding similar functionality in the other versions of The Witcher 3."