Looks like The Witcher 3 on Switch is getting PC cross-save
UPDATE: "No plans" for cross-save on other platforms, says CD Projekt Red.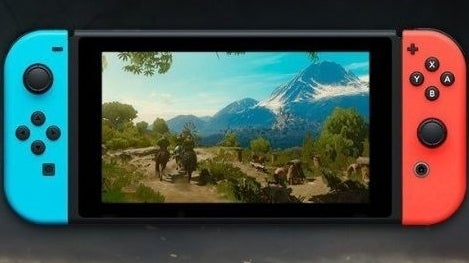 UPDATE 19/02/20: It's disappointing news for console players, as while cross-save between Switch and PC is now official, CD Projekt Red has said the feature will not be brought to PlayStation 4 or Xbox One. In the near future, at least.
The reason for this is because the option was "designed for the Switch version specifically, together with Saber Interactive - the team which was closely cooperating with us on the Switch port," CD Projekt told USgamer. "There are no plans regarding similar functionality in the other versions of The Witcher 3."
Aard luck.
---
UPDATE 18/02/20: Somewhat belatedly, given the sheer number of people that have already downloaded the Witcher 3's latest patch on Switch, CD Projekt has released its official patch notes highlighting everything included in today's impressively featured version 3.6 update.
The big addition, as we already knew, is save file integration between Switch and PC, via Steam and GOG. It's an undoubtedly welcome and extremely useful new feature, but CD Projekt offers a couple of warnings to heed if you want things to run smoothly.
Firstly, it's possible that mod-related bugs and blockers may be inadvertently transferred from a modded PC game save file - so you'll need to proceed cautiously if you're a mod user - and you'll also need to ensure you don't change your save file name on PC, as this may prevent Switch's Cloud Save feature from recognising it.
The full list of additions and changes in The Witcher 3's update 3.6 are as follows:
Added touch control support.
Added save file integration with GOG, Steam and versions of the game for Switch from different regions.
Added more text languages (in selected regions).
Added more graphical options.
Added multiple performance optimizations.
Fixed various visual and functional bugs.
Various gameplay and crash fixes.
Update 3.6 for The Witcher 3: Wild Hunt on Nintendo Switch is now available!

It introduces save file integration with GOG and Steam, and adds more graphical settings, making it possible to customize visual fidelity, among others.

Full list of changes: https://t.co/6xOMPNE5HK pic.twitter.com/iGGxJeBrI7

— The Witcher (@witchergame) February 18, 2020
---
ORIGINAL STORY 18/02/20: There's few things as annoying as starting a massive RPG from scratch when moving between platforms (I've seen the start of Skyrim about a dozen times), so it's just as well that PC cross-save looks like it's inbound for one of the biggest RPGs around: The Witcher 3 on Switch.
The mysterious new Switcher update, initially teased by the port's developer Saber Interactive in January (in a now-removed social media post spotted by Wccftech), appears to have started rolling out in Korea - and so too have its secrets. Korean players have spotted graphics upgrades and an intriguing cloud save option, which looks like it works with Steam and GOG.
Along with images showing the changes in Korean, some images showing the changes in English have also been uploaded on Reddit, including one showing the Steam cross-save portal.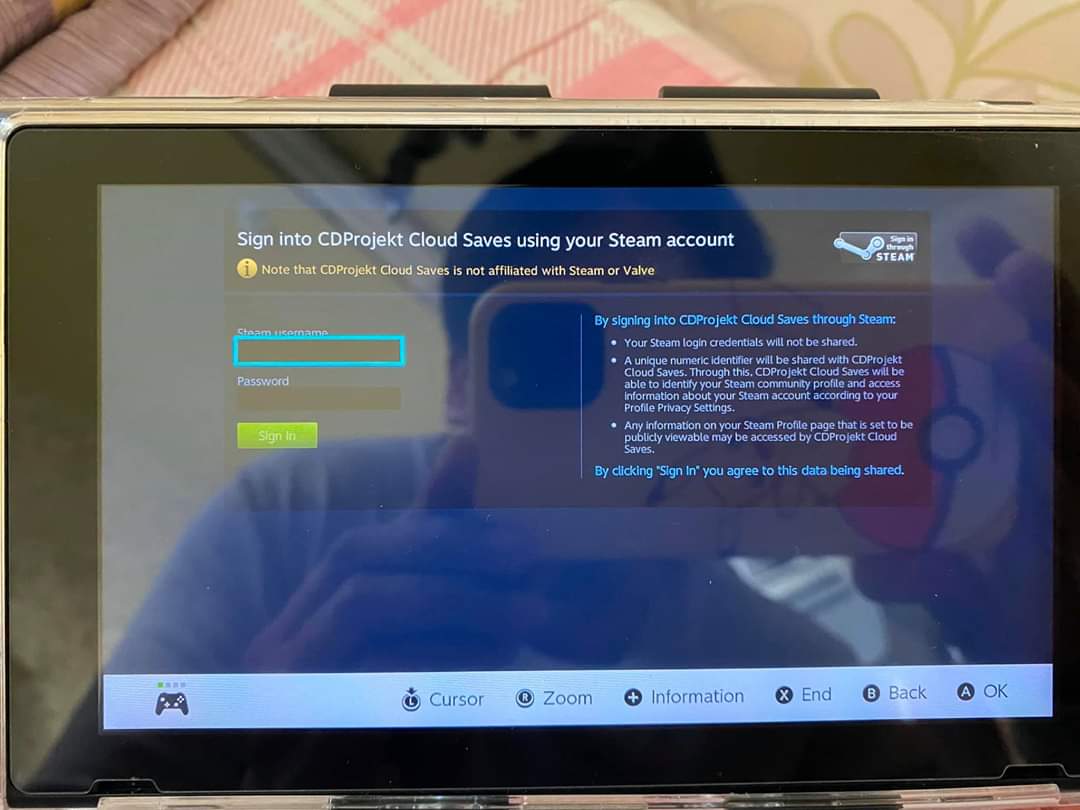 There are also a couple of early reports on Twitter claiming the update is now live in Europe, with one user sharing a screenshot of the option to use cloud saves with either Steam or GOG.
Judging by the images, the graphics upgrade lets players tweak 10 graphics effects to their liking: including motion blur, blur, bloom, sharpening, depth of field, cutscene depth of field, light shafts, underwater effects and foliage visibility range.
It looks like they'll make a significant difference, with comparison images showing a much clearer picture with reduced blur. Digital Foundry called The Witcher 3's Switch port "a stunning handheld achievement" when it first released, so this patch could push it to all-new heights. It could even be called... a Cirious achievement.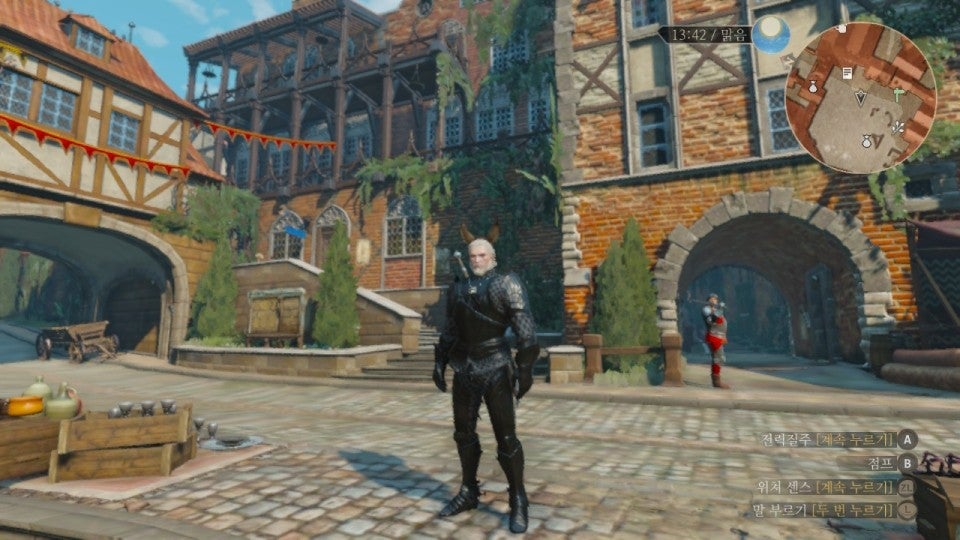 Neither CD Projekt Red nor Saber Interactive have said anything official about the graphics upgrade or cross-save between Switch and PC. A couple of games such as Dauntless and Divinity: Original Sin 2 already have cross-save features on Switch, but The Witcher 3 would certainly be a major addition to this group. The question now is: Quen?