Cyberpunk 2077 delayed to September
In 2020, though. Not 2077.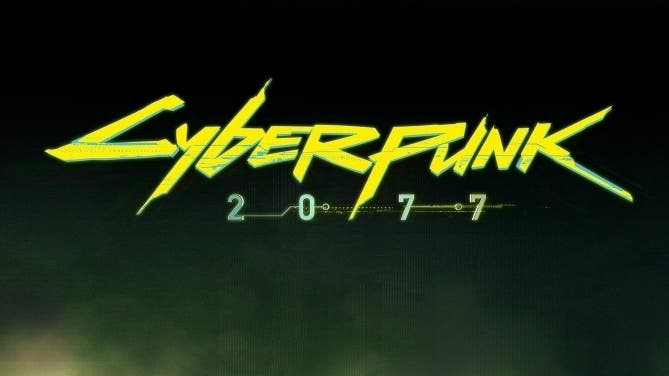 CD Projekt Red has delayed the release of Cyberpunk 2077 until 17th September.
In a statement posted to Twitter, the developer said its foray into sci-fi would need another five months of work. It was previously set for 16th April.
"We are currently at a stage where the game is complete and playable, but there's still work to be done," studio bosses Marcin Iwinski and Adam Badowski said in a joint statement. "Night City is massive - full of stories, content and places to visit, but due to the sheer scale and complexity of it all, we need more time to finish playtesting, fixing and polishing. "We want Cyberpunk 2077 to be our crowning achievement for this generation and postponing launch will give us the precious months we need to make the game perfect.
"Expect more regular updates on progress as we get closer to the new release date.
"We're really looking forward to seeing you in Night City, thank you for your ongoing support!"
Back at E3 2019, I spoke with Cyberpunk 2077 designer Paweł Sasko. It was a wide-ranging interview, but I'm reminded of our discussion on the need to set a realistic launch date for the game that also helped mitigate development crunch - something CD Projekt Red has struggled with in the past.
"The date is really adjusted to the production schedule," Sasko told me back in June, "so when we disclosed the date, we were convinced we could do it. I think we're a bit further than some people think we are. It's still almost a year to work on it and we know how much we can do in a year when we're a pretty big team and a well-oiled machine. We're pretty comfortable we can deliver on this date and not kill ourselves.
"It's a complex topic. We just love this project and we want to work on it. And if someone was to tell me to stop, or that I didn't need to do something, I'd say - I want to make this better. Am I supposed to agree to something that's worse? I won't. I fucking won't do it. I'll never do it. And the guys here? They'll say the same. We won't agree to release something that's crap. Ever.
"No one's going to say it's crap. But there's a balance to that and working 100 hour weeks. 100 hour weeks are extreme. It's more about being clever and picking the right battles. There are things you can invest time in which are invisible to player, whereas there are small things you can do that are players will absolutely appreciate. [Crunch] is a huge mistake which this industry needs to better at, but it's a complex topic."
Earlier this week, Square Enix delayed its Marvel's Avengers game from May to September. Final Fantasy 7 Remake's release was also shuffled backwards by a few weeks.